27-29 November 2018, Nairobi
ITMACH Africa 2018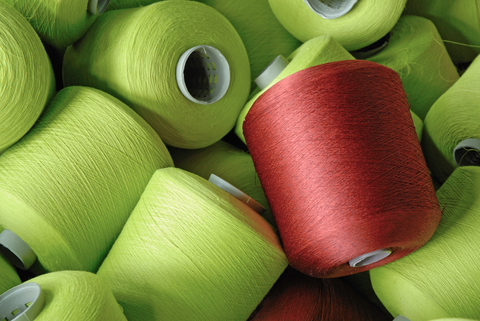 ITMACH Africa, a show connecting African textiles industry to the latest textiles technology, will take place from 27-29 November 2018 in Nairobi, Kenya. ITMACH stands for International Textile Machinery and Accessories Exhibition, ITMACH Africa would, therefore, be an exhibition comprising of all textile machinery and accessories from fibre preparation to finished apparel. This is an initiative to connect the textile machinery and technology suppliers to the African textiles industry.
ITMACH Africa aims to bring first-hand experience of witnessing live demonstration of textile machinery and technology by African investors, technocrats and production managers, as well as facilitate sharing of knowledge, ideas and explore business opportunities within and outside Africa.
Africa is known for various types of printed fabrics and for their uniqueness in design and colour. The continent also grows large volume of cotton including premium Egyptian cotton, which has history of over 3000 years. Modern textiles industry has developed in several countries and offers excellent opportunity for future growth. Among the leading textiles manufacturing nations in Africa are: Algeria, Egypt, Ethiopia, Ghana, Kenya, Lesotho, Madagascar, Mauritius, Morocco, Nigeria, South Africa, Tanzania, Zimbabwe.
This article is also appears in...