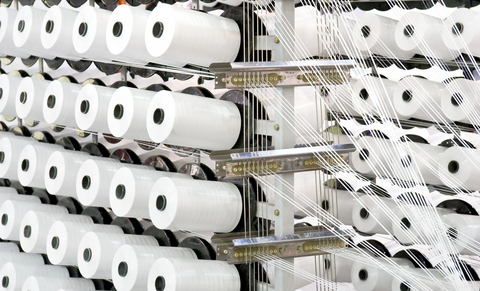 The Textile Institute has announced that the School of Design at the University of Leeds will be hosting The 91st Textile Institute World Conference.
The conference theme Integrating Design with Sustainable Technology is focused on identifying and establishing interdisciplinary engagement in the textile manufacturing and retail industry through the various fields of technology, design, sustainability, research and economy.
The theme has evolved out of a recognition that there are clear synergies when design and sustainable technology are effectively integrated to produce commercial solutions for better aesthetics and functionality. The textiles industry is diverse and to maximise success the whole value chain needs ongoing innovation and investment and the conference will draw from the application and use of textiles in all aspects of everyday life.
This article is also appears in...