Opinion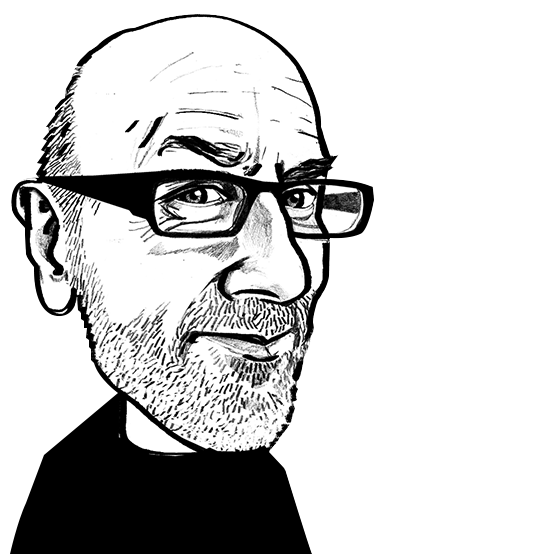 Exception proves the rule in the USA's PPE shortage
Adrian Wilson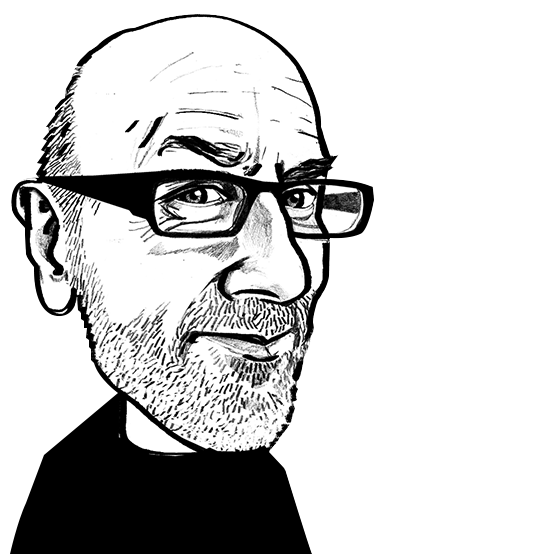 The unique combination of factors that have led to North America's shortages of PPE in responding to the current Covid-19 pandemic was explained in detail in a webinar presented by Brad Kalil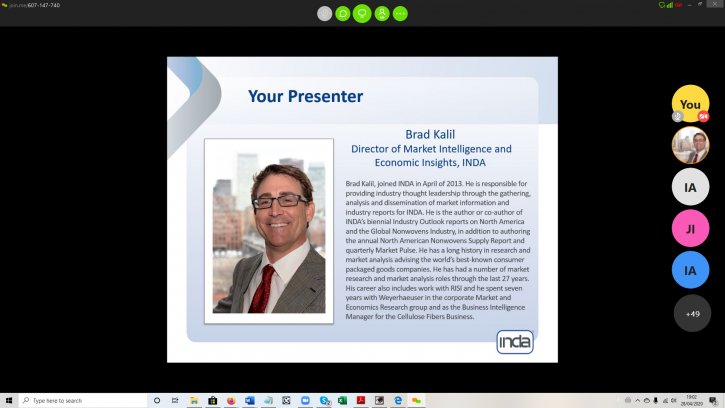 4th May 2020
Adrian Wilson
| Cary, NC
The unique combination of factors that have led to North America's shortages of PPE in responding to the current Covid-19 pandemic was explained in detail in a webinar presented by Brad Kalil, director of market strategy opportunities and economic intelligence for INDA (the North American nonwovens association), on April 28th.
Likening the nonwovens market to a Rubik's Cube, he explained that INDA has identified some 243 separate categories for nonwoven products, both durable and disposable, and analysing a market so diverse can often lead to confusion and misinterpretation.
Market in 2019
North America's nonwovens market in 2019 had a value of $15.7 billion and amounted to some 5.4 million tons of product. INDA's statistics show that this market has grown on average by 4.6% annually since 1990, compared to average US GDP of 2.5% over the same period.
In the shorter term, between 2015 and 2019, annual growth has been 2.9%, with drylaid and wetlaid products showing higher growth, at 4.5% and 2.8% respectively, compared to spunlaid at 1.1% and short fibre airlaid at 0.1%.
Around 73% of 2019 output was fibre based, and the remainder based on polymer resins (spunmelt), with a total of 880 lines of varying sizes operated by approximately 200 companies.
The stand-alone production of meltblown nonwovens – as the essential component in N95 standard* face masks for frontline workers fighting Covid-19 – was just 4% of output. Meltblown material is also produced in composites with spunbond fabrics (SMS or spunmelt) mainly for use in hygienic disposables, with production sold out well in advance.
Imports and exports
Kalil stressed that nonwovens generally tend to stay where they are produced, with the USA exporting only around 300,000 tons in 2019, primarily to Canada and Mexico, and importing 365,000 tons, around 48% of it from China and elsewhere in Asia.
The same is generally true for finished goods, including absorbent hygiene products (AHPs) – with one big exception.
Disposable medical apparel items – which include surgical gowns, scrubs, caps shoe covers and disposable bedding – all have to be individually sewn, as opposed to being converted by automatic equipment as diapers and other AHPs are.
Labour rates for sewing machinists in the USA average about $9 an hour, compared to $1 in China.
Consequently, in 2019 the USA imported some 92.5 million dozen packs of disposable medical apparel – 1.1 billion items – directly from China, along with much smaller amounts from Mexico, Cambodia, Vietnam and Honduras. This figure does not even include face masks, which INDA includes in its statistics under the separate filtration category.
In January 2020, the pipeline of supply from China to the USA for all of these products was completely cut off.
Meltblown
Of the nonwovens made specifically for the medical and surgical markets within the USA in 2019 (and then shipped out for conversion), 45% was spunmelt (meltblown and spunbond composites), 22% spunbond alone and just 4% pure meltblown.
By March, sourcing additional meltblown fabrics for N95 standard face masks and respirators suddenly turned into the the most acute – although far from the only – supply chain problem.
In addition, up to the pandemic, 95% of N95 masks and 75% of respirators were also converted outside the USA.
Oerlikon meltblown line. © Oerlikon.
The cut and sew industry in the country has rallied heroically to pivot to the conversion of the urgently-needed PPE, but raw materials have been very difficult to source.
Kalil said that there were eight companies operating 44 composite spunmelt (SMS) lines in the USA, which were already operating to 92% capacity before the new demand arose. SMS lines are a substantial investment decision, and at present, only one new line will start operations in 2021.
A further 17 companies are operating spunbond lines and at 91% capacity. While one new spunbond line began operating in 2018, two older ones closed down and a third in 2019. A new spunbond line is scheduled to start operations later this year, or in early 2021.
There are a further 24 companies operating 79 specialised meltblown lines, but only eight of the companies are dealing with the consumer market. Some 21 of these lines only began operating in 2018 and three to four have been added this year, in addition to five pilot lines switching to consumer production.
Around 45% of this output is for filter media, which requires finer fibres and electrostatic charging, while the remainder is for applications including transportation and wipes and a range of other niche applications.
Output has already increased by 23% in response to the pandemic, and INDA estimates there is still an estimated 18% of unused capacity. The organisation is in dialogue with manufacturers of sorbent products for oil containment applications as one potential source of new materials.
The future
In looking to the future, Kalil said that to avoid similar shortages in the future the US would need to become self-sufficient in these materials. The onshoring of production, however, would certainly require government intervention.
Instruments such as the Defense Production Act (DPA) could be employed, or a Berry Amendment type of measure to require hospitals to source from US producers be introduced, it was suggested.
*Capable of capturing 95% of all particles down to a size of 0.3 microns.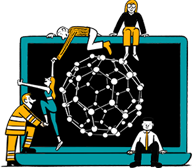 Business intelligence for the fibre, textiles and apparel industries: technologies, innovations, markets, investments, trade policy, sourcing, strategy...
Find out more