Dyeing/​Finishing/​Printing
Archroma presents sustainable solutions to Indian industry
At the India show, Archroma's team will present its dyeing solutions aiming at bringing denim creativity to a new dimension.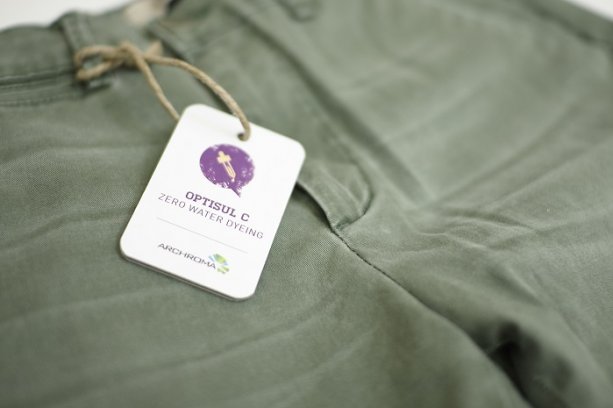 27th July 2018
Innovation in Textiles
| Reinach
Archroma, a leader in colour and specialty chemicals towards sustainable solutions, will be presenting its innovative denim solutions for manufacturers and brands at DenimsandJeans India 2018, which takes place from 1-2 August in Bangalore, India.
Just two months after the DenimsandJeans Vietnam show, Archroma will again showcase its combination of technologies for denim effects and colours, from fibre to finish, from the authentic roots of indigo to the most innovative and eco-advanced solutions. At the India show, Archroma's expert team will also present its coatings and washing solutions aiming at bringing denim creativity to a new dimension. Visitors at the booth will be able to see an "illustration collection" of indigo casts.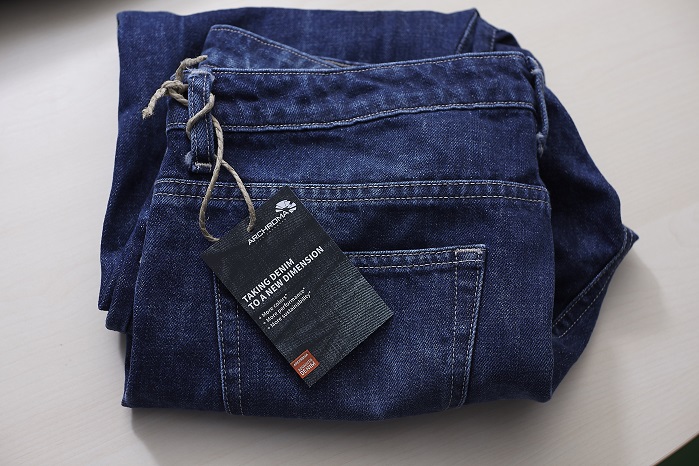 "It is time to make denim in a whole different way; denim that brings together innovation, sustainability and creativity," said Anjani Prasad, Head of Sales India, Archroma. "Brands around the globe are exploring how to make fashion in a cleaner and safer way, and Archroma has the solutions to do just that, to create denim with a soul."
Bringing indigo back to its roots
Archroma's Denisol range is a newly developed pre-reduced liquid indigo solution that is manufactured in Archroma's award winning zero liquid discharge manufacturing plant in Pakistan. Denisol Indigo 30 liq is compliant with major official eco-standards and requirements from retailers, brands and fashion leading companies and helps to produce fabrics suitable for current eco-labelling such as bluesign and GOTS.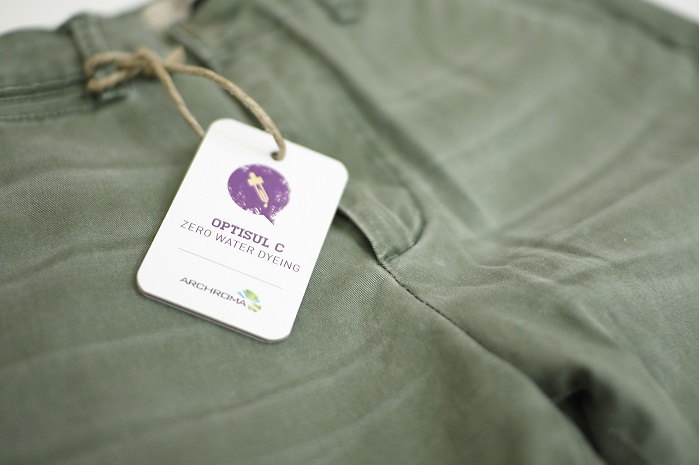 Responding to demands for a non-toxic alternative to the dyes that are used for the iconic and traditional indigo blue that consumers associate with denim and jeans, Archroma just announced the upcoming new Denisol Pure Indigo 30.
Towards waterless denim dyeing
Based on the Denim-Ox and Pad/Sizing-Ox dyeing processes, Archroma's awarded Advanced Denim dyeing technology is said to allow savings of up to 92% in water, 87% in cotton waste and 30% in energy, compared to a conventional denim dyeing process. The technology has been adopted by brands like Patagonia and received the prestigious 2012 ICIS Innovation Award and Innovation with Best Environmental Benefit Award.
With Optisul C dyes, denim manufacturers can produce soft denim colours in continuous dyeing processes, as well as on coating and printing. Optisul C affinity-free, sulfide-free dyes can easily be combined with each other to create garments suitable for wash-down treatments in a wide array of easily achievable and reproducible soft colours, the company reports. They are suitable for GOTS and bluesign approval.
Archroma's Diresul RDT Ocean Blues are a collection of vibrant, ocean-themed bright sulphur blue dyes. "These dyes and their auxiliaries bring out the best of indigo, improve workability, dyeing consistency and process safety," the company says. They can be combined with Denisol Indigo 30 liq in bottoming/topping manufacturing routes for avant-garde blue styles.
Finally, Archroma's dye portfolio of conventional and black Diresul specialties allow to create a universe of greys and deep black and navies. From superficial to solid blacks for both extreme wash-down and stay black effects.
EarthColors
The EarthColors patented range of "biosynthetic" dyes for cotton and cellulose-based fabrics are made from waste left over by the agricultural and herbal industry after extraction, such as almond shells, saw palmetto, or rosemary leaves. The latest NFC technology used on the end-product hangtags enables transparency and traceability through the supply chain to consumers.
The EarthColors allow to produce the earth tones that are coming strong: red, brown and green colors. They have been adopted by brands such as Patagonia, Kathmandu and G-Star, and won an OutDoor Industry Award 2017.
Solution packages for sustainability
Archroma recently introduced the One Way Process Simulator, the last update of a calculation tool that supports its One Way Sustainability Service introduced back in 2012. The new, online software can be used to mimic and compare products and processes, and thus calculate the ecological and economical profile of the final end-product.
Archroma's portfolio of ZDHC MRSL-compliant chemicals and dyes is integrated into the One Way calculation tool since 2013.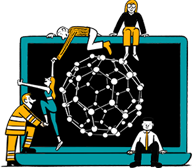 Business intelligence for the fibre, textiles and apparel industries: technologies, innovations, markets, investments, trade policy, sourcing, strategy...
Find out more