Opinion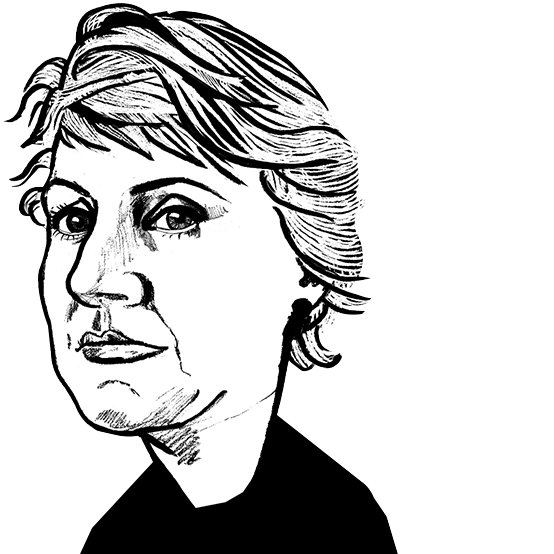 Expanding and diversifying Canadian trade policy
Marie O'Mahony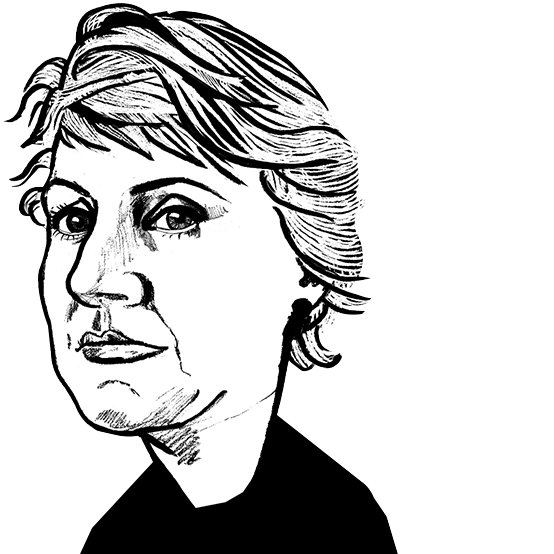 An over-reliance on a single trading partner always carries risk, said Bob Kirk, Executive Director of the Canadian Apparel Federation in Toronto.
10th September 2018
Marie O'Mahony
| Toronto
An over-reliance on a single trading partner always carries risk, something that Bob Kirk, Executive Director of the Canadian Apparel Federation is only too well aware of. Speaking at the Canadian Apparel Textile Sourcing show in Toronto, Kirk highlighted the issues facing the Canadian Fashion and textile Industry with the United States as its nearest neighbour and key trading partner. The Canadian industry and government are taking decisive steps to diversify as well as engaging in the renegotiation of the NAFTA agreement.
In his presentation on The Canadian Trade Policy Update, one of the most memorable slides tagged 'Good News' shown by Bob Kirk showed a map of the United States highlighting each state's largest export trading partner. Canada dominating the map geographically, followed by Mexico then China. The July 2018 US Government's census for total exports shows Canada in number one position with a value of $23.6bn, this is closely followed by Mexico with $22.7bn. The value of exports to China is shown at less than half of these figures as $10.3bn. However, imports for the same period show China in the number one position as a dollar value of $47.1bn, followed by Mexico with $28.2bn and in third position Canada with $26.7bn. So although US imports from Canada are slightly more than its exports, it is only a very marginal difference in comparison with that of imports and exports to China.
While the Canadian government is fully engaged in the renegotiation of the NAFTA agreement, it is also looking at other options. In realising their over reliance on the United States they have started taking active steps to rebalance and diversify their trading partnerships. With provinces such as Ontario currently reliant on the US- Canadian trade for 49% of its GDP this exposes them to the uncertainties around a positive outcome to the current NAFTA negotiations. On July 18 this year, Prime Minister Justin Trudeau adjusted the title Minister of International Trade to that of Minister of International Trade Diversification. The mandate issued to Minister James Gordon Carr contains international objectives, but it also sets up some key internal directives that acknowledge not only the importance of big business but also of Small and Medium Enterprises (SMEs).
Bob Kirk sees changes ahead in terms of how manufacturing and the business of reaching consumers is done, for SMEs and others also, giving the example of a small company based in Ontario that he met with recently. The design work is all done in Canada, the manufacturing all happens in China. Using social media for sales all stock is sold by the time the shipment arrives in Canada. New business models are constantly emerging with the result that a much broader range of employees is needed by the industry. Skilled knitters and machinists are still very much in demand, but so too are software developers and social media designers. The SMEs have particular value in the growth of innovation both for the apparel and textile industry and for their contribution to auxiliary industries such as health, military and transport. Without a support mechanism many of these industries struggle to scale up or to engage with overseas markets.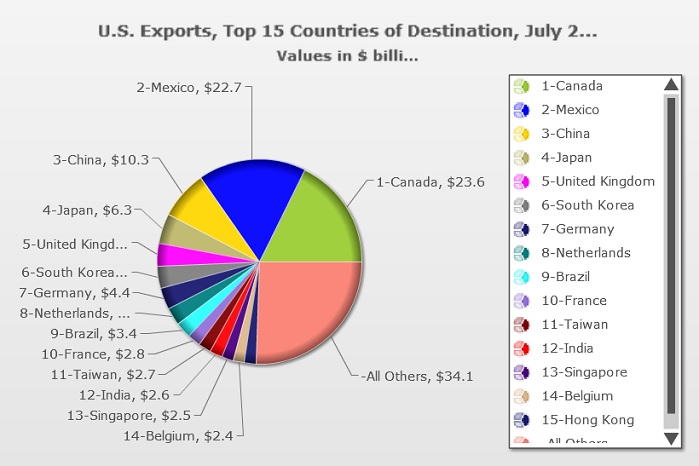 The main goal set out by the government mandate is to increase and diversify trade and to attract investment that will create employment opportunities, specifically "increased trade with key global markets whether or not a trade agreement already exists, with a particular focus on the Asia-Pacific region". One of the tasks highlighted for Minister Carr is the swift ratification and implementation of the Comprehensive and Progressive Agreement for Trans-Pacific Partnership (CPTPP). The majority of manufacturers exhibiting at the Canadian Apparel Textile Sourcing show in August were from the Asia-Pacific region. The inclusion of the China Brand Show organised by the Chinese Ministry of Commerce ensured a strong presence (if somewhat eclectic range of products that included drones and artists materials) from the country, with Ambassador Lu Shaye, from The People's Republic of China in Canada participating in the opening ceremony.
In addition to the CPTPP, Canada is also keen to develop the Canada-European Union Comprehensive Economic and Trade Agreement (CETA), which is still in its early stages having been implemented on 21 September 2017. The Canada-EU CETA rules applying to apparel and textile sector offer a number of benefits over the NAFTA agreement, in particular more flexible rules of origin procedures. The cost of importing textiles and apparel originating in the European Union has been lowered with the elimination of Canadian customs duties. In some instances they may even be cheaper then goods originating in the US because of the more restrictive NAFTA rules of origin. With CETA, the rules of origin are based on the 'double transformation' principle. What this essentially means is that fabric construction, sewing, as well as subsequent manufacturing stages have to be carried out in the beneficiary country to be considered as originating.
In a recent benchmarking survey carried out by the United States Fashion Industry Association (USFIA), 68.4% of (US) respondents said that they did not use the short supply list mechanism because there were not enough products on the list, making it too limited. A further 21.1% did not use it because they said that the documentation requirements were too complicated. In contrast, the Canada-EU CETA rules of origin quotas for apparel and textiles provides for limited reciprocal origin quotas expressed as volume classified by category. Some flexibility is built into the system, so that for instance if more than 80%"" assigned the product is used during a calendar year, then that quota allocation will then be increased for the following calendar year. Time will tell just how much difference Canada-EU CETA will make to trade between Canada and the European Union, but the industry is certainly optimistic.
Creating a mechanism to ensure cooperation across government departments acknowledges the very diverse industries within Canada. To this end the Minister of International Trade Diversification is tasked with ensuring that the Trade Diversification Strategy is aligned with the Innovation Skills Plan, working with the Ministers of Innovation, Science and Economic Development and Small Business and Export Promotion in order to achieve this. The intent to grow and diversify is undoubtedly there, as Bob Kirk puts it, in Canada "we care more about innovation than protectionism."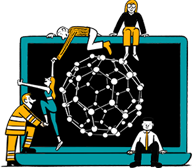 Business intelligence for the fibre, textiles and apparel industries: technologies, innovations, markets, investments, trade policy, sourcing, strategy...
Find out more