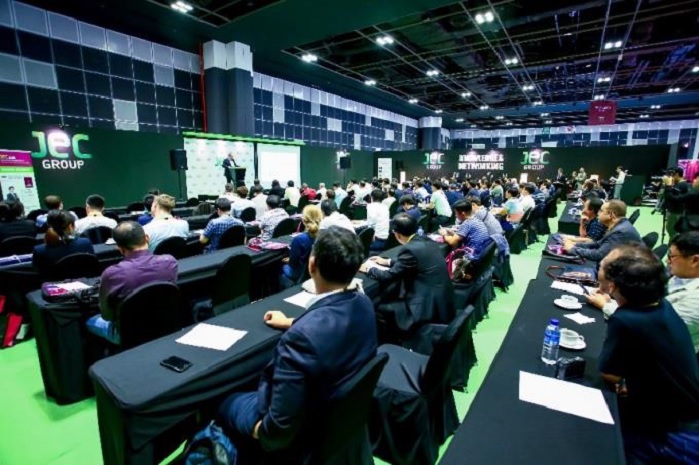 JEC Group, the leading composites organisation, brings to South Korea its top-notch conferences especially designed for the Asian composites markets, taking place at JEC Asia. The 10th edition of the annual event will be held for the first time in Seoul. Forty-three speakers from mainly Asia, but also Europe and America, will take the stage from 1-3 November at the COEX Center to present their papers to an international crowd.
"The success of JEC Conferences worldwide lies in two simple facts. Firstly, 100% of the content is designed according to the needs and concerns of local markets and industries. JEC Composites experts all over the world are studying every market specifically to propose a custom-made programme all year long. Secondly, we partner with local specialists to fine-tune each topic," commented Frédérique Mutel, JEC Group President and CEO.
This article is also appears in...