Opinion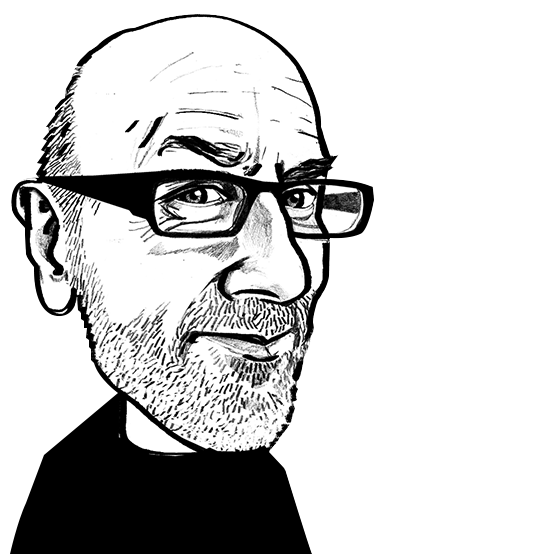 No second guessing with Kornit DTG
Adrian Wilson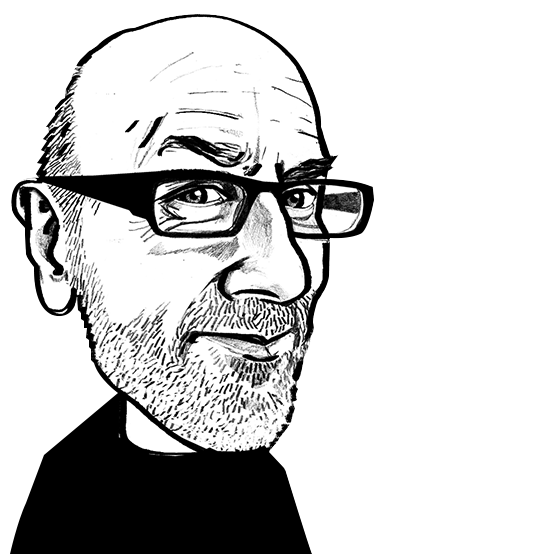 Digital production transforming what apparel producers and brands can do.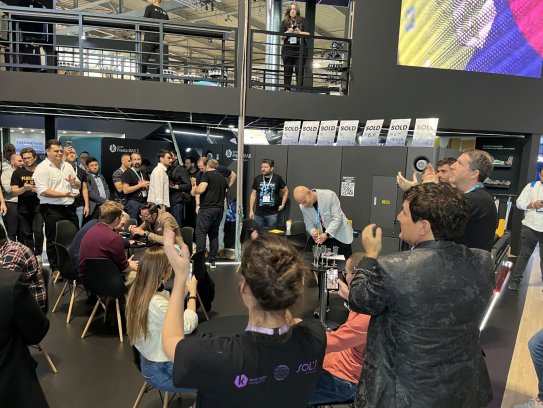 19th July 2023
Adrian Wilson
| Italy & United Kingdom
At ITMA 2023 in Milan, Kornit Digital seemed to be continuously cracking open the champagne to celebrate the latest in a succession of new orders secured for its direct-to-garment (DTG) printing technologies.
Shortly after the show, a livestream event was held by Kornit Digital UK at the premises of its customer T Shirt & Sons in Westbury, entitled Take Control of your Business Again.
Taking part were Scott Walton, Kornit Digital's head of global business development, Adam Golder, commercial director at T-Shirt & Sons, and Simon Platts, who in March this year set up Simon Platts Consulting and also joined the new sustainable fashion company Re-Up.
T-Shirt & Sons
Established in the 1980s, T-Shirt & Sons has grown to be one of the UK's largest screen printing companies, making extensive use of the benefits of Kornit DTG printers at its plant in Westbury, Wiltshire, and a second in Venlo, Netherlands.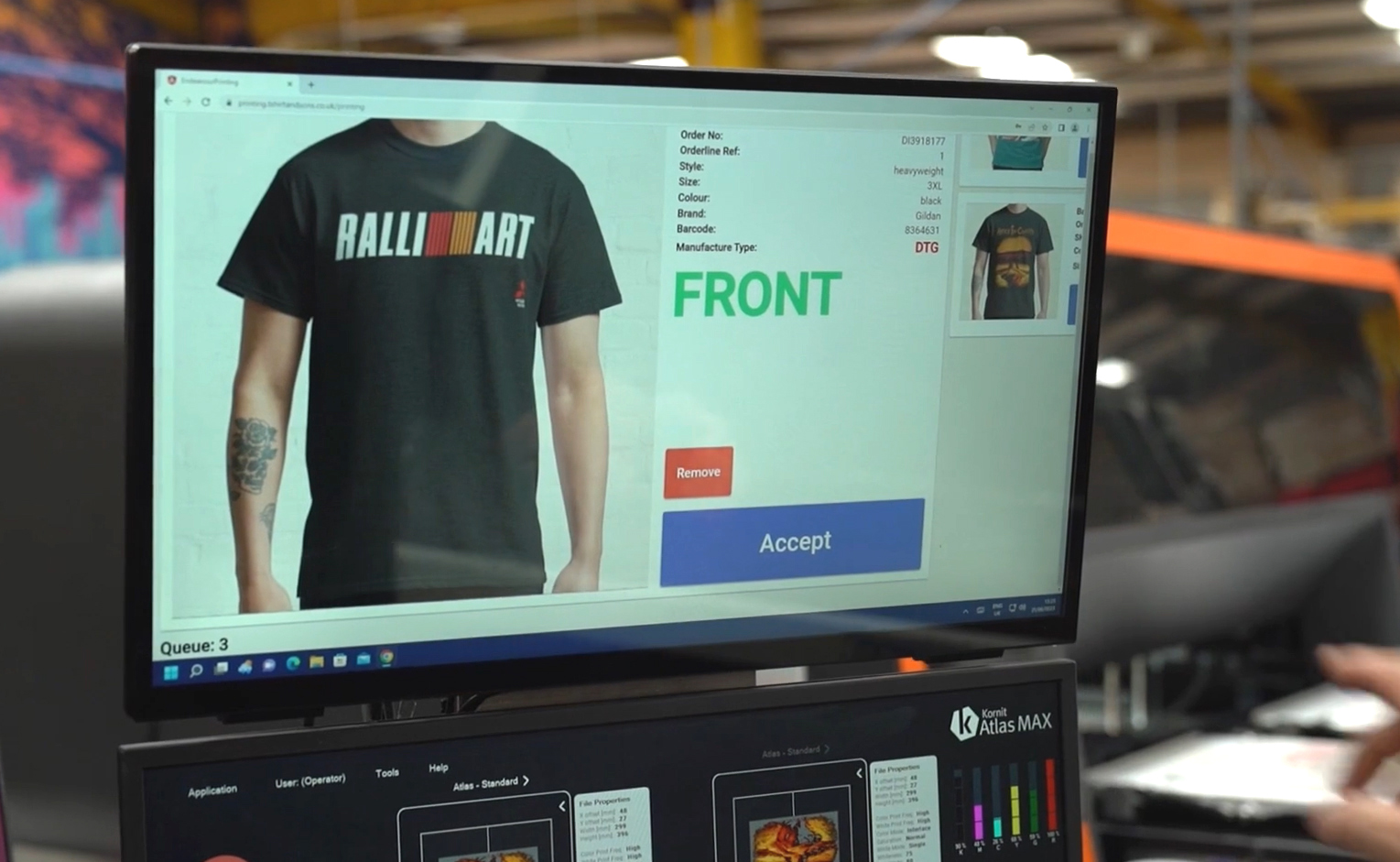 In a tour of the Westbury operation, Golder explained that each of the blank t-shirts entering the system is assigned a unique QR code that is linked to a proprietary software system prior to being moved to the printing department.
The digital on-demand model is futureproof – everything that is printed has already been sold
The QR code drives and optimises the print settings and after printing the product goes through dryers for curing, followed a quality control check, finishing and packaging.
"We have a two-day turnaround and multiple collections for delivery seven days a week," Golder said. "Our business is primarily technology driven and our software is equipped for either store replenishment or direct-to-consumer sales. The key to our growth over the past five years has been with brands who do not want to commit to over-stocking on pre-decorated products and it enables them to be nimble in reacting to market trends, with no such thing as mark-down stock and no such thing as a bad seller."
The power of purchasing
Prior to founding his consultancy and joining Re-Up, Simon Platts was the director of responsible sourcing and commercial ESG at Asos, overseeing the company's own-brand sourcing, packaging, ethical trade and product sustainability programmes. He also led the team which developed and delivered the Asos Fashion with Integrity initiative.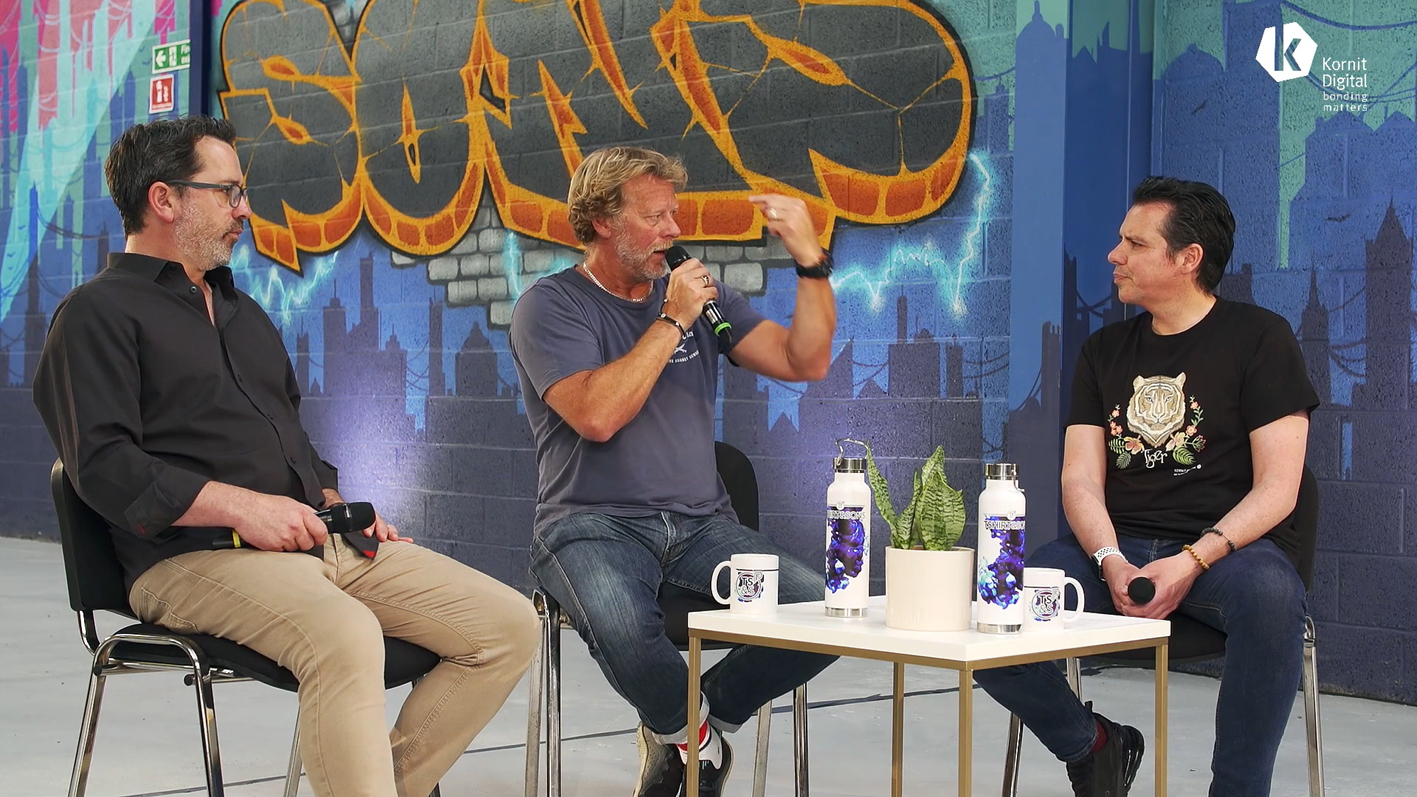 Having spent most of his career in buying and sourcing, Platt learned the values of the traditional supply chain at Next in the 1990s.
"The Next directory was an early sign of something moving beyond bricks and mortar stores, but in general, planning and buying was set up for four seasons a year and the supply chain worked for that," he said. "The approach at Asos was to source more responsibly by getting products to customers in the right place at the right time and in the most profitable way. It was a different model to the bricks and mortar stores, of course, and about the shorter lead times and smaller quantities the industry is still moving towards. I had thousands of conversations with brands about responsible sourcing, what we stood for and our values. It was very much about using the power of purchasing to move the industry forward."
No-brainer
The adoption of new digital tools like Kornit DTG printing, he added, is now a no-brainer.
"The digital on-demand model is a transition, but its futureproof, in that everything that is printed has already been sold," he said. "There is no buying product that will eventually be marked-down or stock that will sit in the warehouse and trying to second guess what the customer wants is no longer necessary.
"A more responsible fashion industry means eliminating inefficiencies and waste that have long been accepted. If you leverage state-of-the-art digital supply chains to address the limitations of forecast-based production and offshore fulfilment models, the eco benefits are a natural by-product."
Far-flung supply chains are also no longer suited to the needs of the industry, he added.
"Overseas transport and large-scale inventory warehousing aren't cheap, while today's web-based, highly personalised commerce experiences demand a reactivity, speed and agility that only digital on-demand fulfilment models can satisfy. Digital on-demand production is not merely enabling resilience but unlocking opportunities for growth as well. Digital print gives manufacturers a reactivity that's necessary when everything's getting quicker and pairing that capability with nearshore operations helps them stay relevant."
The livestream can be viewed in full here.
ITMA 2023
Kornit showcased its latest Apollo platform for high-throughput digital production at scale at ITMA 2023 and also introduced the Atlas MAX PLUS system for decorated apparel, which now incorporates smart curing, flexible pallet sizing, and autonomous calibration for the highest quality, consistency, and productivity.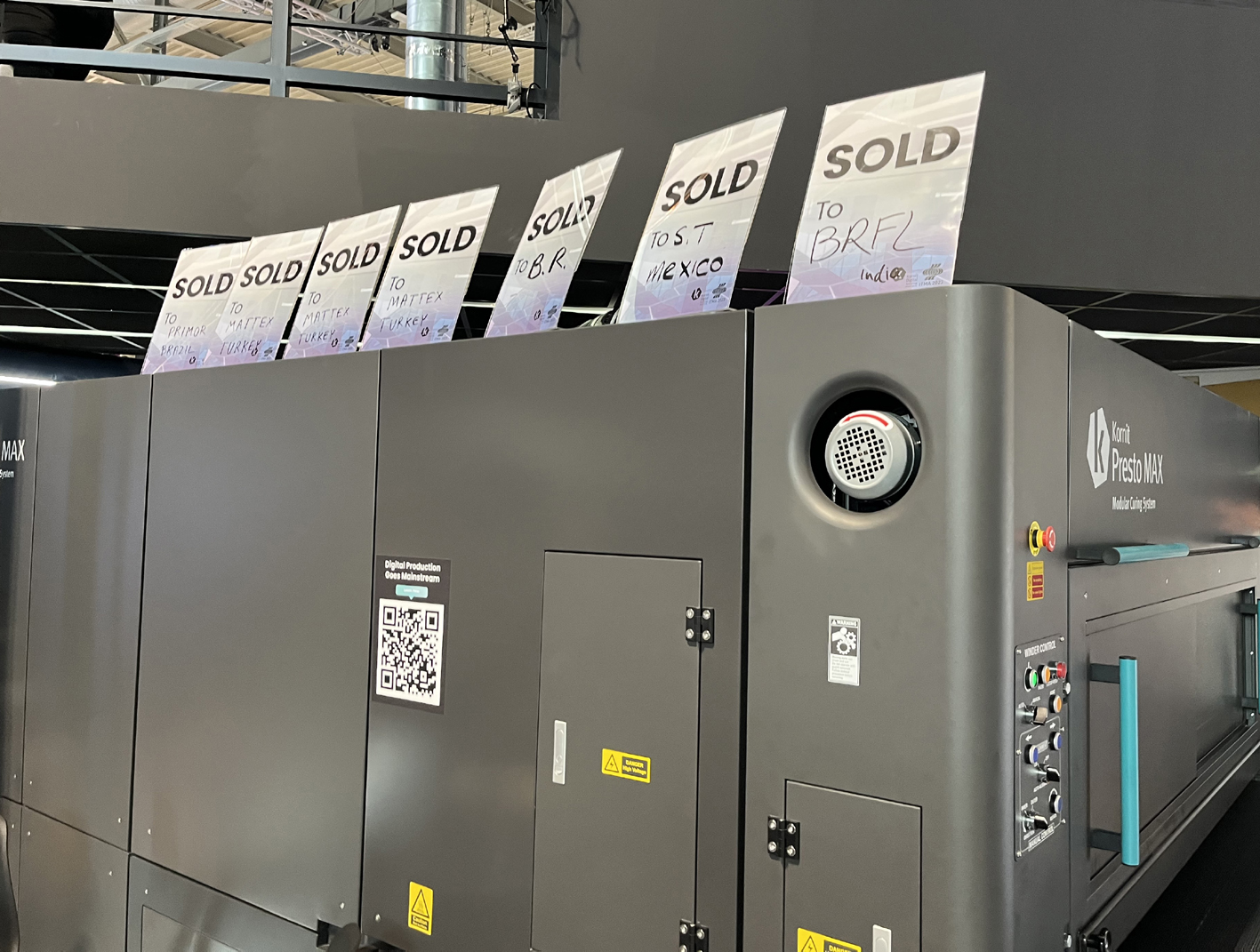 "The fashion and textile industry has remained at a crossroads – aware of its limitations but lacking a clear solution for moving from wasteful, inefficient production models," said Kornit CEO Ronen Samuel. "Offering a true platform for agile, high-throughput digital production on demand, Apollo transforms what apparel producers and brands can do. It empowers them to meet the creative inspirations and ever-changing demands of a global community with capabilities to fulfil those expectations, with quality, consistency, sustainability and the necessary profitability to scale, no matter what unforeseen trends await."
The new Atlas MAX PLUS system takes Kornit's proven Atlas MAX platform to the next level, bringing increased productivity of 150 garments per hour.
The company's technology ecosystem is covered by an unmatched number of patents for its processes and inks for wet-on-wet fabric and garment decoration and it continues to expand them. Kornit owns approximately 79 issued patents within the United States and other countries, with another 80 provisional or pending.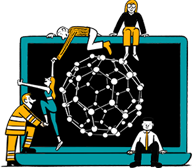 Business intelligence for the fibre, textiles and apparel industries: technologies, innovations, markets, investments, trade policy, sourcing, strategy...
Find out more