Industry Talk
SynZenBe launches digitally conscious textile trade show
SynZenBe has teamed up with global suppliers and apparel brands worldwide to create the first digitally conscious online trade show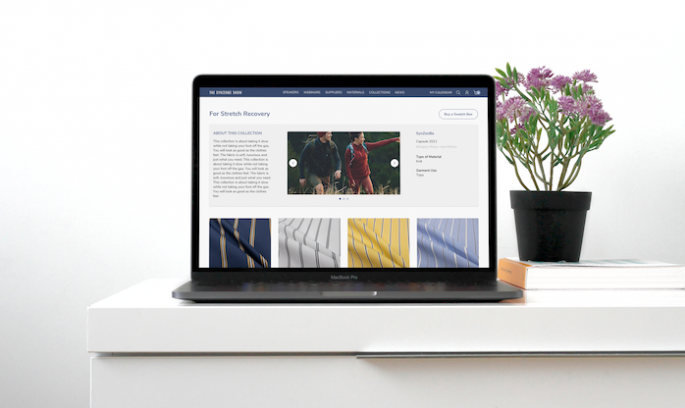 6th July 2020
Innovation in Textiles
| New York City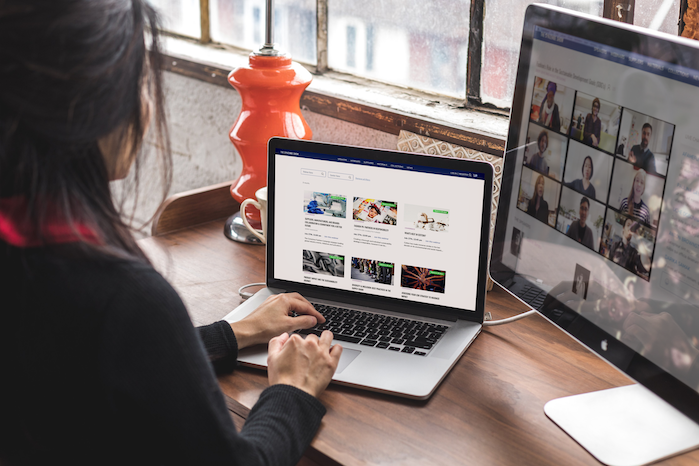 © SynZenBe.
SynZenBe has teamed up with global suppliers and apparel brands worldwide to create the first digitally conscious online trade show. The SynZenBe Show is a "‹one-week digital trade show and conference built on the underlying technology powered by www.SynZenBe.com, and will allow brands and suppliers to connect in real time to strengthen existing and potential business opportunities.
Brands will be able to schedule 1-1 appointments with suppliers, and Suppliers will have personalized showrooms with the ability to send swatch samples before their meetings as well as use the transactional technology to manage orders during the show. SynZenBe will also be launching its"‹ Auction feature, where suppliers can upload cancelled orders, dead stock, and over stock for sale, and brands can bypass minimum order quantities to rescue these textiles from landfill.
Registration to attend the SynZenBe Show is free and started on 1 July 2020.
A new way of sourcing textiles
"The textiles industry has been hit hard amidst the onset of COVID-19," SynZenBe explains. "While some brands did not survive, others are urgently looking at ways to build better sourcing foundations through streamlining their sourcing processes and having better transparency into what materials are being ordered, what is held in inventory, and what future orders are in line."
"Today, the biggest challenge the textiles industry faces is billions in liabilities in 'unsustainable' textiles sitting on balance sheets and in warehouses. The reality is that with so many cancelled orders and new orders dried up, suppliers are stuck without any cash flow. Brands are looking at ways to get rid of their inventory, suppliers have been left with cancelled orders, and customers are requiring transparency into what they are buying including material type, certifications, manufacturing," the company adds.
The SynZenBe Show aims to address these pain points head on and supports better sourcing between brands and suppliers as they dive into the 'new normal.' Through one-to-one video calls, new developments can be explored while strengthening existing partnerships, and all appointments can be easily managed directly on the platform. Over 50 data points are available for each featured material in addition to full supplier certification and data for transparency into exactly what is being sourced. The show also offers solutions to help members sell their liabilities through the new"‹ Auction Feature"‹: suppliers can add their cancelled orders, deadstock, overstock materials while brands can bypass minimums to save these textiles from ending up in landfill.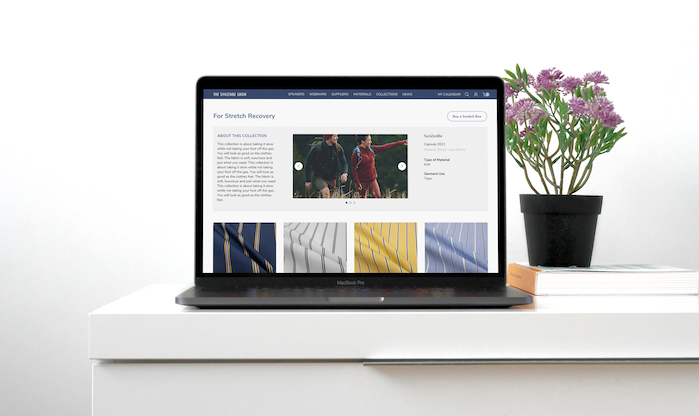 © SynZenBe.
The Conference
The SynZenBe Show will be kicked off by a 2-day conference focused on "‹collaboration, transparency, and responsibility. Industry leaders will bring educational and applicable insight as they highlight the urgency for solidarity throughout the value chain and shed positive light towards the new normal.
The 8 sessions will take place over 2 days online via Zoom, and key topics and speakers include:
● Suppliers, Manufacturers, and Brands - Collaboration & Communication for a Better Future
● Moderator: Kerry Bannigan (Conscious Fashion Campaign, Founder)
● Panelists: Nikhil Hirdaramani (Hirdaramani Group, Director) / Hilmond Hui (Bombyx Silk,
VP)
● Fashion PR: Partners in Responsibility
● Panelists: Kenneth Loo (Chapter 2 Agency, Founder) / Charlotte Turner (Eco-Age, Head of Sustainable Fashion and Textiles)
● Assessing Your CSR Strategy to Maximize Impact
● Speakers: Mimi Vu and Van Ly (Raise Partners, Founders)
● Positive Social Change—The Power of the Apparel Industry
● Moderator: Tricia Carey (Lenzing, Director of Global Business Development Apparel)
● Panelists: Lisa Gurwitch (Delivering
Good, President and CEO)
● Communicating Core Values, Inside and Out
● Moderator: "‹Simon Collins (WeDesign and Fashion Culture Design, Founder)
"‹Panelists: Toby Usnik (Philanthropic Impact Partners, Founder) / Andrew Essex (Plan A, Founder and CEO)
"‹SynZenBe is an end-to-end discovery and transactional platform for the textile industry, and offers the world's leading fashion brands a sourcing tool that brings identity, reputation, and sustainability to the textile supply chain. Launched in 2018, SynZenBe is a subsidiary of Commonshare and evolved from Katsu New York. With over 30 years of experience in textile sourcing, SynZenBe has built a network of both sourcing executives and independent designers looking for the latest materials on the market. The platform enables and drives efficiency throughout the supply chain by bringing sustainable fibre networks and mills online with better sourcing and end-to-end procurement management tools. SynZenBe unites and aligns the supply chain's efforts with unbeatable network and commerce tools — providing forward thinking textile mills and inverters a streamlined approach to sourcing, and buyer engagement that is changing the way businesses connect and interact with the world.
Show dates
27-31 July 2020
Conference dates
27-28 July 2020
Services
● 1-to-1 integrated video meetings in real time
● Calendar appointment scheduling for hassle-free appointments
● Over 50 data points available per material
● Full supplier data and certifications available
● Order and track swatches in one place
● Manage all transactions directly on the platform
● Personalized, branded showrooms for suppliers
● Free registration for buyers and viewers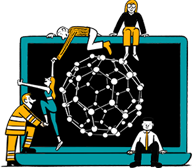 Business intelligence for the fibre, textiles and apparel industries: technologies, innovations, markets, investments, trade policy, sourcing, strategy...
Find out more