14th September 2018, Amsterdam
Fashion for Good and ZDHC call for innovators
Fashion for Good and ZDHC are looking for innovators at the forefront of safer chemistry. In this joint call for applications, companies run for selection into the three-month Fashion for Good-Plug and Play Accelerator, as well as a chance to participate in the exclusive Friends of ZDHC event on 7 December 2018 in Amsterdam.
This annual gathering is the premier industry event on sustainable chemicals management and ZDHC implementation in the fashion industry. The by-invitation only event will see leaders of the sector come together for discussions on opportunities, challenges, best practices and innovations regarding the use of safer and more innovative chemistry. Selected innovators will be offered the stage to present their journey and solutions to an exclusive audience of around 150 sector representatives.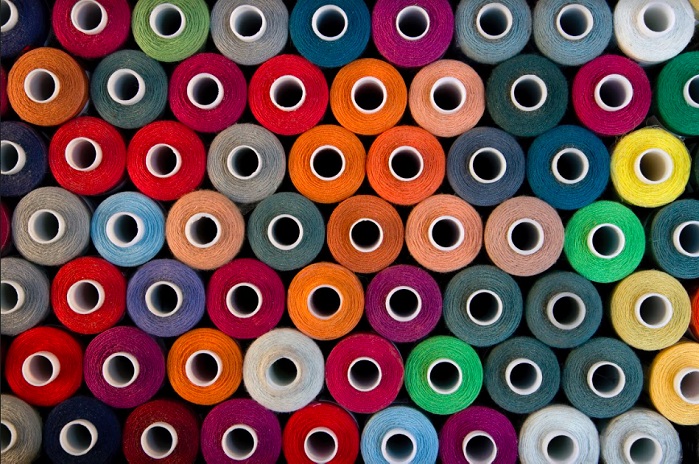 The Fashion for Good-Plug and Play Accelerator is a 12-week curriculum that offers the opportunity to work alongside Fashion for Good; C&A Foundation and corporate partners adidas, C&A, Kering, Galeries Lafayette, PVH Corp, Target and Zalando.
Fashion for Good and ZDHC are collaborating to combine global networks and sector expertise to help identify the most groundbreaking innovations.
Fashion for Good and ZDHC identify dyeing, finishing, tanning and fibre production as key enabling areas for replacement of hazardous chemicals. Innovations In these areas can also save water and energy. The partners invite innovations related to a chemical product substitution, a process, technology or a material, or a combination thereof. Innovations may be at the bench, pilot phase, or ready to scale. The search areas include:
Dyeing (new dyeing methods that save water or hazardous chemical use; solvents and auxiliaries that can safely enter biological systems; high performing natural dyes; and recycling/de-dyeing techniques that allow for colour matching of light shades)
Finishing (water, stain and/or oil repellent finishes or stain release agents that are PFC-free; sustainable finishes that specifically target antimicrobial or fire-retardant/resistant properties without the use of restricted chemical substances in particular heavy metals and chlorinated organics; and halogen-free bleaching methods for denim finishing)
Tanning (sustainable tanning methods for leather free of Chromium and other heavy metals with performance characteristics meeting or exceeding those of Cr-tanned leather)
Fibre production – elastic/spandex (DMAC-free or solvent-free production of elastane)
This article is also appears in...