8-10 November 2019, Guangzhou
FESPA China 2019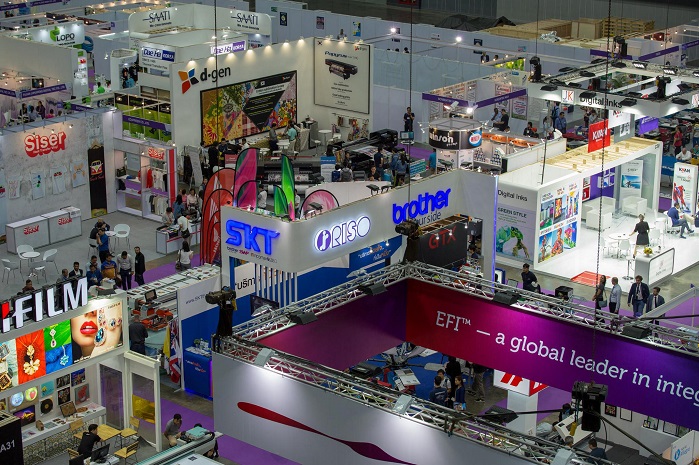 FESPA is returning to China this year, with the re-launch of FESPA China 2019. The new event will take place from 8-10 November 2019 at the Canton Fair Complex, Guangzhou, China, where it will be co-located with ISLE Autumn (International Signs & LED Exhibition).
FESPA previously hosted FESPA China events from 2012 to 2015, alternating location between Shanghai and Guangzhou. The last FESPA China event to take place in Guangzhou was in 2014 and attracted 11,667 individual visitors, with total attendance of 15,166 including re-visits. Delegates travelled from 91 countries, both within Asia and further afield.
"We're delighted to be returning to the Chinese market after a four-year absence. Speaking with exhibitors at our previous FESPA China shows and other worldwide FESPA events, their feedback shows that there is a strong appetite for a FESPA branded event for the Chinese market. By co-locating with ISLE Autumn, visitors will have the opportunity to attend two leading shows that naturally complement each other's proposition, delivering added value from their time in Guangzhou," said Roz Guarnori, Exhibitions Director at FESPA.
Reflecting the educational content offering of other FESPA exhibitions, FESPA China 2019 will include some free-to-attend show features.
This article is also appears in...