Fibres/​Yarns/​Fabrics
Camira backs new wool recycling operation
Commitment to accelerating circularity, accessing unrivalled expertise and using advanced manufacturing technology.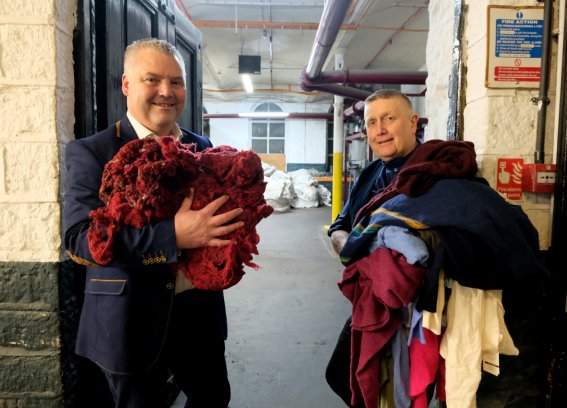 31st March 2022
Innovation in Textiles
| Huddersfield, United Kingdom
Camira Yarns, headquartered in Huddersfield, UK, has become the majority shareholder in iinouiio, which has secured major funding to install advanced wool textile reprocessing machinery for the first time in the UK for more than 20 years.
Iinouiio – an acronym for It is never over until it is over – was established in 2019 by Dr John Parkinson, who retains part ownership and will head up the new venture, building on his long-standing family history of textile recycling.
Camira Group, which makes yarn, weaves and dyes fabrics at several sites in Huddersfield, supplies products used in commercial interiors and passenger transport.
Starting with a recycled wool fabric made from army jumpers in the late 1990s, Camira has developed environmental textiles made from wool blended with harvested nettles, hemp and flax and has a broad range of recycled polyester fabrics made from plastic bottles, and most recently ocean plastic waste.
The investment in iinouiio signals Camira's commitment to accelerating its work in textile circularity, accessing unrivalled expertise and using advanced manufacturing technology in natural fibre reprocessing to make new yarns and fabrics.
The iinouiio principle of textile repurposing will be adopted by Camira Yarns at its Birkby, Huddersfield, facility which specialises in woollen spun yarns for commercial fabrics, providing a dedicated ground floor location for the new processing machinery together with a self-contained showroom to promote the capability. Capital expenditure funding, amounting to £165,000, has been awarded by UK registered environmental charity WRAP (Waste and Resources Action Programme) which works on wide-ranging projects to achieve a circular economy and divert waste away from landfill.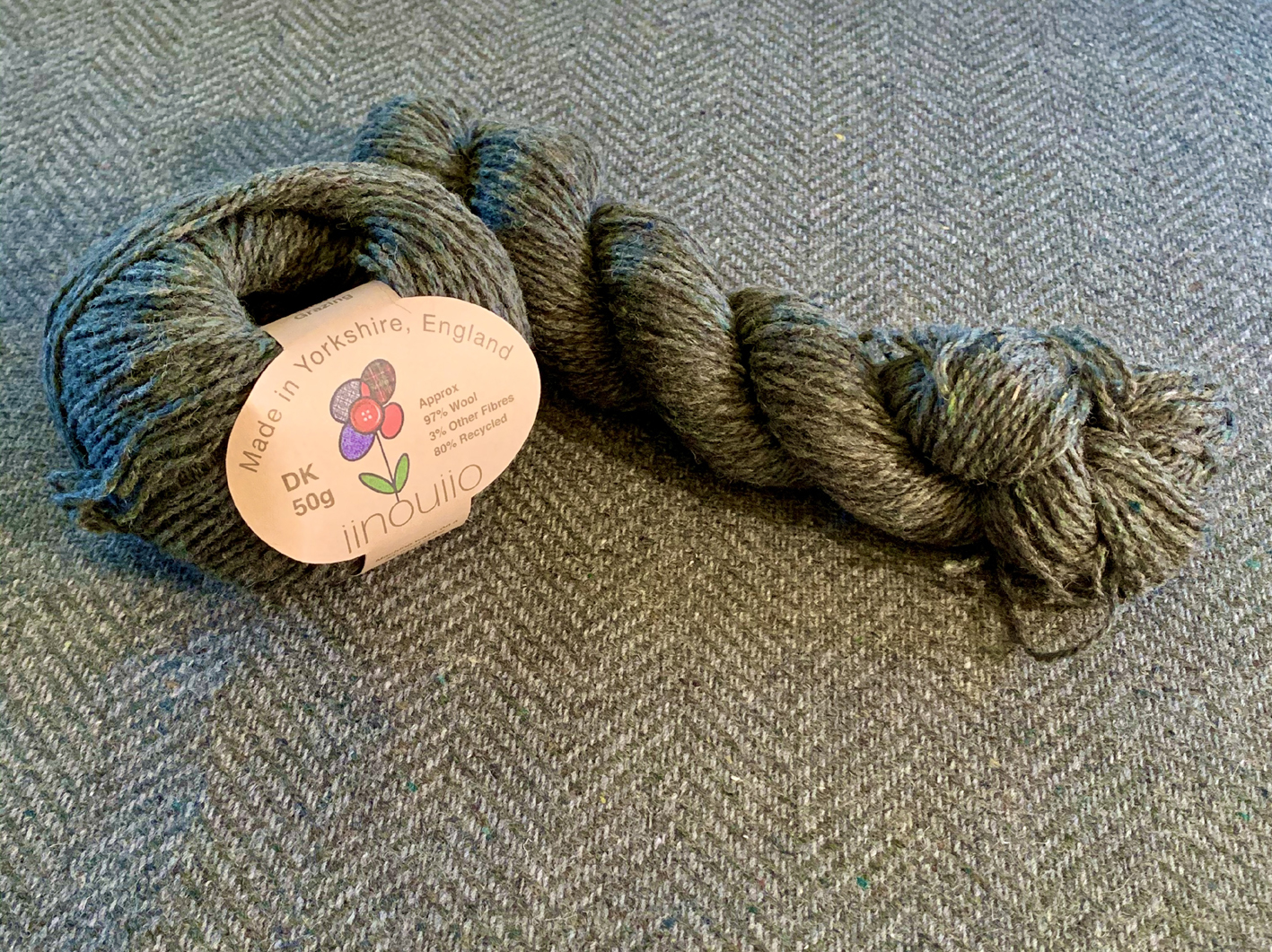 This will provide brand new machinery to set up a new textile reprocessing line which will convert high value raw materials – from textile manufacturing waste and pre-loved wool and cashmere products – back into fibre which can then be re-spun into new yarn to make new fabric.
The machinery is due to be installed in April and will be used to produce iinouiio-branded products, provide take-back schemes for manufacturers and retailers, and open new recycled product opportunities for Camira.
"The installation of the new recycling line will be a milestone for the UK textile industry and iinouiio is thrilled that it will be located within the Camira Yarns facility in Huddersfield," said Dr Parkinson.
"We're genuinely excited about this fantastic opportunity, which not only builds on the repotation for sustainability rof Camira, but will position us as a market leader in textile circularity," added Anthony Croall, Camira Group commercial director. "Market demands for less waste and eco-conscious consumers have now put textile recycling at the top of the agenda, so we can't wait to get working with John to develop the iinouiio brand alongside new environmental products and initiatives from Camira."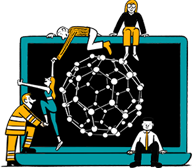 Business intelligence for the fibre, textiles and apparel industries: technologies, innovations, markets, investments, trade policy, sourcing, strategy...
Find out more