Fibres/​Yarns/​Fabrics
Circular seminar from Econyl
Regenerated nylon brand to explore all aspects of a potential $700 billion market by 2030.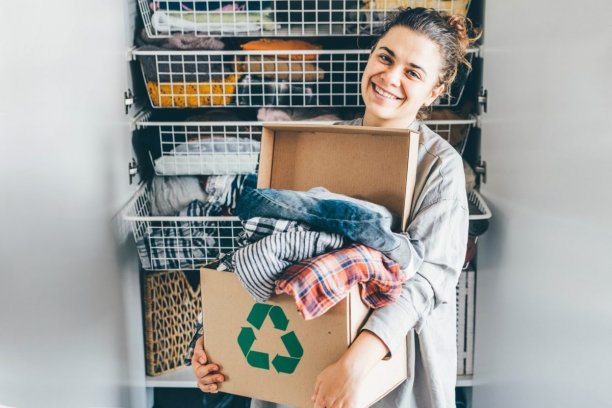 17th April 2023
Innovation in Textiles
| Arco (TN), Italy
Econyl, the 100% regenerated nylon brand made by Italy's Aquafil, is holding a free-to-attend webinar on April 27th, entitled Revolutionising Design: Embracing Circular Business Models.
The creative world of fashion and design has been stuck in the past and hooked on the linear business model that prioritises higher sales volumes and continuous production, Aquafil explains. This has led to over-consumption, waste and environmental damage, but there is a better way forward.
Circular business models – resale, repair, remake and rental – are a win-win for both the environment and companies. These alternative models enable brands to reduce waste, save resources and generate revenue without using new resources from scratch. By embracing the circular economy, fashion brands can design more durable, recyclable and emotionally appealing products that meet the demands of customers and meet their sustainability goals. According to a report, this shift towards circular activities could bring in an estimated $700 billion by 2030, which is equivalent to 23% of the global fashion market.
The Econyl webinar which takes place on Thursday April 27, at 3pm CEST and 9am EDT will be presented by consultant and expert strategist Nicolò Andreula and registration can be made here.
Econyl is made from collected and recycled nylon waste, including carpets, discarded fishing nets and fabric scraps. The nylon waste is then depolymerized by Aquafil back into its raw material, caprolactam. By taking the nylon back to caprolactam, Econyly has the ability to then polymerize it into nylon for customers to create new products.
For every 10,000 tons of Econyl raw materials that are created, 65,100 tons of CO2 emissions are avoided and 70,000 barrels of crude oil are saved. Using Econyl nylon has the potential to reduce the global warming impact of nylon by up to 90% compared with the material generated from oil. The nylon is produced in a facility that is powered by 100% renewable energy sources, including hydroelectric and wind.
In addition to these environmental benefits, the Econyl Regeneration System was engineered to avoid the use of solvents typically found in chemical recycling.
Designers are often hesitant to use a recycled material, let alone a regenerated one, in the fear that it will be lower quality than the original material, Aquafil says. Econyl nylon, however, is chemically identical to nylon sourced from oil and has the same performance characteristics, with no degradation of durability. There is no downgrade in quality when using it.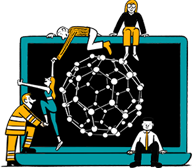 Business intelligence for the fibre, textiles and apparel industries: technologies, innovations, markets, investments, trade policy, sourcing, strategy...
Find out more