Fibres/​Yarns/​Fabrics
Dornbirn-GFC 2022: Centre stage for new cellulosics
Over 100 lectures will be held in three parallel sessions across the three-day conference.
29th July 2022
Innovation in Textiles
| Dornbirn, Austria
Cellulosic fibres can't help but take centre stage at the forthcoming Dornbirn Global Fiber Congress (Dornbirn-GFC) from September 14-16 this year, given the many exciting new developments based on sustainable fibres that are underway – and especially those rapidly being developed in the Nordic region.
Among notable keynote speakers at the conference will be Gittan Schiöld, CEO of Paper Bottle Company (Paboco), which was founded in 2019 to drive the ongoing Fibre Bottle project first initiated by Danish innovation company EcoXpac in 2010, and joined by Carlsberg in 2015.
Via an innovation community and platform bringing together some of the world's leading experts in materials, design and technology, Paboco's aim is to completely transform the bottling industry.
Fibre Bottle
In the past few weeks, Carlsberg has supplied some 8,000 samples of its Generation 2.0 Fibre Bottle to select festivals and flagship events across West Europe, in order to more widely gauge the reaction of consumers to the bio-based and fully recyclable innovation.
A significant milestone is its plant-based PEF polymer lining, which has been developed by Amsterdam-headquartered Avantium, a leading expert in renewable chemistry. PEF is made entirely from natural raw materials, is compatible with plastic recycling systems and can degrade into nature should it end up outside national recycling systems.
The outer shell of the bottle, produced by Paboco, consists of sustainably-sourced wood fibre and is also bio-based. It has the added benefit of insulative properties which can help keep beer colder for longer compared to cans or glass bottles.
New business models
At this year's Dornbirn-GFC, Paboco's Gittan Schiöld will also take part in a panel discussion with other keynote speakers including Uday Gill, CEO of Indorama Ventures (IVL), Yogi Dandapure of Lululemon and Lenzing's COO Robert van de Kerkhoff, who has previously emphasised the need for new business models for the fibres and textiles supply chain. Lenzing is one of the main sponsors of the conference and is extremely active in driving a sustainable agenda for the fibres industry.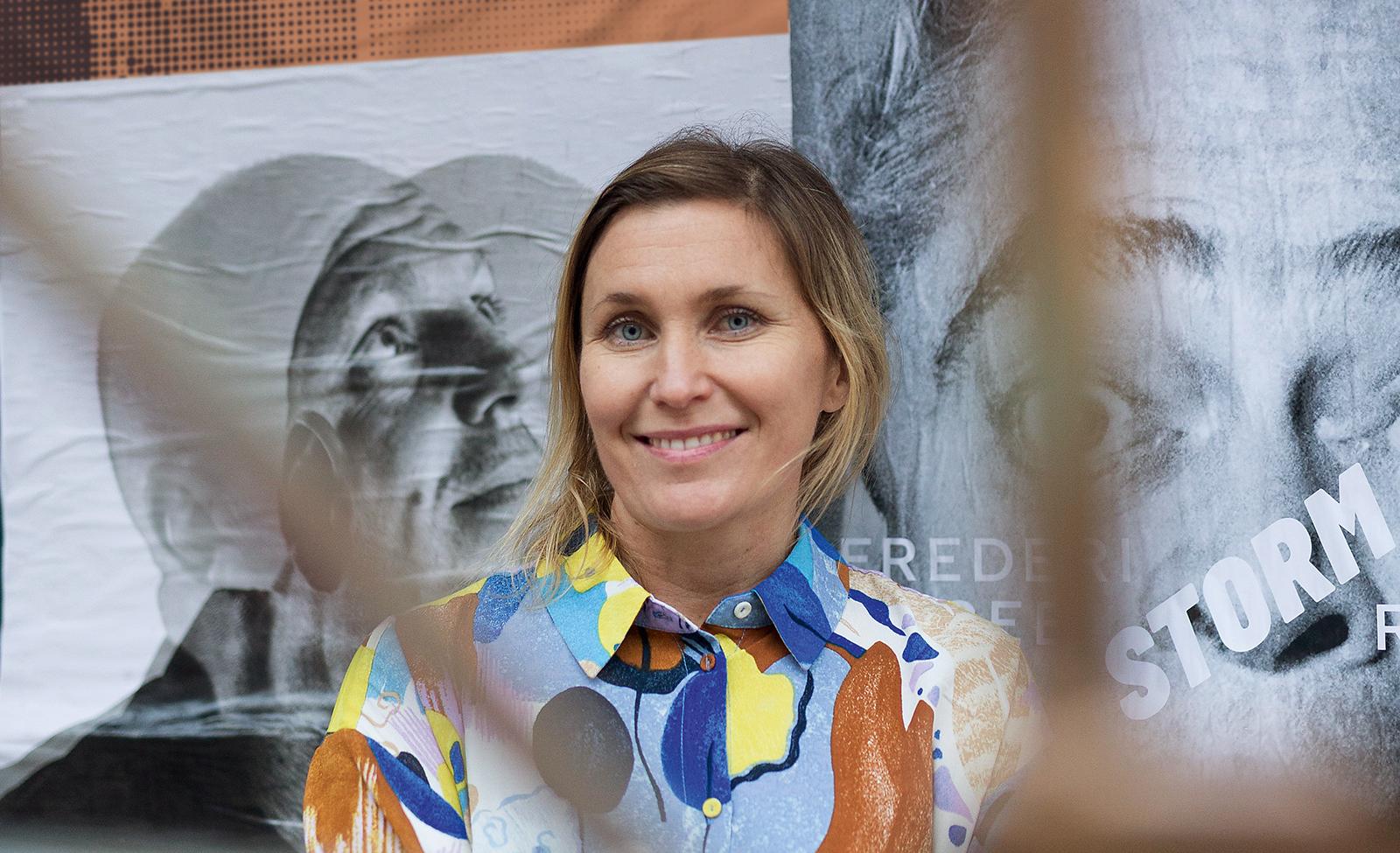 Among its many projects, the cellulosics fibre leader has been working with Swedish pulp producer Södra on the development of a process for producing pulp from post-consumer waste, with the goal of converting 25,000 tons of textile waste per year by 2025.
The jointly-developed OnceMore pulp will subsequently be used as a raw material for the production of Lenzing's Tencel Refibra branded speciality fibres.
Kelheim Fibres is another conference sponsor and is collaborating with Renewcell, also based in Sweden, on a project aimed at the commercial scale production of superior quality cellulosic fibres from Circulose. Circulose is produced from discarded cotton textiles such as worn-out denims through a process akin to recycling paper, relying on a heavily-patented pulp production process.
The collaboration paves the way towards a fully European closed loop in which textile waste is collected, recycled and regenerated. Kristina Elg Christoffersson, Renewcell's chief technology officer will provide an update on progress in Dornbirn.
Finland's Infinited Fiber Company has also developed a process for turning cotton-rich waste textiles into high-quality, bio-based regenerated fibres, branded Infinna, and at the Dornbirn conference CEO and founder Petri Alava will explain how it works with any cellulose-rich raw material.
This includes discarded textiles, but also used cardboard – which is increasing in volume as a result of the rise in internet shopping – rice or wheat straw, turning them into cellulose carbamate fibers with the look and feel of cotton.
"Infinna can be used with a variety of spinning technology and consumers can't tell if the resulting fabrics are virgin or regenerated," said Alava. "It's also a very versatile fibre."
As part of the ongoing EU New Cotton Project, both adidas and H&M are preparing to launch closed loop garments based on Infinna fibre this autumn.
Programme
Over 100 lectures will be held in three parallel sessions across the three-day Dornbirn-GFC conference, in addition to a focused exhibition hall and other initiatives aimed at showcasing young start-up companies and their innovations, promoting scientific achievements and highlighting synergies between the fibres and packaging industries. The full programme can be downloaded here.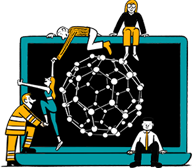 Business intelligence for the fibre, textiles and apparel industries: technologies, innovations, markets, investments, trade policy, sourcing, strategy...
Find out more