19th February 2018, Kelheim
Kelheim Fibres increases prices for viscose fibres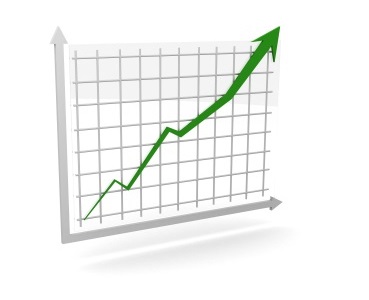 Kelheim Fibres, a leading viscose speciality fibre manufacturer, will increase prices for all viscose fibre types by a minimum of EUR 0,10/kg with immediate effect. The European market price for caustic soda has risen by 35% since the third quarter of 2017, with extremely tight availability, and this has a direct effect on fibre production cost.
"We have been confronted with a price increase of just under EUR 200 per tonne, and the level of the increase forces us to adjust fibre prices accordingly," commented Matthew North, Commercial Director of Kelheim Fibres. "The Kelheim sales team will shortly be contacting customers on this matter. All existing agreements and obligations will of course be fulfilled."
Kelheim Fibres is one of the leading producers of viscose speciality fibres. The company is focused on developing innovative products, flexible technologies and strong customer orientation, as well as active environmental protection.
From the company's production plant and headquarters, located in Kelheim in Southern Germany, its viscose fibre products are used in widely diverse applications ranging from fashion, hygiene and medical products, to the nonwovens industry. Approximately 90,000 tonnes of viscose fibres are produced and tested every year at Kelheim in South Germany.
This article is also appears in...