Opinion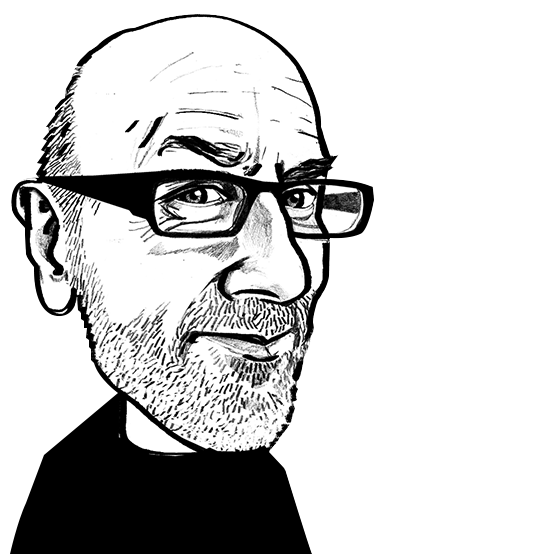 No puckering up with Lycra Anti x Slip
Adrian Wilson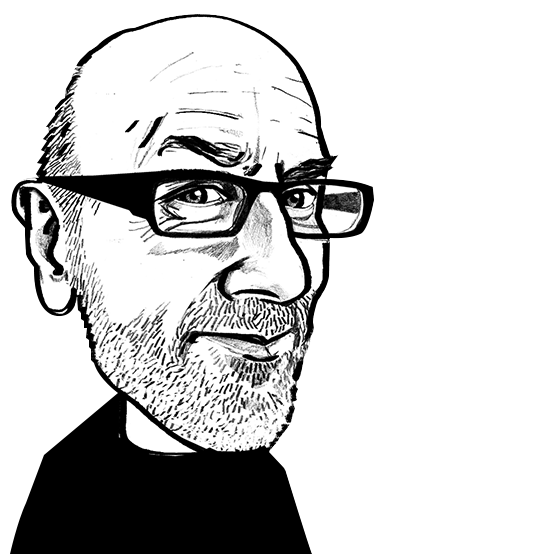 Overcoming the problem of elastane yarn slippage in denim jeans construction.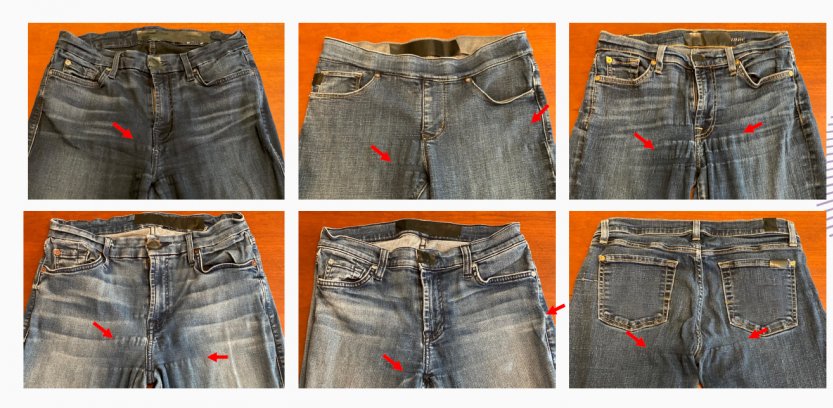 26th October 2022
Adrian Wilson
| Dornbirn, Austria
At the recent 61st Dornbirn Global Fibre Conference (Dornbirn-GFC) in Austria, Nicholas Kurland, senior R&D scientist at The Lycra Company outlined the benefits of new Lycra Anti x Slip fibre for high-performance woven fabrics, and specifically denim.
There is an increased focus on sustainable denim production, coinciding with the use of viscose, rayon, lyocell, hemp and other fibre blends in denim constructions, he said.
"As a result of the use of these reduced-friction fibres, seam slippage is a challenge experienced by mills, brands and retailers, and ultimately the end-consumer, which can result in product returns and consumer dissatisfaction in quality and garment aesthetics. It can affect the wear life of denim after laundering, generating waste."
Elastane slippage is defined as missing elastane fibre through the width of the fabric and occurs through axial dislocation of the elastane in the covered yarn.
This may occur due to improper fibre selection or fabric structures with a high content of slippery fibres. It can also be caused by damaged elastane fibres during spinning and fabric finishing, poor sewing quality, the breakage of the elastane yarn causing it to slip-off, or heavy garment wash recipes that trigger the slippage.
Stress points
It usually occurs on the zip fly, waistband, back yoke or outseam and inseam. These are stress points in denim jeans where there are multiple layers to be sewn. Most slippage happens either at the garment wash process in production or in home laundry after repeated washes.
It can also be caused by physical entrapment, where single yarn core covering processes induce significant lateral forces on yarn, entrapping the elastane, or microscale surface roughness and fibre surface structures that enhance fibre-to-fibre friction
The polymer morphology of cellulosic and recycled fibre types may also yield less adhesion, depending on the crystallinity of the fibres.
Altering all three of these mechanisms towards favourable fibre-to-fibre interactions is the key to reducing the slippage behaviour of elastane yarns. The risk of seam slippage is also increased in open construction fabrics with high stretch and specific garment wash recipes.
Composition
Lycra Anti x Slip fibre addresses these issues with a patent-pending filament structure and proprietary chemical composition specially engineered to increase the adhesive and frictional force between the surrounding hard fibre and Lycra fibre.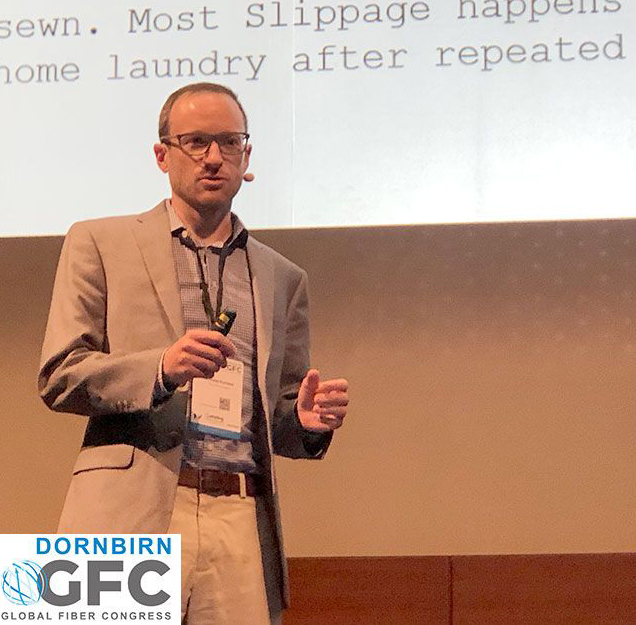 In tests, Lycra Anti x Slip fibre has shown to be at much lower risk of slippage compared to competing elastane fibres and to help maintain garment appearance after multiple cycles of home laundry.
"Benefits include a higher draft in spinning for the manufacturer, helping in the design of open structure fabrics and providing a solution for loosely constructed fits with high elasticity, with the same quality and attributes expected from conventional Lycra fibre," Kurland said. "It can be used with multi-blend fibres such as polyester, viscose, rayon, lyocell and hemp to make quality fabrics with a soft hand, authentic appearance and perfect fit, providing excellent stretch, recovery and shape retention for longer wear life."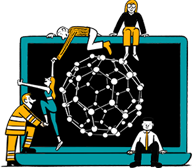 Business intelligence for the fibre, textiles and apparel industries: technologies, innovations, markets, investments, trade policy, sourcing, strategy...
Find out more