Fibres/​Yarns/​Fabrics
Perfect storm for the used clothing supply chain
Covid 19 is threatening to unravel the international market for used clothing and textiles that has made such positive progress over the past few years.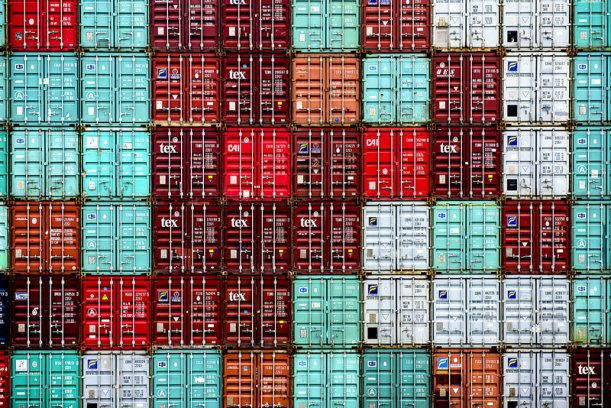 14th May 2020
Innovation in Textiles
| United Kingdom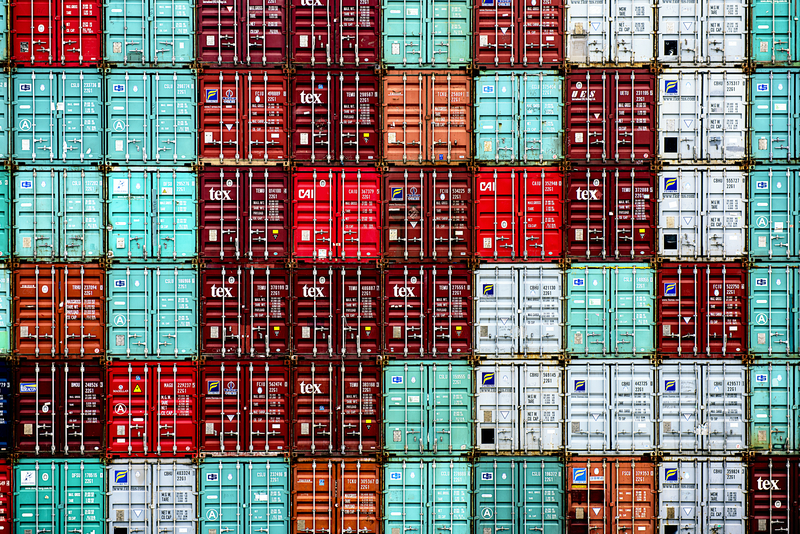 Covid 19 is threatening to unravel the international market for used clothing and textiles that has made such positive progress over the past few years.
The major destinations for Europe's used clothing in Africa, Pakistan and and India have all completely closed according to the UK's Textile Recycling Association (TRA) – either through the direct banning of imports, lockdown measures or for other extraneous reasons.
In the UK, there are currently no significant used textile sorting or warehousing operations taking place, with only limited servicing of collections, mainly of textile banks, which have continued to be use by the public during the lockdown, despite the majority of these being closed, according to Alan Wheeler, Director of the TRA. The situation is much the same across Europe.
"A number of operators have stated that abiding by the two-metre rule will be extremely difficult to uphold as we move out of lockdown," Wheeler said. "There are now suggestions that it may be possible to still operate safely by instigating other methods, such as the wearing of PPE, staggering shifts, the use of screens etc., but whatever additional steps are put in place will come at a significant cost.
"However, if there is no money coming in from the sale of goods because the export markets are closed, then textile collection and sorting businesses are likely to find the introduction of such measures unaffordable. Furthermore, if the issue of safe working practices can be overcome, it is unlikely we will be able to find sufficient storage that would be needed while the international markets remain closed."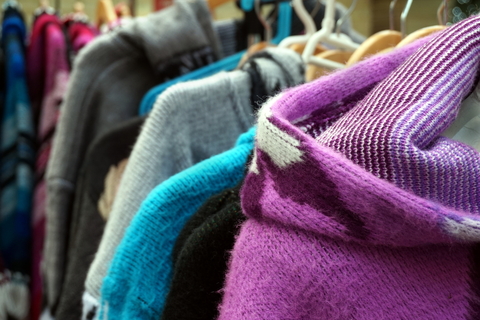 In addition, the TRA predicts there will be an influx of used clothing donations once charity shops and recycling sites re-open.
"During lockdown, many people will have sorted out their old clothing and have it waiting for the first opportunity to pass it on, Wheeler said. "Unless entire supply chain issues are managed, we are likely to see a lot of overflowing and a lack of capacity to service sites or charity shops. In addition, kerbside collections are likely to see an upsurge in use, but with nowhere to go."
Used clothing has traditionally had a decent economic value compared to most other recycling streams but according to Letsrecycle.com the mid-price value has dropped from £130 per ton in March to just £30 in April with a further fall now anticipated.
Markets
Pakistan is the single biggest market for UK exporters of used clothing and takes a greater percentage of lower value items because it has an established fibre recycling market. Just before the Covid 19 outbreak became a pandemic, however, the Pakistani authorities were compelled to impose a much tighter inspection regime on imports purporting to be of used clothing, which created a big backlog. This was due to some importers of used electrical goods using the used clothing/textiles import code as a means to paying reduced import duties.
"Of course it is absolutely right that the Pakistani authorities should take what steps they feel necessary to stop the illegal import of waste electrical items, but we could really do with some help from the UK government in liaising with the Pakistani authorities to ensure that legal imports of used clothing and textiles are allowed through and are subject to proportionate and reasonable checks," Wheeler said.
Since the opening of free zones allowing the sorting and processing of second hand clothing in India, the country has become one of the largest importers in the world – so much so that the size of the factories means they source mainly from the USA because the volume from Europe has not been sufficient. India has imposed stringent lockdown measures who has greatly affected US exporters, who themselves are subject to varying levels of lockdown. With increased pressure being felt by the Americans to move their used textile products this is resulting in a downward pressure on price and could lead many graders traditionally supplied by the UK market to switch to US suppliers.
Eastern Europe has meanwhile already started to switch its purchasing away from used clothing to end-of line-retail stock which is now in abundance and being sold off in job lots.
The two biggest markets in Africa for UK used clothing are Kenya and Ghana.
Kenya has banned imports of all used clothing until further notice, citing used clothing as a potential conduit through which the Covid 19 virus might be spread. The available evidence, however, suggests that the virus does not stay alive on porous materials such as textiles long enough to present a threat In Ghana the market has also come to a complete standstill due to lockdown restrictions.
"These markets will need to be open as rapidly as possible and in a safe manner in order to ensure as much sustainability as possible in our supply chains," Wheeler said.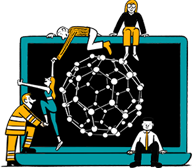 Business intelligence for the fibre, textiles and apparel industries: technologies, innovations, markets, investments, trade policy, sourcing, strategy...
Find out more