Opinion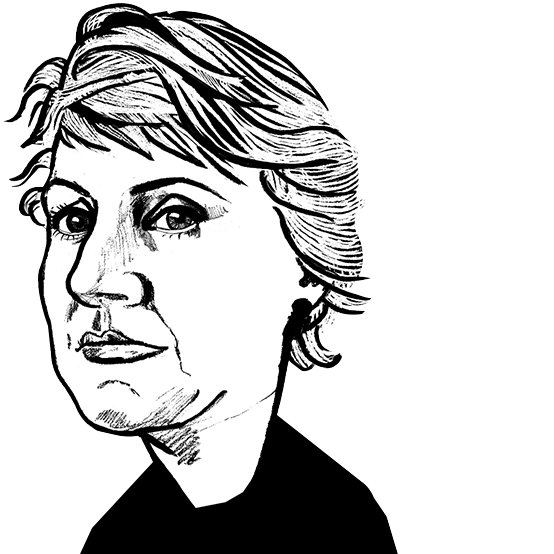 Performance, protection, sustainability drive sportswear innovation
Marie O'Mahony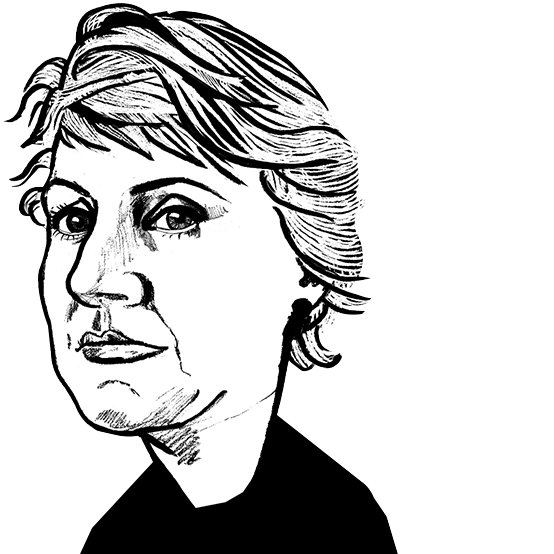 With the Tokyo Olympic Games opening this weekend, Marie O'Mahony takes a look at some of the very latest sportswear developments.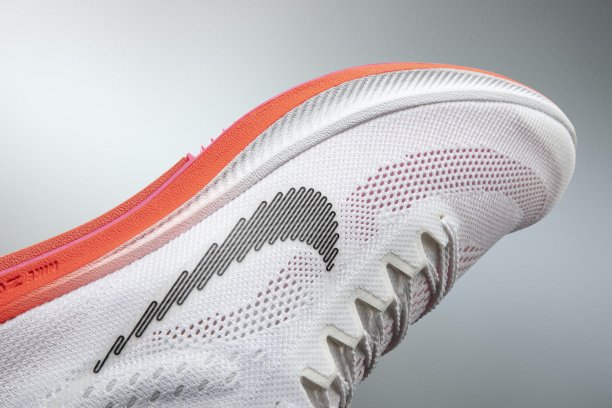 20th July 2021
Marie O'Mahony
| Dublin, Ireland
Performance, protection and sustainability are driving many of the new developments in sportswear this season. In footwear, big name brands such as Nike have launched innovations to enhance performance, but so also have small start-ups that few may have heard of, such as Playmaker. Protection from injury is spearheading innovations from DITF and T1TAN GmbH. With many brands stepping up their engagement with environmental issues, Timberland have announced a new level of circularity in footwear for 2022.
Underfoot technology
While Flyknit has attracted much attention in recent years, Nike has always maintained a firm focus on its original core strength in underfoot technology. Foam has a pivotal role in optimising energy transfer without compromising lightness.
While knit technology allows for function-driven gradient in a single material, this is not so easy to achieve with foam technology requiring different foam densities to be brought together in layers. Nike use React foam to eliminate the need for layering and glue. It uses a thermoplastic elastomer base to provide improved cushioning and energy return for baseball and running.
The foam is fast reacting recovering quickly from deformation with footfall and is used in the Air Zoom Pegasus 38 FlyEase. The ZoomX foam is similarly intended for distance runners and is utilised in the ZoomX Dragonfly designed for 1500 to 10,000 meters. Soon to be released is the Air Zoom Maxfly. This uses the ZoomX foam alongside a Zoom Air (pressurised air) unit and a lightweight but stiff carbon fibre plate designed for use in the 100 to 400 meters track.
Data collection
Data collection is becoming a growing industry targeted at improving player performance. Most of these devices are placed in upper-body wearables but with greater miniaturisation comes more flexibility in the placing of sensors. Footwear is a key source of data for many sports from running to football.
Playmaker have developed a sensor-intensive strap system designed to be attached to football boots. Incorporating a six-axis motion sensor it is capable of sampling movement up to 1000 times per second. The information gathered is nuanced to include acceleration and deceleration as well as ground impact, foot rotation and kick velocity. The data is relayed to the coach's smartphone where AI and machine-learning algorithms process the information and provide insights on player performance.
The textile material not only has to protect the fingers from extreme stress, it also has to be flexible and not restrict sensory perception
The fastest shot recorded in football is credited to Ronny Heberson at 210 kmh. In any game, the goalkeeper is literally on the receiving end when a fingertip length can be the deciding factor between victory and defeat. To protect the goalkeeper's hands from injury the German Institutes of Textile and Fiber Research Denkendorf (DITF) and project partner T1TAN GmbH are developing effective finger overstretch protection for goalkeeper gloves.
"The textile material not only has to protect the fingers from extreme stress," according to DITF's Hans-Helge Böttcher, "it also has to be flexible and not restrict sensory perception."
The glove design is based on a mechanical concept that absorbs the force received by the fingertips, dissipating them to the forearm by means of a strong elastic wrist cuff and load-bearing textile straps. This avoids deformation of the glove with eliminates the need for 'finger frames', plastic splints previously attached to the outer hand. The device can be customised for the individual goalkeeper and pretensioned for each finger. Developers confident that it can prevent 90% of injuries caused by overstretching and anticipate that it will be in widespread use by the start of the 2022 FIFA World Cup in Qatar.
Recognizing Tokyo's summer heat, we sought to develop a solution for Team USA that fuses fashion and function - allowing them to look and feel their best on one of the world's biggest stages
Climate control is directed at comfort and safety as well as ensuring that competitive athletes look good on the international stage no matter what the weather. The summer heat of Tokyo has been an important consideration in sportswear design for events and the Opening Ceremony Parade at the forthcoming Olympic Games. Ralph Lauren have designed Team USA's Opening Ceremony Parade Uniform.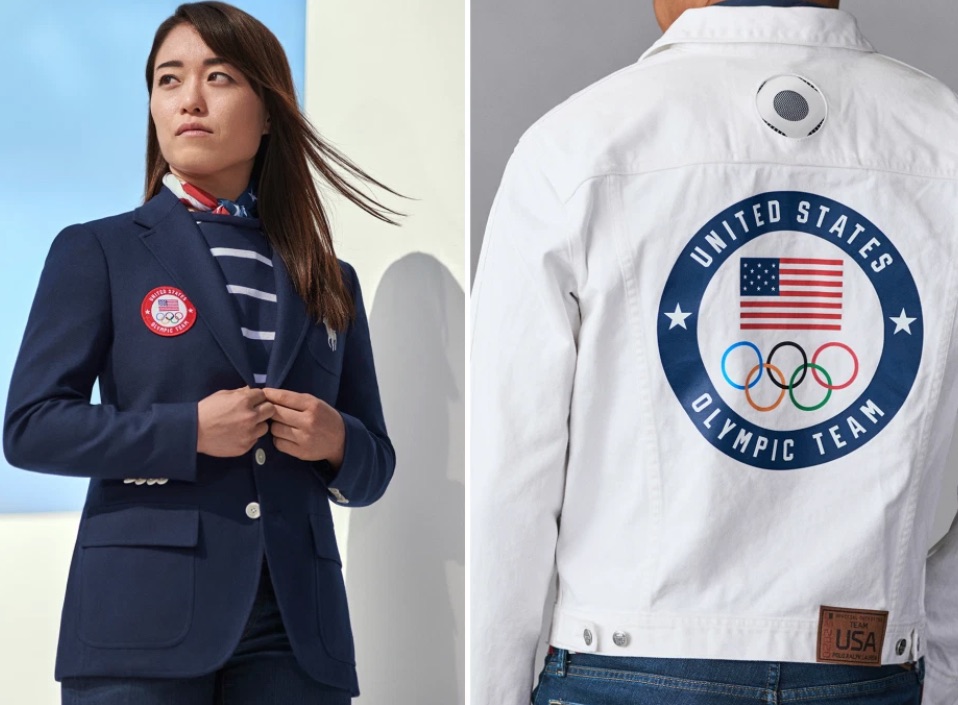 "Recognizing Tokyo's summer heat, we sought to develop a solution for Team USA that fuses fashion and function - allowing them to look and feel their best on one of the world's biggest stages" according to David Lauren, Chief Branding and Innovation Officer & Vice Chairman of the Board, Ralph Lauren Corporation. Ralph Lauren have designed a wool blazer that incorporates a RL Cooling technology. The technology takes the form of a device that moves heat away from the body, monitoring and optimising the temperature. It is discretely positioned between the shoulders at the back of the neck. The intention is to deliver a cooling sensation quickly even in high heat and humidity.
Path to true circularity
Timberland aims to have a net zero impact on nature by 2030 with circularity part of this plan. The brand has announced a further development in their circularity program. While the brand has been consciously using recycled materials for some time, Chris McGrath, VP Global Footwear Design believes that with the forthcoming Timberloop Trekker: "This design innovation puts us on the path to true circularity, where nothing goes to waste."
Timberloop Trekker is a city hiker footwear boasting a new construction for the sole that enables the outsoles to be removed at a partnership ReCircled facility that sees each component placed into its designated recycling stream. On the partnership with the ReCircled take-back programme McGrath comments: "We now have the mechanism in place to close the loop, meaning materials the company puts out into the world can avoid ending up in waste if disposed of responsibly by consumers."
The first sportswear brand (not Timberland) global repair take-back program was offered in the 1990s and was discontinued after a short time because there were zero consumer returns in the first year. The brands and the consumer have both come a long way since then.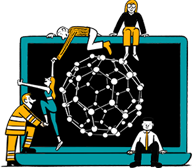 Business intelligence for the fibre, textiles and apparel industries: technologies, innovations, markets, investments, trade policy, sourcing, strategy...
Find out more