13th July 2017, Andover, MA
Polartec technologies on display at Agenda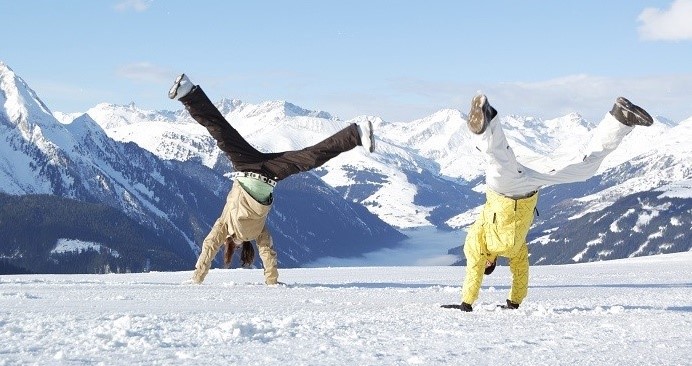 Polartec, the premium provider of innovative textile solutions, will exhibit at Agenda, the lifestyle fashion trade show, in Long Beach, CA, from 13-15 July, presenting the technology behind pieces from customers like Adidas, Arc'teryx, Mission Workshop, Nike, Palace, Patagonia, Reigning Champ, Supreme, and the US Military.
Polartec creates a full range of performance fabric solutions for the leading apparel brands. Recognising that modern consumers demand apparel that doesn't restrict options due to performance limitations or aesthetics, Polartec creates and innovates performance textiles that enable a versatile lifestyle.
These concepts include breathable insulation that self regulates, constructions that put tech on the inside with a casual aesthetic on the outside, technologies that perform across a broad range of weather conditions, and the use of recycled, natural and durable materials that do more with less, and last longer, the company explains.
"Agenda offers Polartec the opportunity to connect with a broad range of brand customers, along with the added benefit of a day that is open to the general public," said Polartec CEO Gary Smith. "The show and its format are congruent with where Polartec's business has grown."
Polartec CEO Gary Smith will also present on Conscious Consumption and Sustainable Manufacturing on 14 July, as part of the Agenda Workshop.
This article is also appears in...