Fibres/​Yarns/​Fabrics
Promise of new flame retardant finish for Camira
Future Fashion Factory collaboration exploring natural alternatives.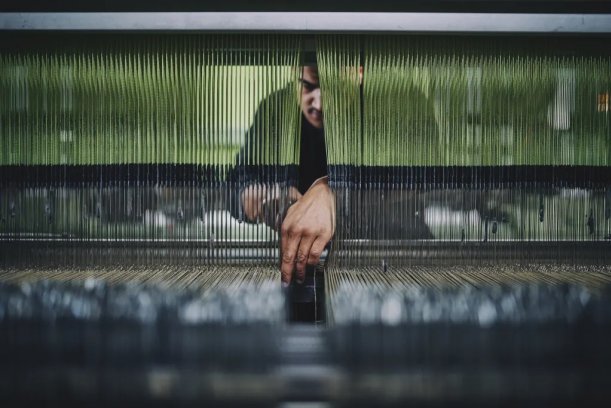 7th November 2022
Innovation in Textiles
| United Kingdom
Camira Fabrics is working with the Future Fashion Factory on the development of a new flame-retardant finish with reduced environmental impact.
The Future Fashion Factory is an industry-led collaborative research programme linking the textile design and manufacturing centres within the West Yorkshire region with London's creative design teams and retail centres. It brings together expertise from ten core industry partners, with many more forming a wider network spanning design, manufacturing and retail in the UK. The programme involves collaboration with the Universities of Leeds, Huddersfield and the Royal College of Art, as well as the Textile Centre of Excellence in Yorkshire.
Camira produces high-end interior transportation and home furnishing fabrics at scale to meet large orders from around the world. Flame retardance is one of the most specified properties for these matrerials and needs to be imparted through a finishing process after the fabric has been dyed and woven. Every stage of the manufacturing process adds time, energy, water or chemicals – as well as room for costly mistakes.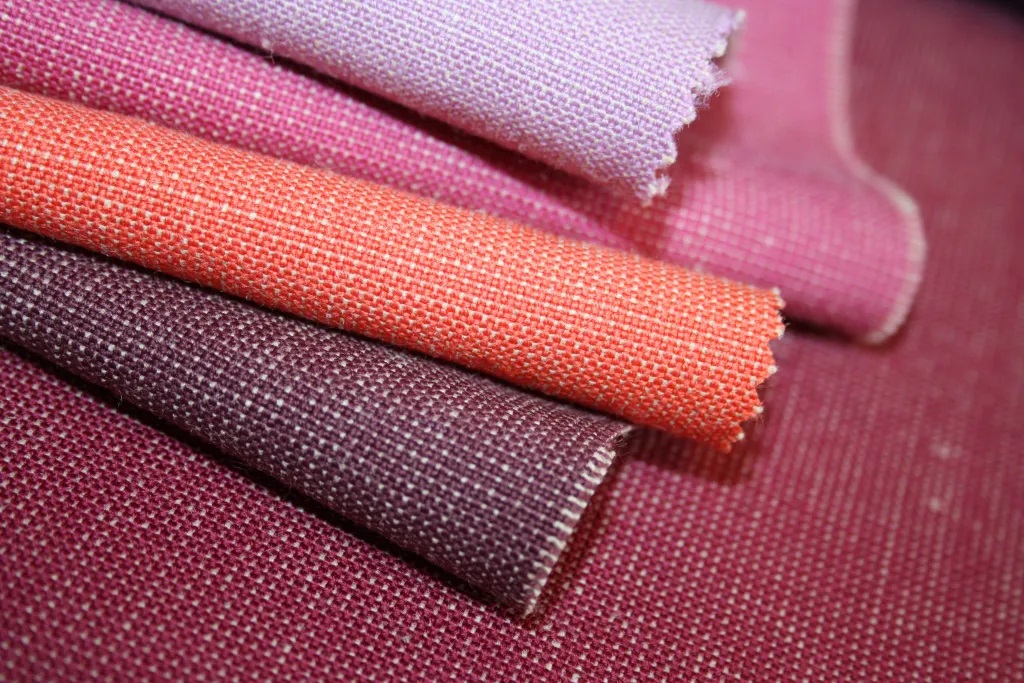 "Existing finishing treatments can change the shade of the fabric, so the results may not be repeatable from batch to batch," says Mick Coll, senior innovator at Camira. "There is a high margin for error, so the process needs to be supervised by experienced staff. If something goes wrong a lot of resources are wasted."
As well as the time, risk and complexity associated with current methods, changing regulatory standards pose an entirely new challenge which limits business opportunities.
Camira's wool/bast fibre fabrics have a natural inherent flame retardancy offering a sustainable solution for some sectors, but for other wool fabrics which require chemical flame retardant treatments, the industry is in need of a more sustainable solution.
"Some fire-retardant finishes are being outlawed in markets which then become closed to us," explains Coll. "As national and international standards change, we want to futureproof the company with a natural alternative to traditional methods."
To investigate natural flame-retardant finishes, Camira collaborated with Professor Parik Goswami at the University of Huddersfield.
"We're focused on using chemistry from the natural environment to support the region's businesses to become more sustainable," he says. "It's exciting to harness natural resources to give Yorkshire companies the cutting edge when facing tomorrow's challenges."
Alternatives
Goswami and his team at the Technical Textiles Research Centre have undertaken lab testing of new natural chemical alternatives, supported by Camira's commercial insight.
This has resulted in a promising set of findings which shed light on the potential performance of the natural flame-retardant finish. Significantly, the new solution could be added to the fabric in the dye bath as part of a one-step dyeing and finishing process.
Removing an entire stage of the manufacturing process would massively reduce the energy, water and chemical resources needed to produce Camira's fabrics – and by simplifying the process and reducing the margin of error, it would enable more consistent results to satisfy customer quality specifications.
Camira is currently investigating commercial sources of the natural chemicals which will enable it to scale up and commercialise the new technique. The approach could be applicable in markets that are still closed to the company, creating new opportunities worldwide.
"The market is saying that we need to become sustainable, but nobody actually has a solution to address this challenge," explains Coll. "If we're the first, the market potential is huge."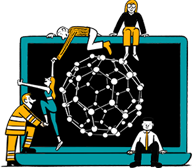 Business intelligence for the fibre, textiles and apparel industries: technologies, innovations, markets, investments, trade policy, sourcing, strategy...
Find out more