Fibres/​Yarns/​Fabrics
Responding to EPR on textiles in the UK
Combination of reuse, closed and open-loop likely to emerge, report finds.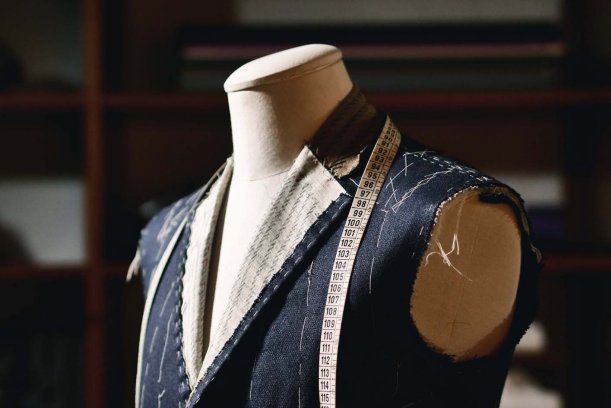 16th June 2023
Innovation in Textiles
| Stratford-upon-Avon, United Kingdom
As the UK considers extended producer responsibility (EPR) for textiles, Valpak, headquartered in Stratford-upon-Avon, has published a report to help retailers understand the scale of opportunity for textile reuse and recycling, and to show how recycling can complement reuse in the development of a circular economy for textiles.
The UK spends more on clothing than any country in the EU, and sends 336,000 tons of it to landfill or energy incineration each year – a number the UK government would like to see come down.
It is consequently exploring the idea of adding textiles to the current list of materials covered by EPR legislation, which already includes packaging, waste electrical and electronic equipment (WEEE) and batteries.
The "producer pays" EPR model means brands or retailers are charged a fee to cover the cost of recycling. Often, this includes 'eco-modulation' – a reduction in fees for products that are easy to recycle or that contain recycled content. The end goal is to incentivise design for durability and make products last longer.
An EPR system has already been in place in France for some years and Sweden and The Netherlands are also planning to now introduce them. With EU regulations earmarked for 2025, it is unlikely that the UK will delay for long.
Valpak, a member of the Reconomy Group, is the largest environmental compliance scheme in the UK, working with major names, such as Aldi, Tesco, ASOS and Miele, and manages compliance for more than 2,000 businesses
Breakdown
Its report – From Waste to Worth: An Analysis of Textile Recycling Opportunity in the UK – analyses data from six UK textile retailers, as well as consulting brands, sorters and recyclers. The data was used to determine a breakdown of materials and their suitability for mechanical and chemical recycling, with additional analysis on reusability.
"Sustainable textiles management is rising swiftly up the agenda, with legislation and consumer demand bringing it into focus," said Valpack CEO Steve Gough. "Valpak already manages textiles compliance for businesses operating in France, and the rest of the EU is likely to follow suit with its own textile legislation in the next 12 months."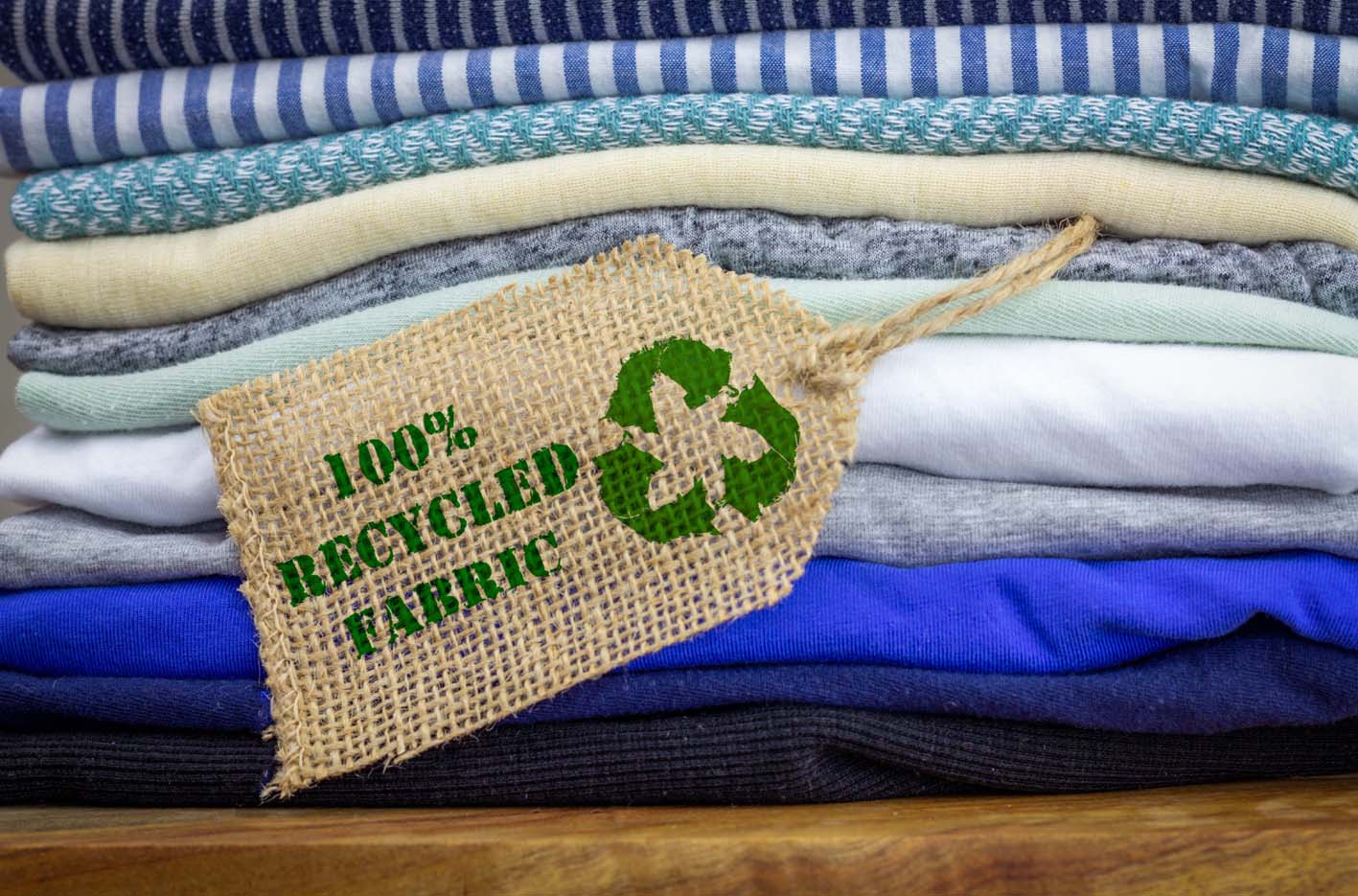 For the textiles report, the company used a similar methodology and approach to its previous PackFlow reports, which determine the flow of packaging onto the market and the various packaging recycling routes. While only representing a relatively small sample, Valpak's textiles report shows a clear pattern – textile products made from single fibres offer significantly greater opportunity for recycling.
"It is worth mentioning that while businesses pursue the holy grail of closed-loop recycling, established open-loop systems already successfully process textiles into usable products," Gough said. "A combination of reuse, closed and open-loop is likely to emerge as the most effective solution."
Material specification
The report highlights the importance of material specification, since the prevalence of materials varied depending on textile categories. The dominant material in the clothing category, for example, was cotton (57%), followed by polyester (24%). Large variations were found, however, between sytles for men, women and children and the report also analysed footwear, accessories and household textiles.
Around 60% of total material was found to be recyclable using a combination of chemical recycling and open-loop mechanical recycling, or 53% of total material using a combination of chemical recycling and closed-loop mechanical recycling (where feedstock is mono-fibre for both types of mechanical recycling).
Open-loop mechanical recycling shreds textiles for use in applications such as insulation, car seats, or industrial wipes. Fibre-to-fibre, or closed-loop systems, recycle fibre back into new fibre. Chemical recycling is able to separate some blends, which mechanical fibre-to-fibre recycling typically does not.
Sorting
The Valpak study confirms that the sorting process will be essential in achieving high recycling rates and significant investment in effective infrastructure is needed.
A total of 46% of material was closed-loop (fibre-to-fibre) mechanically recyclable, while 28% of products were found to be chemically recyclable (if using a chemical recycling feedstock specification of 95% or more cotton content).
The overriding consensus from stakeholders was that textile products should adhere to the waste hierarchy – reuse should be prioritised over recycling, and reduction should take precedence over reuse.
"This study is based on the best available data, and outputs should be considered as indicative, with the potential to expand the scope of the study to increase robustness," Gough concluded. "Valpak would like to invite any stakeholders who have any data or insight that could be valuable to a potential second phase of this project to approach Valpak to discuss collaboration."
The report can be accessed here.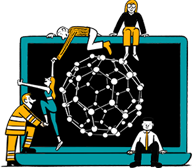 Business intelligence for the fibre, textiles and apparel industries: technologies, innovations, markets, investments, trade policy, sourcing, strategy...
Find out more