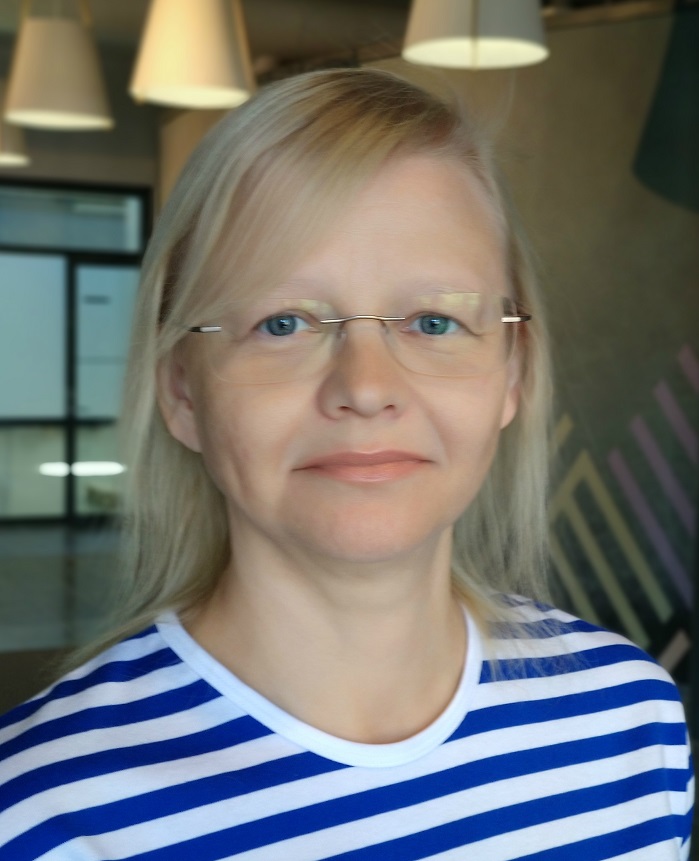 Anu Kyllönen has been appointed Specialist, Textile Engineering, in the sustainable fibre company Spinnova as of 21 May 2018. According to the manufacturer, Ms Kyllönen reinforces Spinnova's team with the technical textiles industry knowledge that is needed in the further processing phases of fibre R&D.
This addition to the team is part of growing and expanding Spinnova's operations this year. Spinnova's R&D has recently been complemented with carding and dry spinning technology, which enables a more comprehensive testing process of fibre qualities than before in Spinnova's pilot factory. Ms Kyllönen has solid experience of materials, textile processes, quality assurance and production management. She has worked in the textiles industry since 2001.
"The missing link in this phase of our growth story was a textile engineering expert that also knows the aftertreatment processes. With Anu here, the Spinnova fibre development together with our customers takes another leap forward," said Spinnova's CEO Janne Poranen.
Spinnova is a Finnish wood fibre company that develops ecological technology for manufacturing pulp-based textile fibre. Spinnova's patented technology is said to save water, energy and chemicals, making wood-based textile fibre significantly more ecological than cotton or the current man-made fibres. Spinnova's objective is to globally commercialise pulp-based textile fibre. Based in Jyväskylä, Central Finland, Spinnova employs 10 experts.
This article is also appears in...