27th November 2017, Arnhem
Teijin Aramid introduces Endumax Shield XF33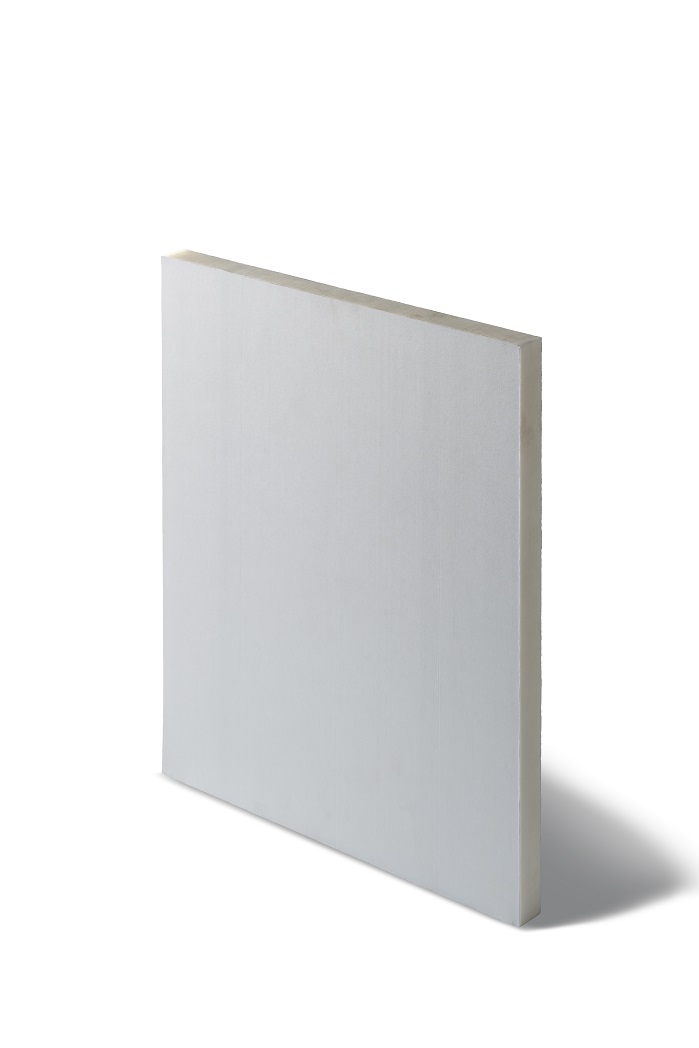 Teijin Aramid has announced the introduction of Endumax Shield XF33, a UHMWPE (Ultra High Molecular Weight Polyethylene), designed to enable weight reduction, leading to enhanced mobility and increased armour protection level with no increase in overall weight. "It is the answer to the ever-growing lethal threats in the world that global security forces face," the company reports.
"The new and increasingly lethal threats globally demand enhanced protection at preferably lighter weights to increase user mobility. New armour systems not only have to provide protection to security professionals, but also to the various ground vehicles, maritime platforms, and aircrafts used in carrying out the required mission. Endumax Shield XF33 can be used for high-performance hard body armour plates, helmets and rigid panels for vehicle and maritime protection."
According to the manufacturer, Endumax Shield XF33 will help to achieve superior performance-to-weight solution for body armour inserts, e.g. NIJ III standalone as well as in conjunction with ballistic vests.
Thanks to the structural integrity achieved even with low processing pressures, the use of Endumax Shield XF33 enables easier processing of larger panels with minimum or no seams for vehicle and maritime protection. As a result, this is said to minimise potentially vulnerable joints and increase design freedom for optimum panel cuts, thereby making the solution more cost-efficient.
"For over 30 years, Teijin Aramid has been developing high-performance ballistic protection solutions that have saved countless lives. Thanks to the uniquely engineered properties the new Endumax Shield XF33 is the material of choice for an exceptional performance to weight ratio for body armour and weight sensitive vehicles and vessels armouring," said Manon Schuurmans, Teijin Aramid's Business Department Manager Ballistics.
The company presented the new Endumax Shield XF33 at Teijin Aramid's stand, at the Milipol show, held in Paris last week.
This article is also appears in...