14th December 2018, Bursa
Ten years of ISKO Jeggings
ISKO, a leading Turkish fabrics producer, has celebrated the 10th anniversary of the company's premium denim ingredient brand ISKO Jeggings, which it launched back in 2008, with a special event in Amsterdam.
"Ten years ago, a major revolution sparked the fashion world as ISKO, the premium denim ingredient brand, created ISKO Jeggings," the company says. "This super-stretch denim technology, ideal for skinny jeans that are as soft and lightweight as leggings, immediately became a must-have for all fashionistas. With its second-skin comfort and perfect fit, it naturally appealed to people seeking style and wanting to feel at ease around the clock."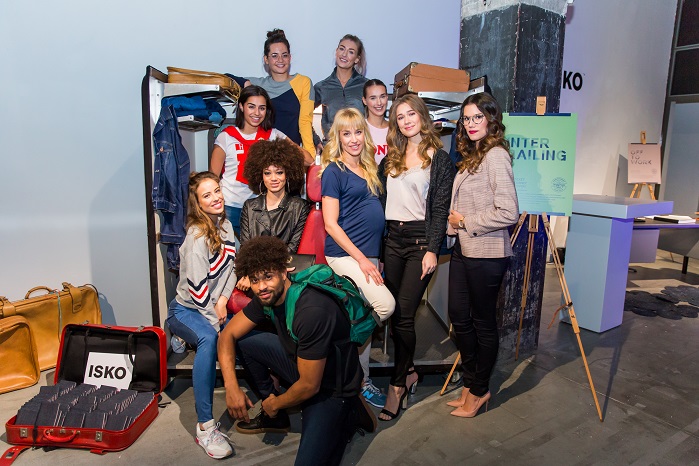 Staying in line with the times, ISKO has evolved the ISKO Jeggings concept over the years. Shaping and sculpting the body with its superior elasticity, ISKO Jeggings grew to include brand-new technical features and holding power capabilities.
"Its popularity has led ISKO Jeggings to play a key role in a woman's life over the last decade: from her teen years to her first job, from her first date to maternity, finally lending her iconic pants to her own teenage son as Meggings for men," the company adds.
"This was exactly the story staged during the special exhibition held at Loods 6, Amsterdam, this week. A live representation highlighted ten key stages in women's (and ultimately, men's) lives, with ISKO Jeggings garments expressly conceived and designed by Creative Room, ISKO's made-to-measure service." Brands, media and influencers gathered at the event for a glamorous, festive evening with food, drinks and music by DJ Maj Ulbrand.
ISKO denim mill holds both the Nordic Swan Ecolabel and the EU Ecolabel. The company has a production capacity of 300 million metres of fabric per year, with 2,000 high-tech automated looms. ISKO has a global presence, with offices in 35 countries, and is part of Sanko Tekstil, the textiles division of the Sanko Group.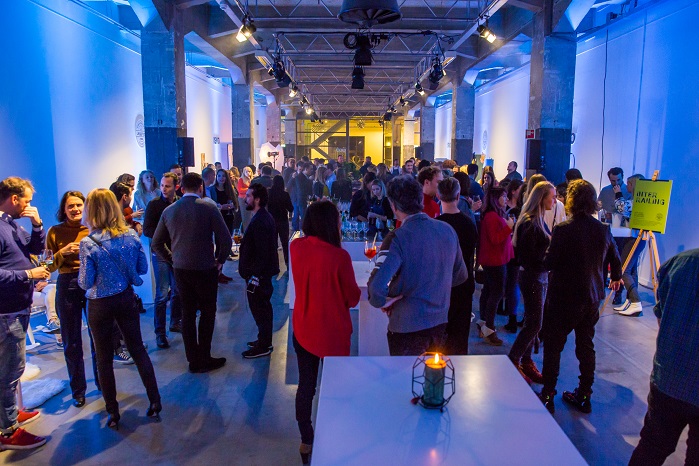 The Sanko Group is one of the largest conglomerates in the world, active in a wide range of sectors, from construction and energy, to packaging, financial services, health care and education. It is also a major investor in renewable energy, including hydroelectric and wind power plants.
This article is also appears in...