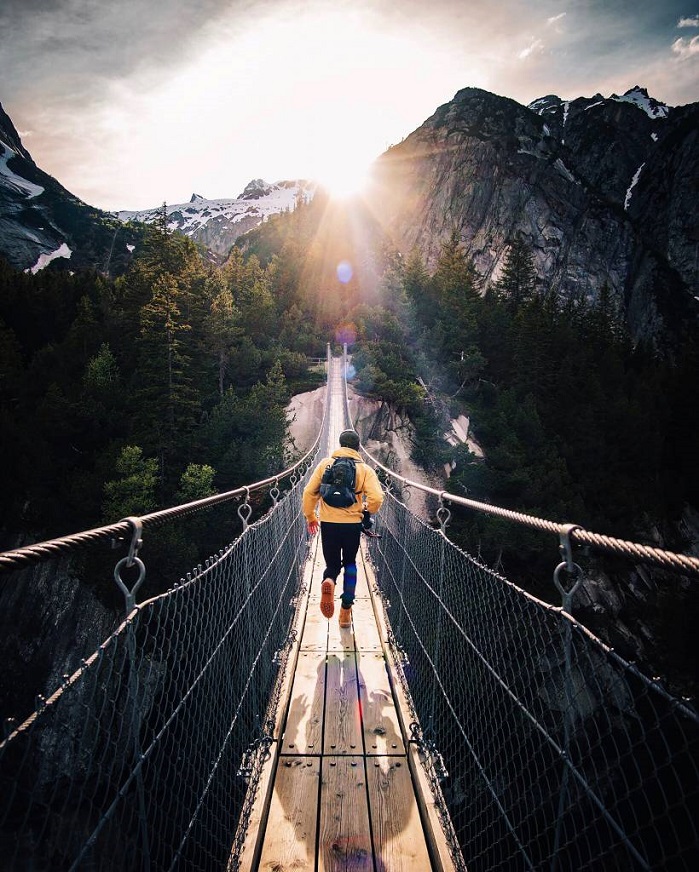 Texon, a leading developer of eco-friendly material solutions, which are widely used in the construction of shoes, clothing, luggage, handbags, and other everyday items, has joined the Sustainable Apparel Coalition (SAC) – the leading alliance for sustainable production in the apparel, footwear and textiles industry.
"Joining SAC reinforces our long-standing commitment to developing sustainable materials for use in clothing, footwear and accessories. Being a member of this important coalition and using the Higg Index will have a positive impact on our value chain, giving us a means of accurately measuring and scoring the sustainability of our business and our products," said Jelle Tolsma, CEO at Texon.
Improving supply chain sustainability
As a member of SAC, Texon joins more than 240 global brands, retailers, and manufacturers, as well as government, non-profit environmental organisations, and academic institutions, which are collectively committed to improving supply chain sustainability.
Texon develops materials based on recycled fibre content and operates efficient production sites, where waste is kept to a minimum. Products, which are typically based on nonwoven saturated felts, extruded films, wet-web saturated cellulose paperboard, and technical fabrics, are manufactured at production facilities that comply with business and environmental management systems and accreditations. In addition, Texon practices LEAN management principles.
Driving greater responsibility
According to the company, membership of SAC will enable it to build on this work and drive greater environmental and social responsibility throughout its supply chain. As a member of SAC, Texon will be able to access and contribute data to the coalition's Higg Index. This suite of measurement tools enables companies to monitor their sustainability impact by evaluating materials, products, facilities, and processes based on environmental performance, social labour practices, and product design choices.
"We welcome the addition of Texon to the Sustainable Apparel Coalition and look forward to its participation in this industry-wide effort in sustainability. Having Texon as part of our coalition widens the scope of our impact within the industry and accelerates the change we're making towards responsible industry actions," commented Amina Razvi, SAC Executive Director.
This article is also appears in...