Opinion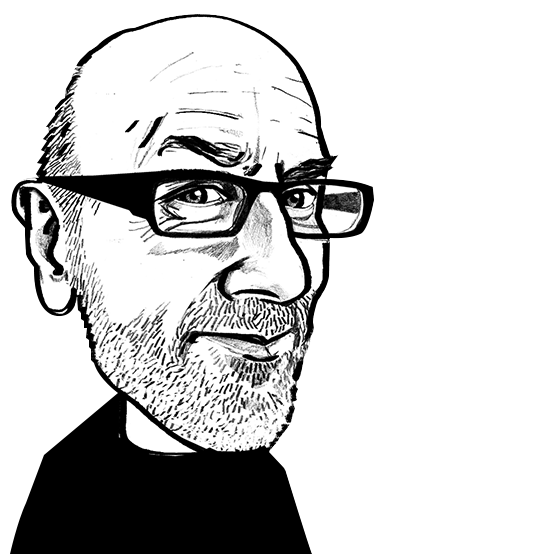 The short fibre challenge for Rieter
Adrian Wilson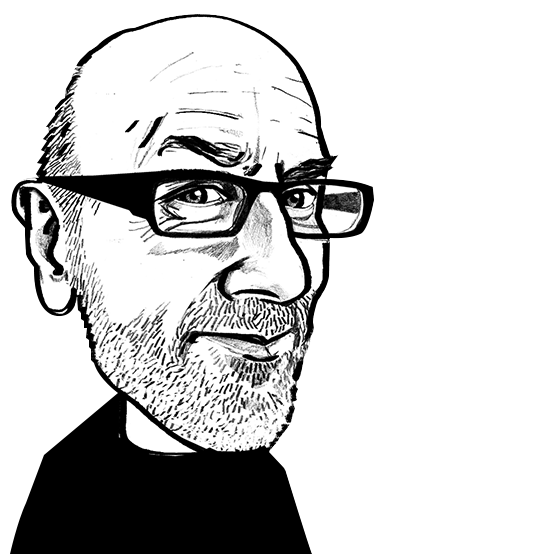 Increasing demand for rotor and ring spinning options to deal with recycled fibres.
27th March 2023
Adrian Wilson
| Bern, Switzerland
It is only a year since the European Commission outlined its new EU Textile Strategy, but even prior to it, leading textile machinery manufacturers were being galvanised into action by its implications.
This was very evident at the special press event organised by industry association Swiss Textile Machinery in Bern (March 16-18), ahead of this year's ITMA exhibition in Milan in June.
The most pressing issue is that the separate collection of textile waste will become mandatory for all EU member states on January 1st 2025 – and turning all of that waste into new raw materials represents an enormous challenge.
Of the 10.7 million tons of textile waste generated in the EU each year, around 5.8 million tons is manufactured within Europe and 6.5 million tons imported.
At any one time, 3.9 million tons sits in dormant stock that will not eventually be sold, while 4 million tons goes directly to landfill or incineration. Of the 2.8 million tons collected, a million tons is resold within the EU and a million tons exported as second-hand clothing, with the only the remainder being either recycled or downcycled.
Options
Franziska Häfeli, head of marketing and systems for spinning machine specialist Rieter outlined the options for recycling via either mechanical tearing which is already established, or by emerging chemical recycling processes for both cotton waste and blends which break down fibres into their chemical building blocks. This can involve, for example, spinning new fibres from pulp in processes being largely developed in Scandinavia, or the melt spinning of recycled PET pellets to make new polyester yarns.
Virgin cotton, she said, has an average short-fibre content of 24.6%, but short-fibre content in recycled pre-consumer yarn waste has an average short fibre content of 46.9%, which makes turning it into new yarns challenging.
Rotor and ring
Many Rieter customers, however, have been processing such yarn waste for decades, with the preferred option being on the company's R37 or R70 rotor machines.
"Many of these spinners have not even claimed to be using this recycled material and have included it purely for saving raw material costs," Häfeli said. "Rotor spinning is best suited for processing yarns with a high short-fibre content but there is also now an increasing demand for recycled ring yarns which need a higher tenacity to go into weaving, but fibre counts for soft touch fabrics are the goal. This, however, is very difficult due to the neps and high short fibre content."
This problem is considerably greater when it comes to post-consumer waste, even if it is comparatively pure, she added.
A batch of fibres from recycled white cotton t-shirts, for example, will have an average short-fibre content of 71.3%, with an average fibre length of just 9.8mm.
Texcircle
Rieter has been involved in the two-year Texcircle project with partners Coop, Lucerne University, Rohner, Ruckstuhl, Texaid and Workfashion, to explore the potential of integrating different types of recycled waste into textile supply chains.
Funded by the Swiss Innovation agency Innosuisse, other project partners include the Federal Office of Civilian Service (ZIVI), Nikin and Tiger Liz Textiles, with additional support through collaborations with nonwovens producer Jakob Härdi and yarn spinner Marchi & Fildi.
At the Bern conference, six prototypes at various stages of the production process were displayed from the project, the result of joint developments spanning design, collection and sorting trials to tearing and spinning production trials.
The project was able to recycle 2.5 tons of pre and post-consumer textile waste into product prototypes, with sock maker Rohner already commercialising sports socks made from 50% ring spun yarns made from a consignment of surplus ZIVI t-shirts and unworn pants from Coop bakeries, along, with 50% Lenzing Refibra, which also consists of recycled post-consumer waste and regular cellulose.
Other prototypes included a sweater knitted from recycled denim jeans with Rieter rotor yarns, with the percentage of recycled fibres between 70 and 90%, and carpet made from old winter coats with a wool content of at least 70%. Prototype bags and fleeces were also developed from raw materials including shredded old black t-shirts and polyester padding collected by Texaid and processed by Jakob Härdi.
ITMA 2023
Rieter plans to unveil a number of new developments related to recycling and system integration through digitisation at ITMA 2023, with a focus on cost per kg of yarn, raw material, energy consumption and automation. It will also extend its Com4 branding programme to included certain recycled yarn content ranges.
In addition, during the Bern conference it was reported that the 2023 edition of the Uster Statistics – the industry benchmark for achieving and guaranteeing quality in yarn spinning – will include a section on the processing of recycled fibres for the first time.
Saurer has meanwhile developed a patented performance kit for dealing with ultra-short recycled fibres for its market leading Autocoro 10 spinning system.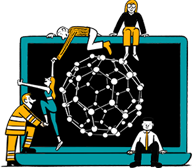 Business intelligence for the fibre, textiles and apparel industries: technologies, innovations, markets, investments, trade policy, sourcing, strategy...
Find out more