2nd November 2016, Santa Clara, CA
US biomedical textiles to transform implant device technology
Acquisitions and desire for minimally invasive implant devices are set to boost growth of textiles in medical implants in the US, according to the latest report by Frost & Sullivan's Visionary Science Team.
The adoption of device implants is gaining momentum among patient populations globally and is driving implant device technology, including novel biomaterials. Innovation and testing of biodegradable materials used in medical implants limit the need for another surgery, support faster recovery and prolong quality life for patients. The expanding geriatric population, increasing prevalence of chronic diseases and consumer preference for minimally invasive surgery are stimulating product advances, as medical device players rethink their application and market segment strategies.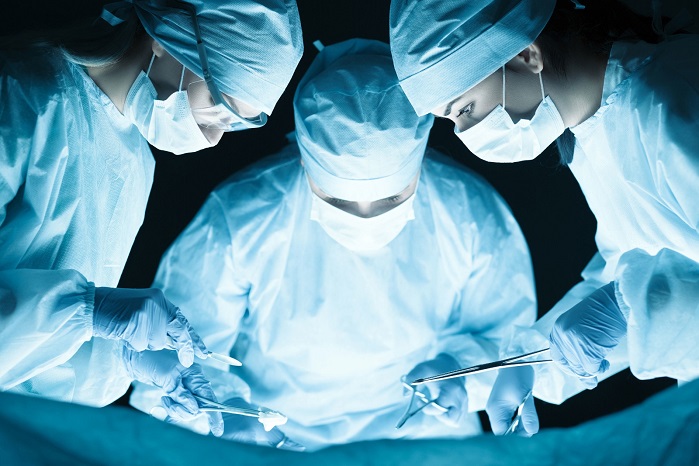 "Medical implants based on polymer and biologics such as Poly Ether Ether Ketone (PEEK), Polytetrafluoroethylene (PTFE), Polyester, Polyethylene and Polypropylene for better strength, flexibility and biocompatibility are trends delivering tremendous growth opportunities across this sector," said Frost & Sullivan Visionary Innovation Industry Analyst Arun Ramesh.
Growth drivers
Analysis of Biomedical Textiles Market in US, a new analysis from Frost & Sullivan's Visionary Science Growth Partnership Service programme, discusses how strong growth is occurring across all segments.
According to the report, this growth is due to device manufacturers differentiating themselves through new product launches and product enhancements, market participants investing in patients' needs through broader product portfolios, minimally invasive surgical procedures and technology that helps patients recover faster, and market leaders acquiring peer companies to gain access to technology and geographic expansion
"Boston Scientific, CR Bard, Smith and Nephew, Medtronic and Edwards Lifesciences are the major participants in the market that have grown by organic and inorganic means," said Ramesh. "These companies have focused on identifying different textile structures, usage of novel resorbable materials, and fixation devices used in implant surgical procedures for improved biocompatibility."
Frost & Sullivan
Frost & Sullivan, the Growth Partnership Company, works in collaboration with clients to leverage visionary innovation that addresses the global challenges and related growth opportunities facing today's market participants.
For more than 50 years, the company has been developing growth strategies for the global 1000, emerging businesses, the public sector and the investment community.
This article is also appears in...