4-5 December 2018, Shanghai
Filtrex Asia 2018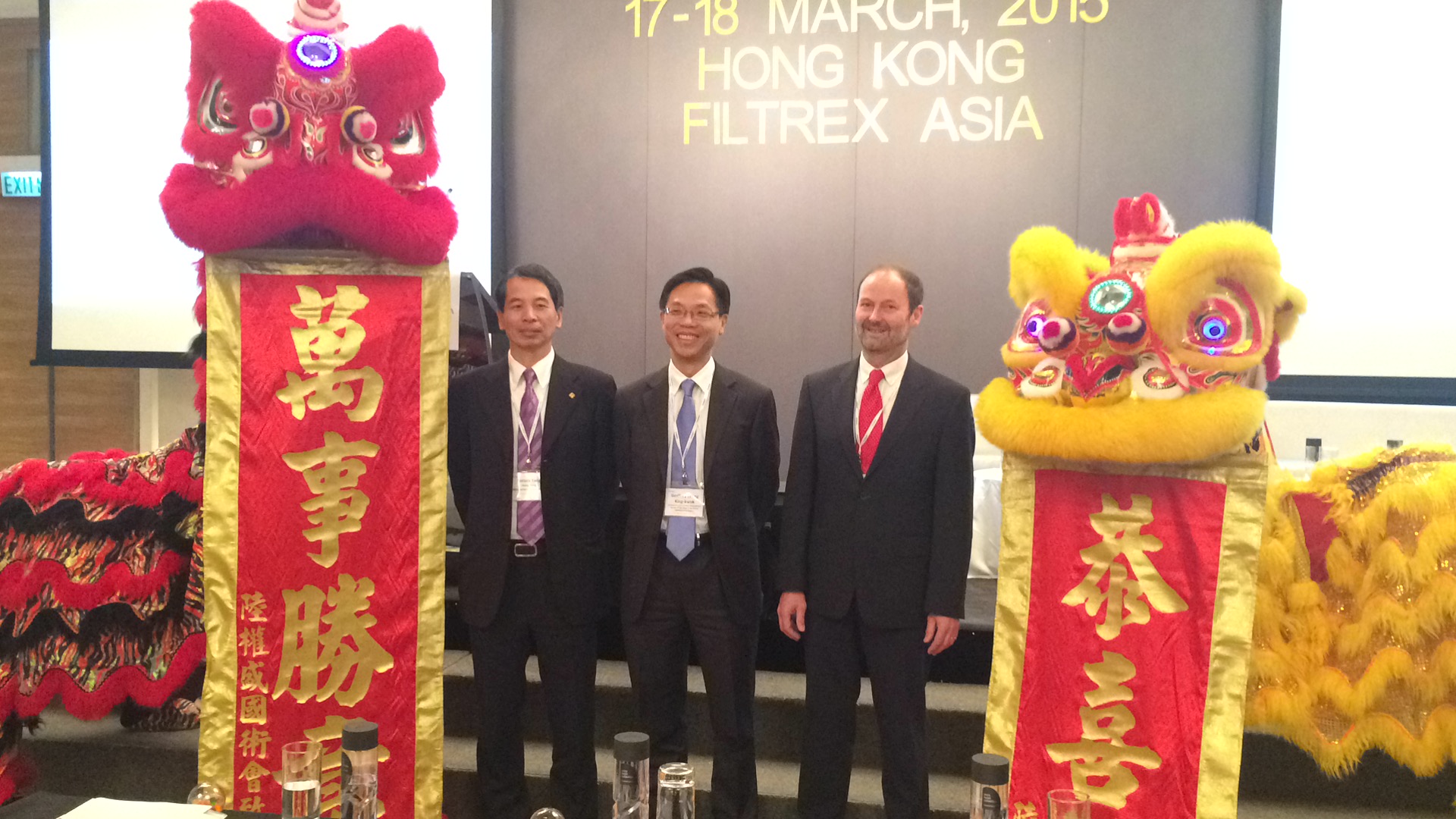 Filtrex Asia, a leading filtration conference & workshops, together with Asia Filtration & Separation Exhibition, will take place from 4-5 December 2018, in Shanghai, China. Here, visitors can discover the latest equipment and processes in the filtration field, find the tailored solution for their business and network with their colleagues.
For the 2018 edition, Filtrex Asia will be co-organised by the China Filtration Society (CFS), China Nonwovens Technology Association (CNTA) and UBM China, together with EDANA. The conference will take place alongside the 10th China Filtration & Separation Exhibition / the 7th Filtration & Separation Asia (FSA) in Shanghai in November 2018 announced that Filtrex Asia 2018 and will be co-organised by the four partners.
With more than 150 attendees, the 2015 edition of Filtrex Asia included presentations which highlighted not only the valuable opportunities present in the sector, but which also highlighted the ongoing need for filter media in their essential role to resolve pollution challenges, and to improve the quality of life. The expert speakers discussed new ways of collecting finer particles from the air, preventing the invasion of insects, separating contaminants from water, and reducing energy consumption for financial and ecological reasons.
This article is also appears in...