Opinion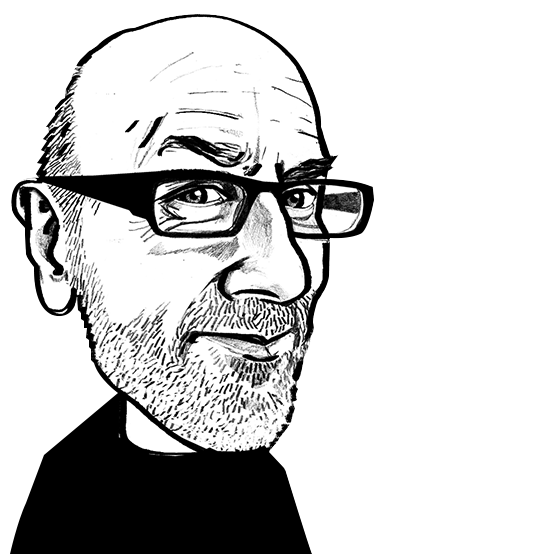 Fine-tuning fibre and filament production
Adrian Wilson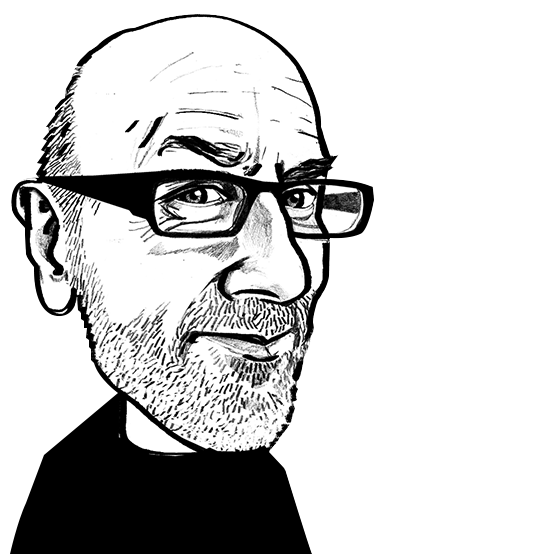 A range of additional measuring elements enable rapid preventive action.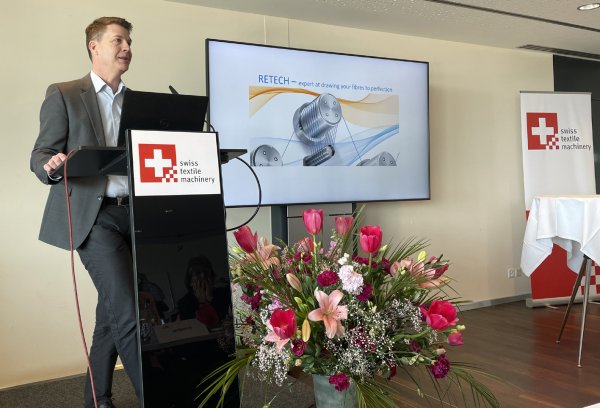 3rd April 2023
Adrian Wilson
| Bern, Switzerland
At ITMA 2023 in Milan this June, Switzerland's Retech will introduce a number of new developments on its godet rolls which are essential components in the production of synthetic fibres.
"The heated, ambient or cooled rolls help achieve the perfect yarn quality for a range of materials and applications when it comes to heat treatment for filament fibre applications," explained Retech managing director Ralph von Arx at the special pre-ITMA press event organised by industry association Swiss Textile Machinery in Bern (March 16-18). "Retech godet rolls have revolutionised synthetic fibre processing by providing unique designs that allow for greater control over temperature and fibre treatment. We also focus on energy efficiency when it comes to motors and heating equipment and our products use less energy than traditional systems, making them more cost effective over time."
Challenges
Retech heated godet rolls are designed to meet two challenging requirements – applying exactly the correct temperature for the material being produced and maintaining this level continuously throughout the process.
To do this, designs incorporate energy saving technology, using single or multi-zone heating via induction, infrared or resistance.
In addition to energy-saving motors and energy-optimised heaters, a very important part of the Retech godet concept is long service life and associated permanent availability, reducing machine downtimes and the production of rejects.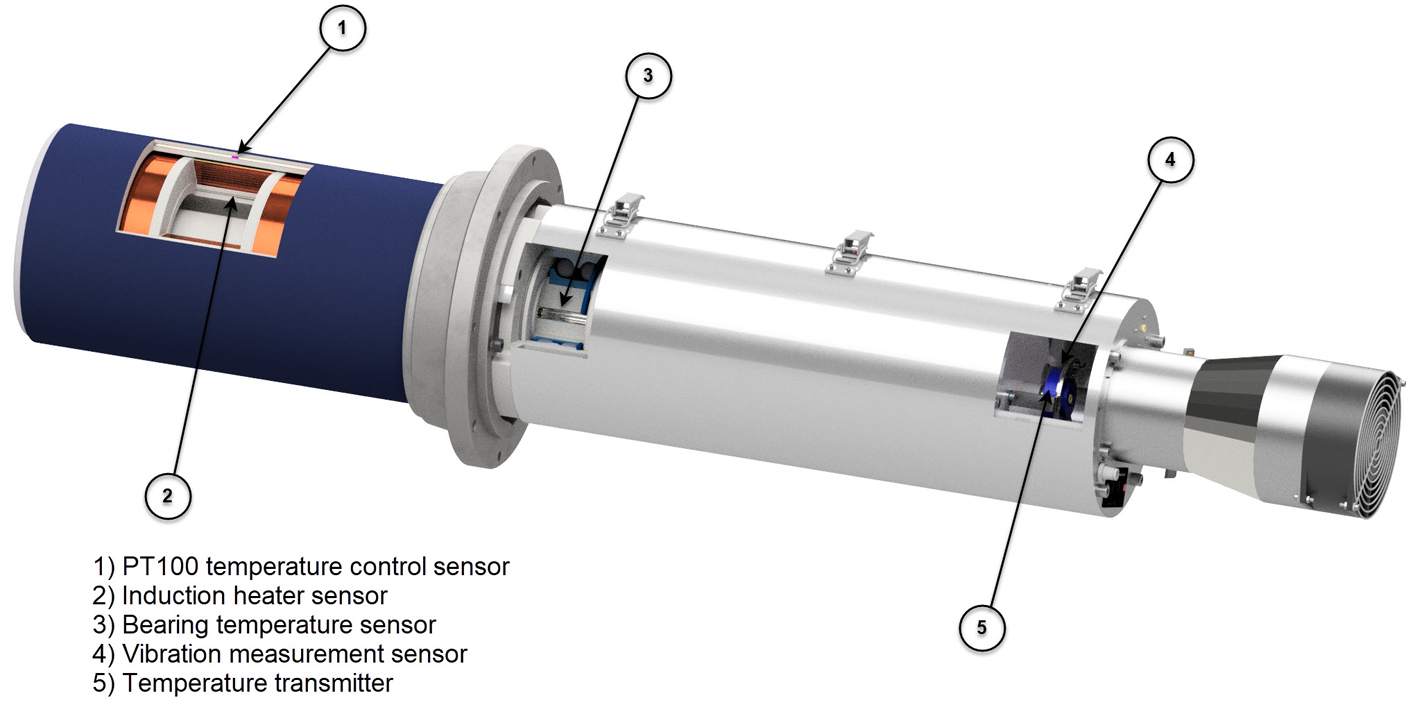 If a godet fails, there is immediately a great loss, inconvenience and disruption to the production process. Retech has therefore equipped its godets with additional measuring elements in order to enable preventive action.
The UTR-6A system measures the temperatures in the rotating godet and transmits the data to the UCR-6 temperature controller for processing without contact, making it possible to take further measurements.
Induction temperature monitoring
By means of thermocouples which are installed in the induction heater in each heating zone, the temperature of the induction coil can be measured and monitored. If the temperature exceeds a value based on experience, the coil can be damaged and the service life reduced. If this temperature is exceeded, the system reacts with a warning and simultaneously switches on a cooling function. The operator can then determine the cause of the increased temperature and eliminate the problem.
Bearing temperature monitoring
If the bearing temperature exceeds a certain value, bearing life decreases rapidly. High-temperature grease decomposes and inevitably leads to bearing damage and godet failure. It is therefore essential to monitor the bearing temperature and to detect and delay bearing damage at an early stage.
Vibration monitoring
Vibrations can also damage a bearing and lead to failures and are also measured and evaluated via the temperature controller, with excessive vibrations immediately communicated to the operator.
"Of course, all of these measurements are only really helpful if the operator then takes measures and eliminates the cause," von Arx said. "Depending on the process, Retech offers different levels of measures for taking action, from a warning mode for a certain time to the shutdown of the godet."
Slow speeds
Today's demands on godets are not only for faster, bigger amd longer, he added, because certain processes such as the production of carbon fibres require very slow speeds which can be equally demanding.
To ensure that such slow speeds with a ratio of 1:100 can also be implemented in a stable manner, Retech has developed a new drive system. A key feature is the elimination of the coupling that has been common in the industry up to now, which connects the bearing, gear and motor. With the Retech godet generation presented at ITMA, the bearing, the gearbox and the motor are one unit. Depending on the requirements for speed, torque and gearbox angle, a modular system is available, which can be assembled according to a customer's needs.
"Retech's godets have a unique design that enables customers to drive the draw roll allowing for very low speed applications of only a few metres per minutes or even per hour when required," von Arx said. "This helps ensure top performance regardless of how slowly the process needs to run. We will be demonstrating the benefits of all of these latest advances at ITMA in Milan."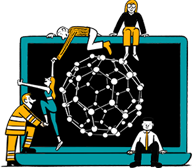 Business intelligence for the fibre, textiles and apparel industries: technologies, innovations, markets, investments, trade policy, sourcing, strategy...
Find out more