Smart Textiles
First Spider Silk shipment from Vietnam
Prodigy Textiles was formed to scale up the production of recombinant spider silk fibres, threads and textiles.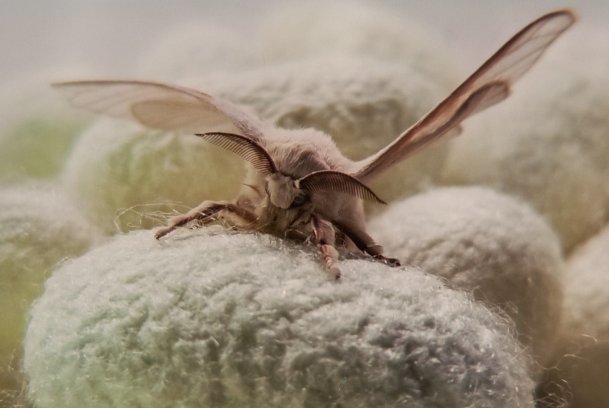 2nd March 2021
Innovation in Textiles
| Ann Arbor, MI, USA
Kraig Biocraft Laboratories has just taken delivery of its first shipment of spider silk from Prodigy Textiles, its wholly-owned Vietnamese subsidiary.
The biotechnology company focused on the development and commercialisation of spider silk, based in Ann Arbor, Michigan, had received fibre sample requests from a broad range of interested parties, including companies involved in such fields as sports apparel, industrial textiles, first responder supplies and medical products.
In response, it established Prodigy Textiles to scale up the production of its recombinant spider silk fibres, threads and textiles.
The company's operations at Prodigy Textiles are now moving forward to significantly expand production, in order to begin filling a backlog of material requests.
"I want to thank the Prodigy Textiles team for making this milestone possible and setting the stage for our expansion," said Jon Rice, the company's chief operations officer. "This is helping us in our transition from being the leading developer of spider silk technologies to a producer and supplier of high-quality spider silk fibres."
Kraig has also just filed a patent application to protect its advanced "knock-in knock-out gene" editing technologies for the creation of nearly pure spider silk.
The series of processes involved were first disclosed in a provisional patent filed with the United States Patent and Trademark Office (USPTO) under applications #62/995,717 on February 11, 2020. The full patent application now filed takes advantage of that earlier priority date in the first-to file-patent system.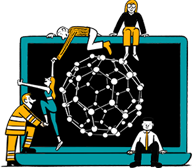 Business intelligence for the fibre, textiles and apparel industries: technologies, innovations, markets, investments, trade policy, sourcing, strategy...
Find out more