Textiles Intelligence
Flame resistant fibres, fabrics and apparel: balancing protection, comfort and durability
This report provides a wealth of information on recent innovations in flame resistant fibres, fabrics and apparel.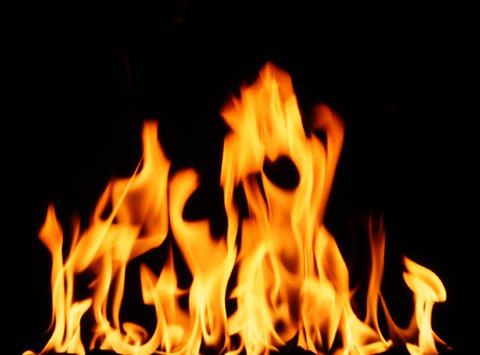 11th July 2019
Innovation in Textiles
|
Report summary
Flame resistant fabrics play a crucial role in providing protection from hazards such as heat, flames, electric arcs and molten metal. As such, they are widely used in the manufacture of protective apparel for personnel working in a number of industries as well as for firefighters and military personnel.
Manufacturers of flame-resistant fabrics have a broad range of flame retardant finishes and inherently flame resistant fibres from which to choose when developing their products. Furthermore, the range of flame-resistant fabrics available is extremely diverse, and includes denim style fabrics, fleece fabrics, heavy duty fabrics, knitted fabrics and lightweight shirt fabrics.
Manufacturers of flame resistant fabrics are continuing to innovate, and there is a trend towards the development of flame resistant fabrics which incorporate additional properties such as breathability and moisture management in order to improve comfort. Overall, global demand for flame resistant fabrics is forecast to grow at a healthy pace in the coming years, reflecting the implementation of stricter safety standards and a spur in infrastructure projects in developing markets.
However, the market faces some challenges notably those associated with environmental sustainability. This report provides a wealth of information on recent developments in the market for flame resistant fabrics, and discusses the opportunities and challenges facing the market.
Topics explored in the report include: markets for flame resistant fibres, fabrics and apparel; the flammability of different fibres; factors affecting the flammability of apparel; measuring flame resistance; flammability testing of fabrics for use in the manufacture of consumer products; different types of flame resistant fibres, fabrics and apparel; flammability regulations; standards for flame resistant personal protective apparel; key producers of flame retardant finishes and additives and their products; and key producers of flame resistant fibres, yarns and fabrics and their products. Also, it provides an outlook for the future.
Buy this report
Publisher: Textiles Intelligence
67 pages, published June 2019
Report price: Euro 570.00; US$ 750.00
Reports are supplied in PDF format only via email and can be purchased by credit card or via PayPal. Alternatively, readers can email their order and we will invoice accordingly and send their report by email upon receipt of payment.
To buy this report, please select one of the buttons below or email [email protected].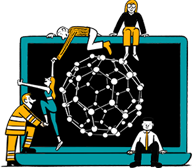 Business intelligence for the fibre, textiles and apparel industries: technologies, innovations, markets, investments, trade policy, sourcing, strategy...
Find out more