Dyeing/​Finishing/​Printing
Fong's Europe celebrates a century of innovation
Fong's Europe will celebrate the 100th anniversary of its flagship brand for advanced dyeing technology with a special reception at ITMA 2019.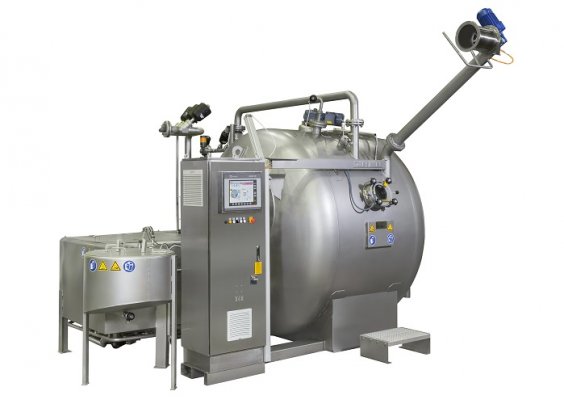 25th March 2019
Innovation in Textiles
| Schwäbisch Hall
The new Then Smartflow TSF. © Fong's Europe
Fong's Europe, based in Schwäbisch Hall, Germany, will celebrate the 100th anniversary of its flagship Then brand for advanced dyeing technology with a special reception for customers and agents at ITMA 2019 in Barcelona, this June.
The company, which has been a member of the CHTC Fong's group since 2004, has its origins in the German city of Chemnitz, where back in 1919 Rudolf Then founded a barrel-making business which soon branched out into piece dyeing machines.
The company's reputation for innovation began early, with the introduction of ceramic linings for dye baths, which were then made of wood, in order to avoid staining and allow easy cleaning. At the end of the 1920s, Rudolf Then was also quick to recognise the acid-resistant advantages of stainless steel for dyeing vessels.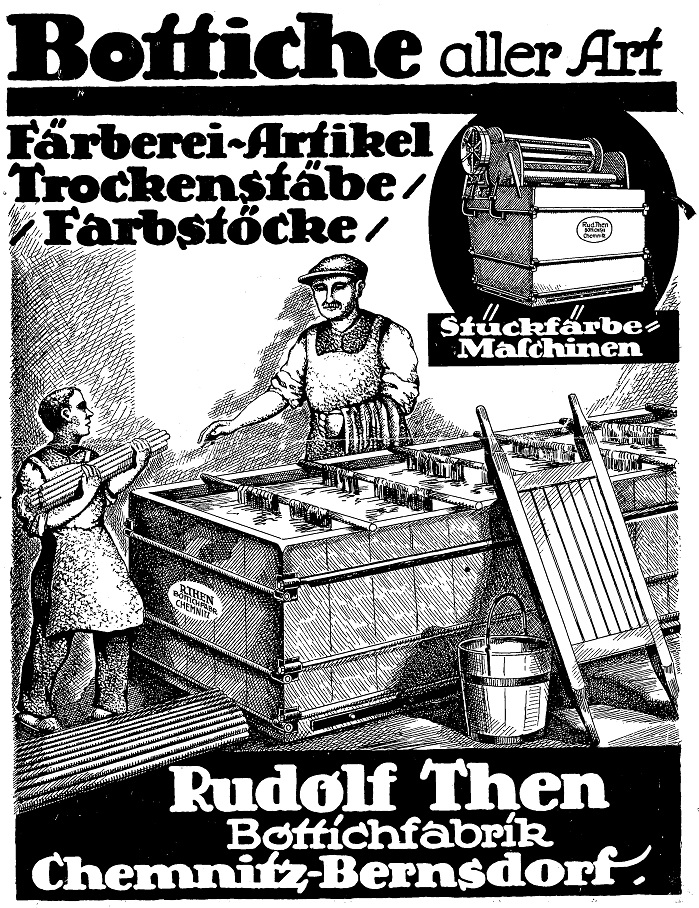 Then has its origins in the business founded in Chemnitz in 1919. © Fong's Europe
Relocating to West Germany after World War II, Rudolf Then ran a number of businesses in Schwäbisch Hall, eventually founding Then in 1955 with partner Karl Kurz, who later took over the business specialising in dye vats and other textile equipment.
Milestone
Throughout the 1960s and 70s, the company continued to further improve its technologies, but it was the introduction of the first Then Airflow system at ITMA 1983 in Milan, which significantly boosted the company's fortunes, representing a milestone in the development of dyeing machines.
Prior to this, the dyeing of just one kilo of fabric required around 150 litres of water and Then's Airflow system, invented by engineer Wilhelm Christ and colleagues, reduced the requirement to between just 35-40 litres. Instead of the traditional dye liquor used for hydraulic fabric transport it distributed much smaller amounts of dye liquor via aerosol. This technology has subsequently been further developed in successive machine models and has made an enormous impact on sustainable dyeing operations.
Then Smartflow TSF
Now, as Fong's Europe, the company continues to innovate, and at ITMA 2019 is showcasing the Then Smartflow TSF hydraulic high temperature dyeing machine, designed to achieve the lowest possible energy and water consumption rates available on the market for jet dyeing.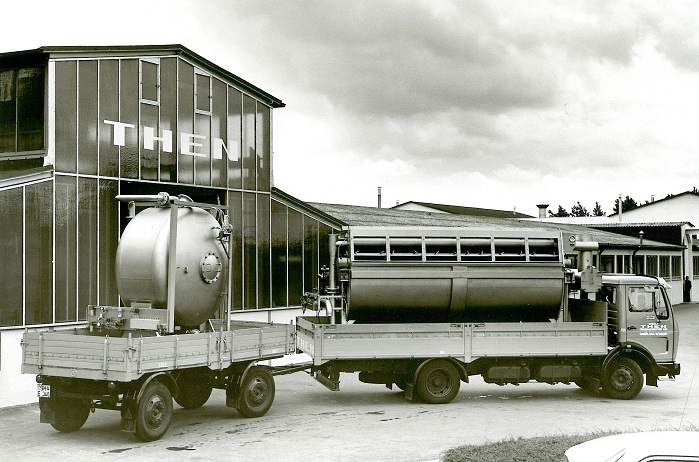 Then began specialising in dye vats and other textile equipment in 1955. © Fong's Europe
The company has a number of patents pending on the innovative new features of this machine, including the Smartflow's fabric transport design. This is based on a smart, winchless fabric transport system, which is designed to eliminate the need for a loading rope, and a circular plaiter with programmable rotation speeds which provides full filling of the drop zone.
Its newly-developed nozzles and reel-less transport, in combination with smart controlled circular plaiting and variable chamber adjustment, provide even fabric treatment without entanglements and the highest loading capacity with the lowest kier volume.
Further innovations
"Further developments, including the new Then Airflow Plus system with a round design are in the development pipeline and will once again result in further reductions in power consumption without sacrificing performance," said Richard Fander, Fong's Europe Sales Director. "Similar innovations are being made to our hydraulic long shape machine, the Then Supratec LTM. The ability to transport fabrics with reduced tension and without the need for a transport winch which is being introduced on all of our recent machines will allow new fabrics to be created and further increase the efficiency of textile finishing."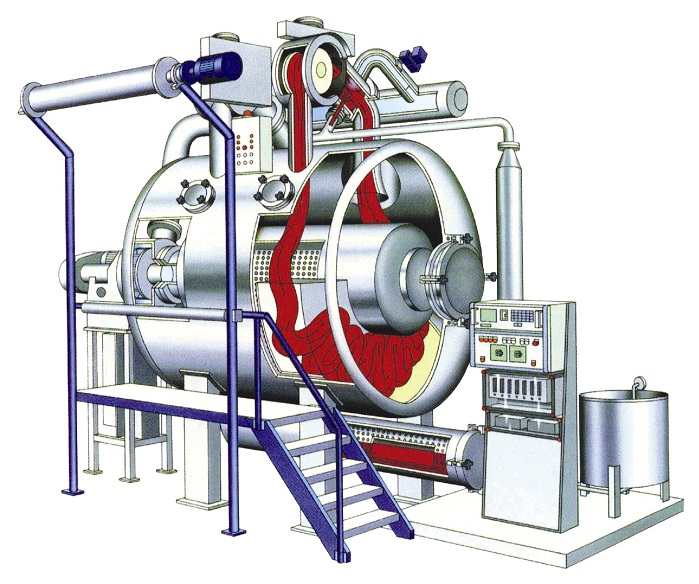 The first Then Airflow system, introduced at ITMA 1983 in Milan, represented a milestone in the development of resource-saving dyeing machines. © Fong's Europe
"Fong's Europe has invested significantly in research and development activities over the past few years, in order to deliver these unique and patented developments for discontinuous dyeing machines to the market. The innovation will continue."
Further reading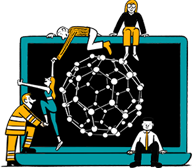 Business intelligence for the fibre, textiles and apparel industries: technologies, innovations, markets, investments, trade policy, sourcing, strategy...
Find out more