Opinion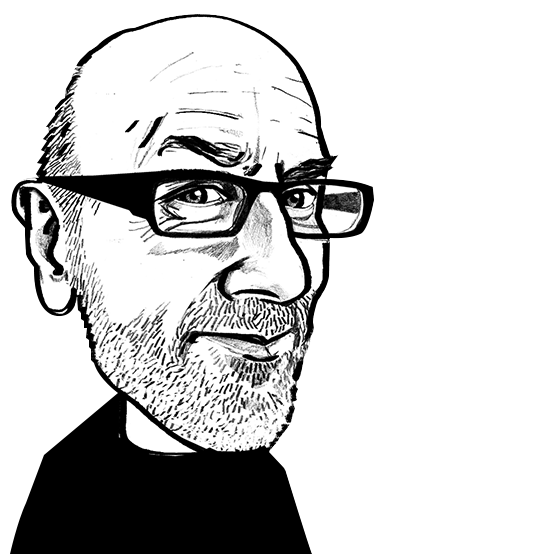 Forward planning for 'Customised Reality'
Adrian Wilson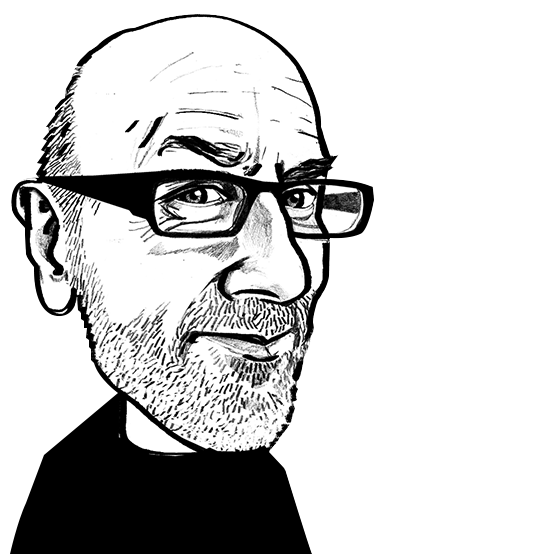 In a keynote presentation at the Textile Institute Conference this week, the sheer scale of the issues facing high street fashion retailers was laid out.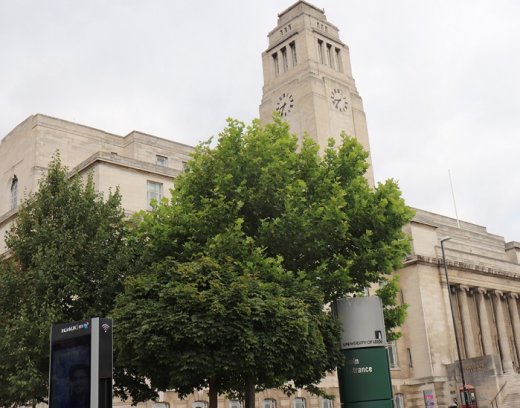 26th July 2018
Adrian Wilson
| Leeds
In a keynote presentation at the 91st Textile Institute Conference held this week at the University of Leeds in the UK, the sheer scale of the issues facing high street fashion retailers was laid out by Nick Chiarelli of the Foresight Factory.
By way of an extremely positive response from a major brand, came a second keynote, the Peter Dinsdale Memorial Lecture, from Dave Mallinson, head of product technology at John Lewis.
Pressures
Following an introduction by new Textile Institute World President Katie Greenyer laying out the conference theme of integrating design with sustainable technology, Chiarelli spoke of consumer trends being responses to pressures.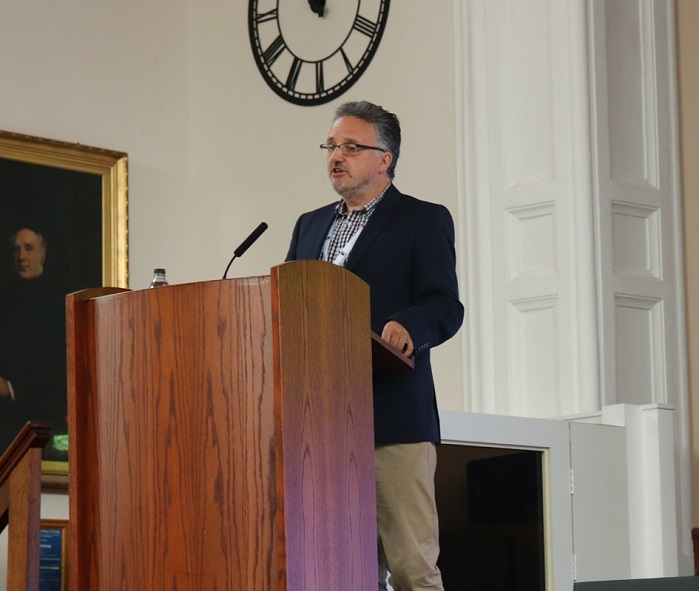 VUCA – volatility, uncertainty, complexity and ambiguity – has become the buzz word for the general consumer mood in the face of political instability, reinforced by a shift in working practices for many people, with 162 million people in North America and Europe now part of the 'gigging economy'.
Trends identified in response to this include 'Cruise Control' – the use of technology to micro-manage and provide a sense of personal control which is driving the rise of both fitness activity trackers and AI-driven visual fashion purchasing. In parallel is 'Mechanised Trust' – the need to check all facts, as well as the provenance of goods, in order to establish transparency – something Chiarelli noted brands should endeavour to respond to.
Environmental change and the war on waste, he said, were without doubt big drivers for new material developments, while societies were becoming increasingly both more urban and at the same time more fluid, demanding new marketing approaches.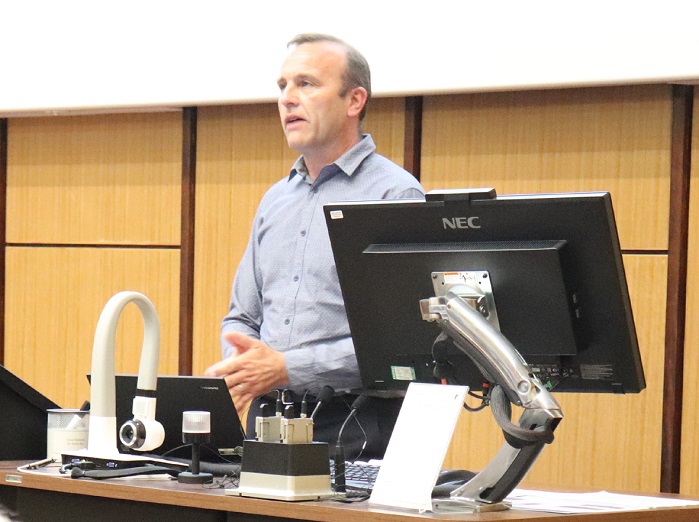 The biggest change, however, will without doubt come from technology, Chiarelli said, pointing out that by as early as 2020, 80% of businesses will be using chatbots and there will be seven million drones in the air. Further big changes will come from robotised pharmacists, corporate audits performed by AI, and electric and driverless vehicles.
"We are entering the age of customised reality and life on demand, and trying on clothes via virtual mirror technologies will become commonplace," he said. "With this will come a new level of personalisation and despite the negative aspects of shared data, there is a major appetite for all of its benefits. Consumers are very quickly becoming acclimatised to this."
Amazon, he added, was now filing patents on systems for on-demand clothing.
Reinvention
So where does all this leave a major high street retailer like John Lewis?
"We have a bold ambition to reinvent our business while remaining true to our principles," said Dave Mallinson. "There is no doubt the retail environment is the hardest ever, with much disruption and many closures."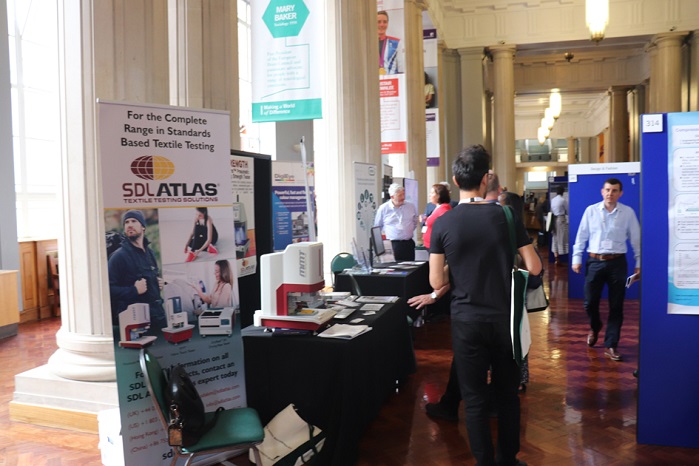 For the first time since World War 2, he added, employee-owned John Lewis would not post a profit for the first half of 2018.
"Due to the growth of online there is more retail space than demand, consumer confidence is low and costs are growing," Mallinson said. "This is not a passing phase but the new normal. The High Street, however, has evolved before and our plan is to differentiate entirely on product, both via human and digital channels. More than ever it's about not just being different, but better, or otherwise all we are competing on is price.
"If we don't do this, we will be carried away by the online retailers who have no fixed costs, and by brands selling directly to the consumer. In the next three years we plan to make 50% of all of the products we make exclusive to John Lewis. We've made a good start in home ware and our challenge now is to replicate that in fashion, beginning with our new women's wear collection which will be launched in every store nationwide in September. Next year it will be all about menswear. Our aim is to establish credibility in fashion and we are investing in better design, with 50% more designers and also more technologists.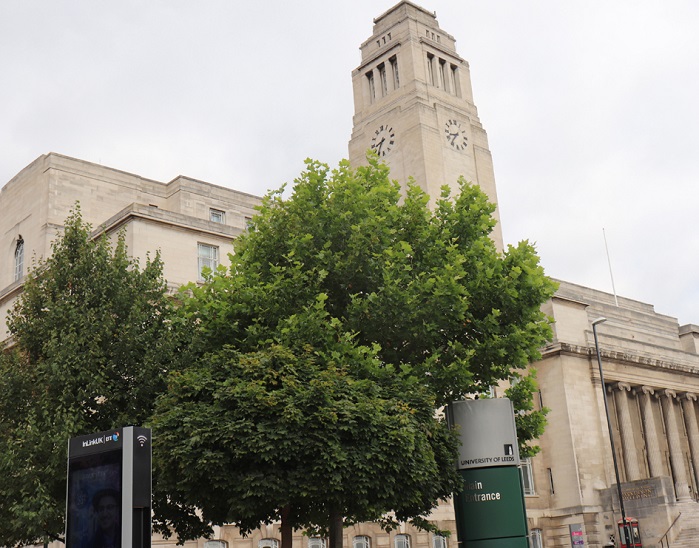 "We are carrying out deep benchmarking to assess the quality of our products against the competition and pursuing innovation through new manufacturing techniques and more sustainable materials," Mallinson concluded. "This is entirely in keeping with the John Lewis constitution established over 100 years ago – 'to wholly and solely make the world a bit happier and a bit more decent.'"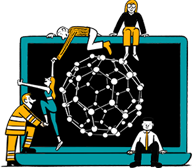 Business intelligence for the fibre, textiles and apparel industries: technologies, innovations, markets, investments, trade policy, sourcing, strategy...
Find out more