Opinion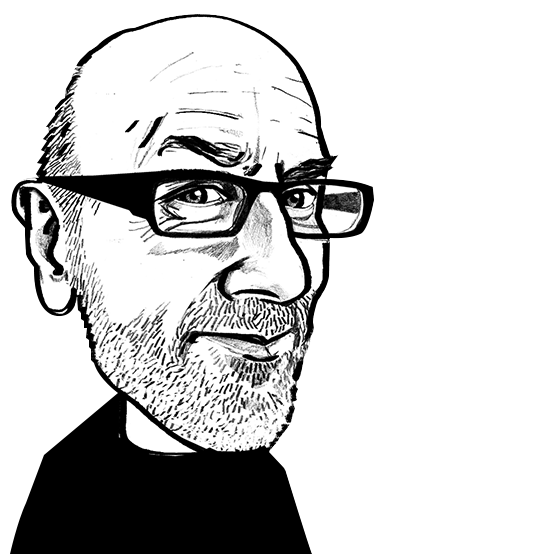 Fractionated straw – a first for fashion
Adrian Wilson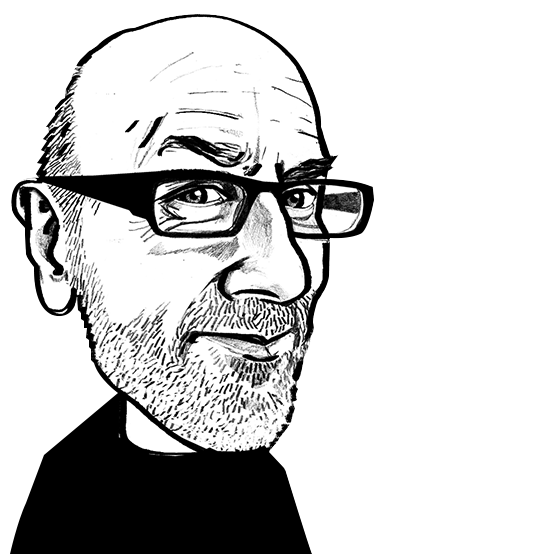 First fashion collection made from Bio2 Textile – a new straw-based textile fibre developed by Fortum Bio2X.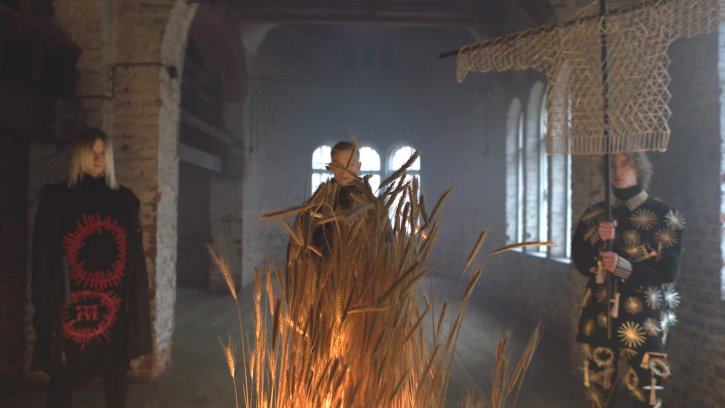 26th March 2021
Adrian Wilson
| Finland
At the recent virtual Pitti Uomo clothing show, Finnish designer Rolf Ekroth premiered the first fashion collection made from Bio2 Textile – a new straw-based textile fibre developed by Fortum Bio2X.
Fortum, the Finnish state-owned energy company headquartered in Espoo, Finland, is involved in many initiatives to drive the fast and reliable transition to a carbon-neutral economy.
Its aim with Bio2X is to produce high-value products from agro-residues and woody biomass to replace fossil and other environmentally detrimental raw materials, using the 'fractionation' technologies developed by biorefining technology company Chempolis, of Oulu, Finland.
Chempolis played a key part in the manufacturing of Bio2 using its formicofib technology which utilises straw in the most efficient way to produce the cellulose needed for the manufacture of the fibre.
Ekroth's new Autumn/Winter 21 collection is inspired by 80s horror films, Finnish agricultural traditions and related old customs and beliefs. Straw and farming traditions are present in the collection in several ways. Bio2 is used in t-shirts, hoodies, skirts and capes. The straw theme is also apparent in the collection's camouflage prints that are based on Finnish field landscapes and straw mobiles – 'himmeli' – made by local pagans.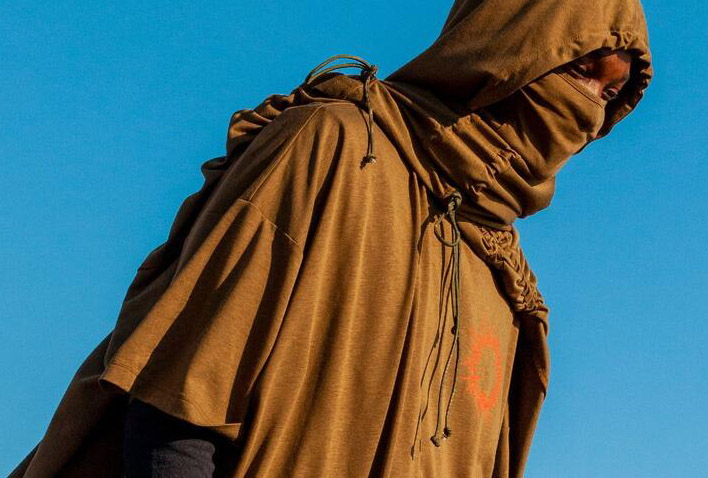 "The fabric made of Bio2 is amazing," Ekroth says. "It looks good and feels comfortable. Finnish fibre innovations will contribute to the fashion industry becoming more responsible and environmentally friendly."
Biomass separation
The goal of Bio2X is to fractionate biomass in refineries to its main components and further process them to high-value products.
In fractionation, biomass is separated into lignin, cellulose and hemicellulose with high yields and purities. The fractions have more advantageous properties in further product manufacturing than those from traditional pulp and biofuel processes. These fractions can be used to replace fossil-derived raw materials in many industrial and consumer sectors.
In developing countries, agricultural waste is typically burned in the fields causing local pollution and greenhouse gas emissions. This waste can be turned into valuable products while reducing pollution and increasing welfare.
Assam biorefinery
As an initial first step, in 2018, Fortum Bio2X invested €13.5 million to establish a joint venture biorefinery in Assam India with Chempolis and Numaligarh Refinery Limited (NRL).

"With the Bio2x programme we are investigating new business opportunities with fractioning-based technologies and end-products of the process," said Fortum CTO Heli Antila announcing the plant. "We believe that valuable end-products can be produced from biomass and used in place of fossil or other less sustainable raw materials
The Assam biorefinery is based on formico-technology developed by Chempolis and the key raw material is bamboo turned into bioethanol that is then sold to NRL to be blended with petrol.
In addition, the biorefinery produces biochemical and biocoal. Biocoal is used to produce heat and power to the biorefinery and excess power is sold to NRL's oil refinery where it replaces fossil electricity production.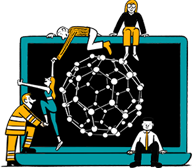 Business intelligence for the fibre, textiles and apparel industries: technologies, innovations, markets, investments, trade policy, sourcing, strategy...
Find out more