20-21 June 2018, Brussels
Fundamentals in Filtration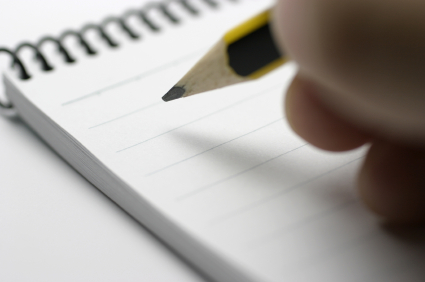 EDANA's Fundamentals in Filtration Training Course can provide you with the knowledge of filtration theory, standards and applications.
Day one starts with a short overview of nonwoven technologies in air filtration, followed by background information on air pollution, definitions in the field of filtration as well as legal and health implications of air pollution. It continues with the introduction to filtration theory basics and important standards.
Day two covers the filter media used, filter element manufacturing options, followed by the description of applications such as general air filtration, air pollution control, breath protection and filtration in transportation.
The course closes with a chapter on adsorption of gaseous components in the air.
Who should attend?
Filter media and filter equipment manufacturers
Nonwoven and fiber manufacturers
Consultants and Laboratory staff
This article is also appears in...