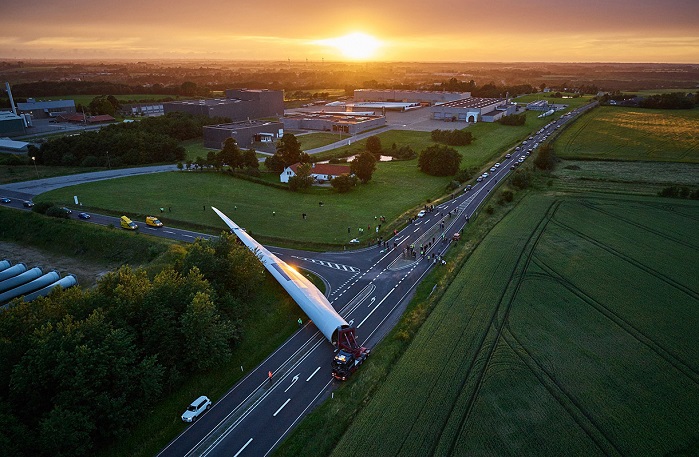 GE has completed the acquisition of LM Wind Power, the Denmark-based technology developer and manufacturer of rotor blades for the wind industry. The completion follows regulatory approval in the European Union, the United States, China, and Brazil.
GE reached an agreement with the London-based private equity firm Doughty Hanson in October 2016 to purchase the company for €1.5 billion. The transaction in-sources wind turbine blade design and manufacturing for GE's Renewable Energy business, improving its ability to increase energy output and create value for onshore and offshore wind customers. The deal will be accretive to GE earnings in 2018.
This article is also appears in...