Dyeing/​Finishing/​Printing
Gore expands its offer of solution dyed and recycled textiles
Solution dyeing, available in Fall/Winter 2017 from Gore, is said to help reduce water use and decrease carbon emissions.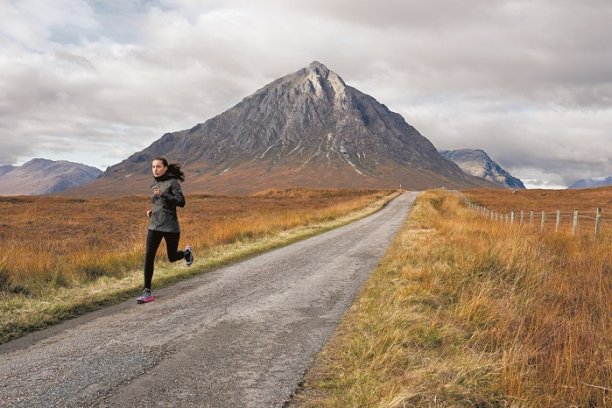 14th June 2017
Innovation in Textiles
| Feldkirchen-Westerham
Stemming from its ongoing commitment to Life Cycle Assessment (LCA) studies, W.L. Gore & Associates' Fabrics Division will expand its use of textile solution dyeing and increase its offering of recycled face-fabric textiles in its Gore-Tex portfolio for Fall/Winter 2017.
According to the company, these initiatives will help Gore to improve the environmental footprint of its products throughout their full life cycle. "Together the projects will substantially reduce water use and CO2 emissions, and also decrease the amount of waste that otherwise might end up in landfills," the company reports. By expanding its share of solution-dyed textiles, Gore aims to capture substantial environmental gains identified by Gore's previous LCA studies: reducing water usage and decreasing CO2 emissions.
Solution dyeing
Solution dyeing is a yarn-dyeing technology that – compared to conventional dyeing processes – is said to save up to 60% in water usage, and offer a significant reduction in CO2 emissions (polyester up to 58% reduced CO2 eq. emissions, polyamide up to 45% reduced CO2 eq. emissions).
During the solution-dyeing process, dyestuffs are mixed with the nylon or polyester pellets prior to spinning into yarn. The resulting yarn is permanently, deeply coloured and ready to be woven into fabrics.
"This technology not only helps us to reduce our environmental footprint, it also offers a performance benefit of superior colour-fastness to light. With this improved colour-fastness, consumers will enjoy the brilliance of colours for a longer time. And, as we know from our LCA studies, using a durable outerwear product for a long time is the best thing you can do if you wish to reduce its impact on the environment," said Thomas Kiebler, who oversees textile development for consumer garments in Gore Fabrics' Division.
Applications
In 2016, Gore and Berghaus pioneered solution-dyed textiles for Berghaus' Gore-Tex collection. With the ambition to roll out that technology more broadly, Gore is currently involved in discussions with several other customers, among them Arc'teryx, who will offer a specially developed solution-dyed product in Fall/Winter 2018, designed for mountain professionals who are exposed on a regular basis to sunlight in high alpine environments.
In addition to increasing its use of solution dyeing, Gore will increase its offering of recycled face-fabric textiles in its product portfolio. Though the use of mechanically or chemically recycled fabric has a relatively small positive impact on CO2 emissions, using recycled materials enables the Gore Fabrics Division to contribute to reducing the amount of plastic waste that ends up in landfills or in incineration. Gore's recycled nylon is currently sourced from pre-consumer waste while its recycled polyester source is post-consumer PET bottles.
"We are committed to increasing the use of recycled materials in our Gore laminate collection", said Kiebler. "When customers need our help to assist in achieving their sustainability textiles goals, we will be able to deliver the appropriate product."
Fall/Winter 2017
For Fall/Winter 2017, Gore will launch a range of laminates paired with recycled nylons and polyesters in different GORE-TEX product classes, working with brand partners that include Haglöfs, Norrøna and Patagonia.
The Gore Fabrics Division has been using LCA studies to inform its activities since 1992. LCA is the global standard for assessing the total environmental impact of a finished product from "Cradle to Grave".
While carbon foot-printing only looks at one factor, LCA takes into account all aspects of a product's environmental footprint. And, research shows that the longer a functional outdoor jacket or shoes last, the smaller its annual environmental impact will be, a factor neglected when only comparing materials to materials and not the finished products.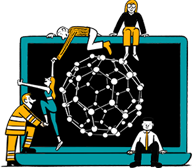 Business intelligence for the fibre, textiles and apparel industries: technologies, innovations, markets, investments, trade policy, sourcing, strategy...
Find out more