12-14 June 2018, Tourcoing
Guided Development in Nonwovens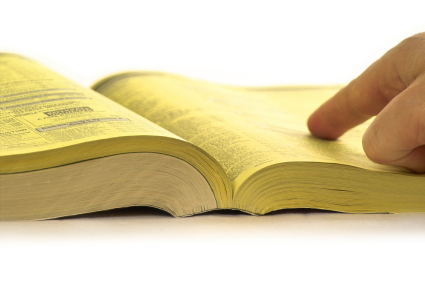 The training course by EDANA focuses on innovation and product development, covering the product development cycle, including market research, market trials, business plans and marketing.
The course is taking place as part of the Nonwovens Learning Cycle training course programme, which is organised in collaboration with CETI and offers an integrated approach to nonwovens from the basics to guided development.
The Nonwovens Learning Cycle includes an opportunity for guided development, with a personal approach to the development of a specific technology or product, guided by an external technical expert.
The course will be led by Mélanie Monceaux, R&D Engineer, CETI Centre Européen des Textiles Innovants. She began its career in Company DOUNOR, a nonwovens producer, as R&D and Testing Laboratory Manager. She was in charge of technical support for the customers, competitive Intelligence and IP. She joined the CETI in 2010. She has participated in the choice and implementation of compounding, spinning and nonwoven equipment.
Now, as R&D Engineer, she carries out some private and collaborative R&D projects from the design of solutions until the production of prototype.
This article is also appears in...