Opinion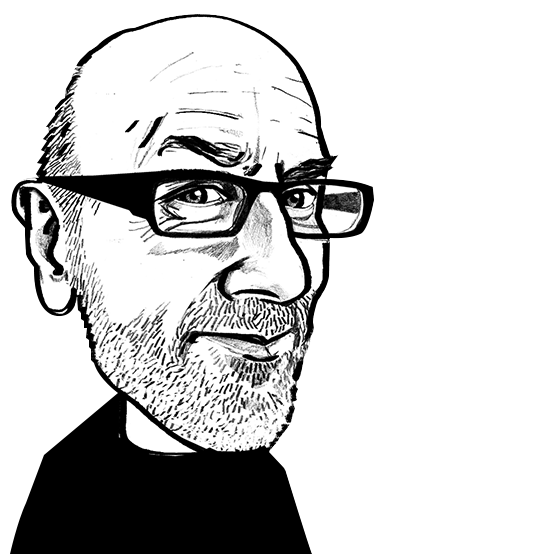 Heimtextil 2019: Designs for our evolving tastes
Adrian Wilson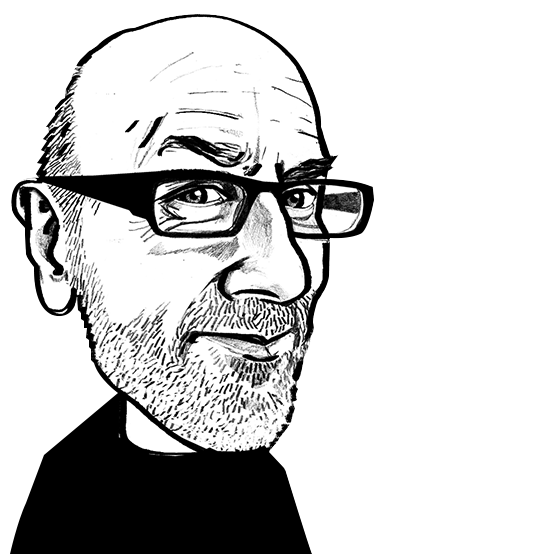 The Heimtextil home textiles show is now simply huge – exhibitors topped 3,000 for the first time.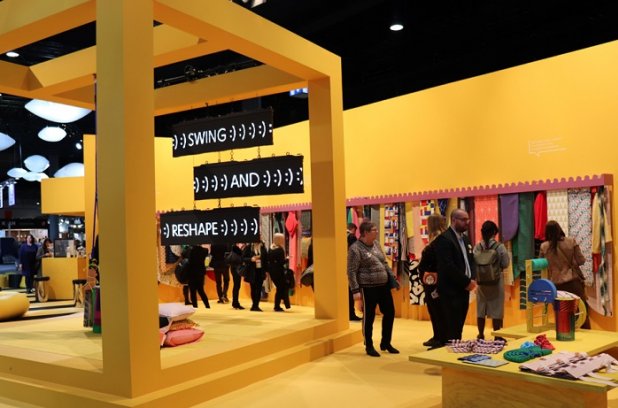 14th January 2019
Adrian Wilson
| Frankfurt
The Heimtextil home textiles show is now simply huge – exhibitors topped 3,000 for the first time at this year's show in Frankfurt from January 8-11th.
This has called for the show organiser Messe Frankfurt to extend it to include Hall 12 at its fair grounds for the first time – a space which at 3,300 square metres is the equivalent alone of five football fields.
It is also more international than ever, with the 3,025 exhibitors this year coming from no less than 65 countries, all looking to do brisk business in the key markets of Europe.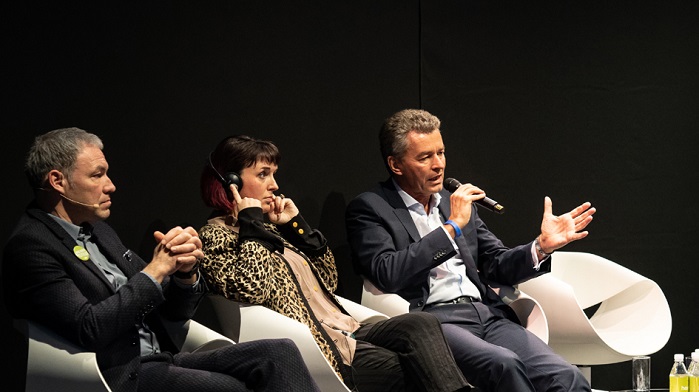 "Heimtextil has never been stronger," said Detlef Braun member of the board for Messe Frankfurt, "yet when I first joined the company 14 years ago, serious discussions were being held at board level about actually pulling out of such textile events in Europe, because everything was moving to Asia. Luckily that didn't happen and we decide to further invest, and the facts speak for themselves. Despite globalisation, followed by digitisation, face-to-face meetings still appear to be more important than ever and we now hold 50 separate textile and textile technology events on four continents that attract some 22,000 exhibitors and 520,000 visitors."
The global economy, however, appears to be currently facing a downturn and Olaf Schmidt, Messe Frankfurt vice-president of textiles and textile technologies, reported that the sales of home and household textiles in Germany in 2018 fell by 3.7% to €10.2 billion, even though growth of 2.3% had been predicted.
"Between 2010 and 2017, some 100,000 shops closed in Germany and the same is happening across the Western world," he said. "A new approach is being called for and it's certainly the time to consider new business models, with multi-channel platforms and new concepts being brought to the fore."
Toward Utopia
The Toward Utopia 2019 Heimtextil Trends area certainly didn't disappoint, and Caroline Till of the British design studio Franklin Till, which worked on its concepts, said that 2018 was the year she believed the design industry had finally woken up to sustainability.
"Even the biggest global companies are now realising that the linear model of take, make and discard can't continue," she said. "In 2018 we couldn't move for imagery about the impact of our consumption and situations such as plastics in the oceans. Back in the 1950s we lauded the longevity of plastics and now we're seeing the consequences and it's time for a materials revolution. But I don't think we should even use the word 'waste' going forward, and should start to consider everything as a resource, and waste as just another raw material."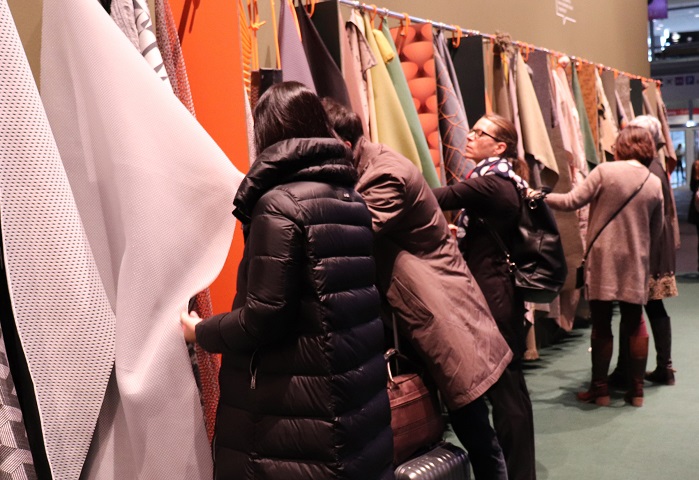 She went on to list a range of new materials which designers are now starting to work into their collections, including natural fibres such as compostable flax and hemp, as well as bio-fashioned leathers, recycled fibres and cellulosics, and even fabrics made from mushrooms.
"The Toward Utopia collection is intended to show how all of this is related to Heimtextil Trends, in the context of raising awareness on how the latest designs are impacting on our evolving tastes," she said.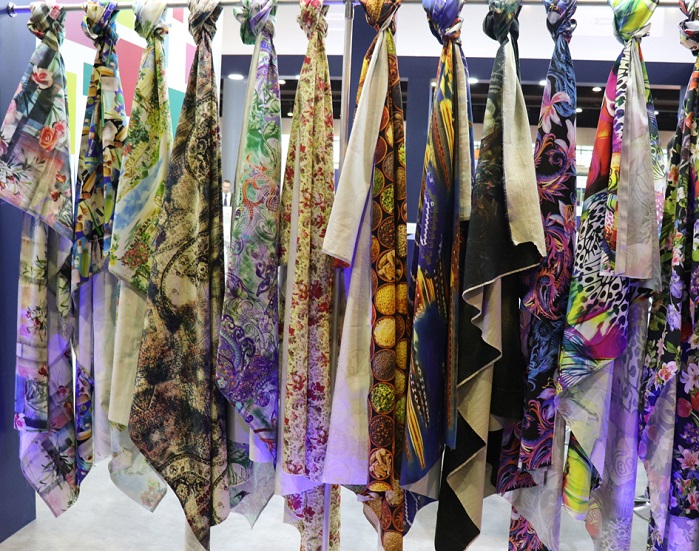 EUR 27 billion
Putting the importance of the home textiles industry in context, Lutz Walter, director of innovation and skills at Euratex, the association representing the apparel and textile industries, said that within the EU, textiles and clothing was responsible for generating EUR 181 billion of business in 2017, of which home textiles accounted for 15%, or over EUR 27 billion. It may have dipped a bit in 2018, but that doesn't make it any less significant.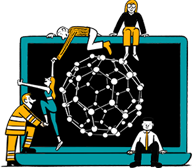 Business intelligence for the fibre, textiles and apparel industries: technologies, innovations, markets, investments, trade policy, sourcing, strategy...
Find out more