17th July 2018, Stamford, CT
Hexcel and Gazechim agree on joint venture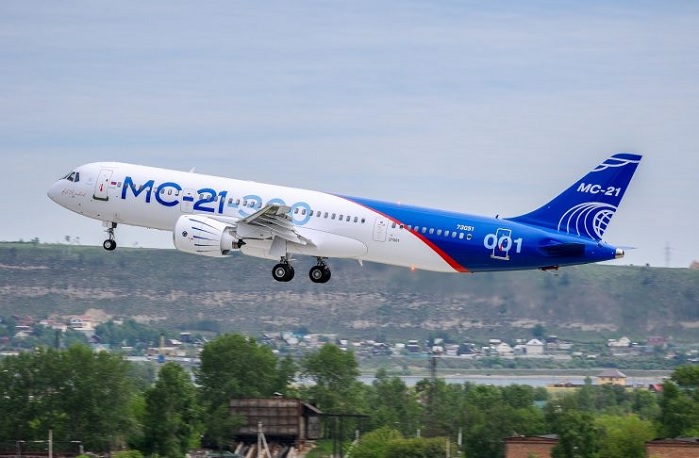 Hexcel Corporation and Groupe Gazechim Composites, an official Hexcel distributor for more than 20 years, have reached agreement to provide customised kitting services for advanced composite materials sold to aerospace and defence customers and for high-performance industrial applications.
The joint venture, named HexCut Services, brings together Hexcel, a leader in advanced composites, and Gazechim, a leader in distribution and logistics, to provide pan-European kitting services that will include Hexcel's innovative carbon fibre prepreg and other composite materials, such as adhesives and fabrics for aerospace, defence and industrial applications. Pre-cut kits save customers time and investment, reduce inventory and minimize material losses through scrap reduction.
This article is also appears in...