9th July 2015, Boennigheim
Hohenstein uses biotechnology to find ways of recycling carbon fibres
Trials at the Hohenstein Institute have shown how biotechnology can be used to open up entirely new ways of recycling valuable carbon fibres.
Researchers in the team led by Christin Glöckner are using microbiological systems to bring about the controlled breakdown of the synthetic matrix. There can hardly be any other technology that has such enormous potential for rapid development across so many sectors as ultra-light technology, the institute reports.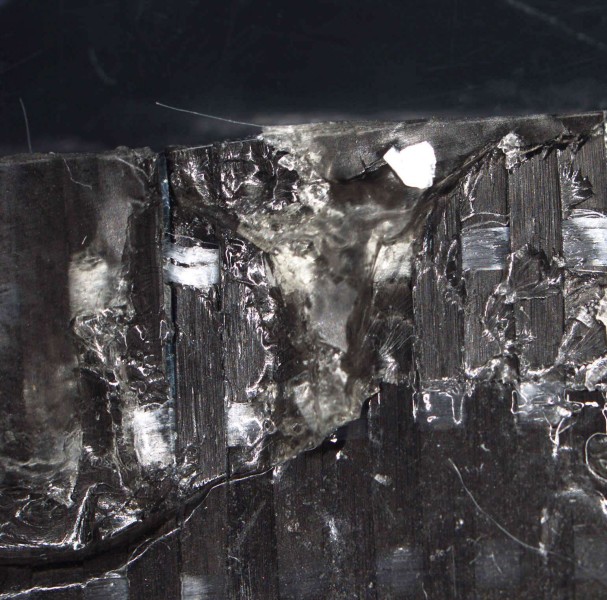 Carbon fibre reinforced plastics (CFRP) are being used more and more often in the production of aircraft, cars and sports equipment. According to a study by Carbon Composites e.V., the annual growth is expected to constitute 17% in the field of composite materials by the year 2020.
Recycling carbon fibres
A CFRP consists of carbon fibres embedded in a plastic matrix and is classified as a composite material. High resistance and low weight are the big advantages of CFRPs, so-called black gold.
Even though CFRPs are very expensive, costing between EUR 25-30 per kilo, every year about 3000 tonnes of CFRP waste is generated in Europe alone – an enormous waste of such a valuable raw material as carbon fibres, the institute reports.
Recycling carbon fibres has hitherto been problematic. The recycling process that is mainly used at present – a multi-stage pyrolytic process – is extremely energy-intensive and only short-staple carbon fibres can be recovered. Furthermore, the chemical and mechanical recycling methods that are known about today are very labour-intensive.
New alternative solution
The researchers at the Hohenstein Institute aim to develop a promising new alternative solution based on biotechnological recycling. They are making use of the fact that certain microorganisms are able to metabolise chemical substances, such as polyether resin, by biochemical processes.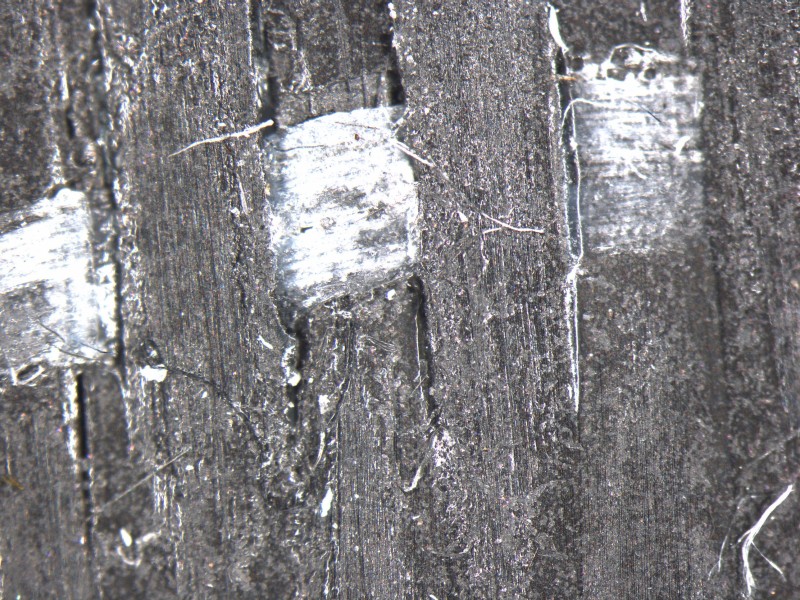 Now the scientists have achieved their first success: by selecting suitable microorganisms, they have managed to break down the plastic matrix of CFRPs, which is normally made of epoxy resin. This means that the plastic matrix can be broken down microbiologically and returned to the materials cycle as a metabolite. At the same time, the carbon fibres are extracted without damaging them so that they can be reclaimed for use in new products.
In future, quality standards will have to be defined for recycled fibres, so that companies can preserve the value of recycled CFRP materials and react more effectively to the needs of the industries that re-use them, according to the team of researchers.
Specialist conference
Earlier this year, the specialist conference on Composite Recycling in Stuttgart, the first meeting of leading CFRP producers, manufacturers and recyclers was held, at which the main focus was on introducing recycling methods for reclaiming valuable carbon fibres.
New ideas and solutions for composite recycling were presented and aspects of eco-balancing were discussed. It was agreed that in future there will be more and more end-of-life products, which should go on to be recycled, but the search for alternative and sustainable solutions is not yet over.
Following on from recycling, new strategies for using recycled fibres were also presented at the Stuttgart conference, such as the wet laid process used in carbon fibre paper manufacture and the extrusion of short-staple fibres in a polyamide filament matrix.
This article is also appears in...