9th October 2017, Singapore
Huntsman unveils inks for colour-fast technical textiles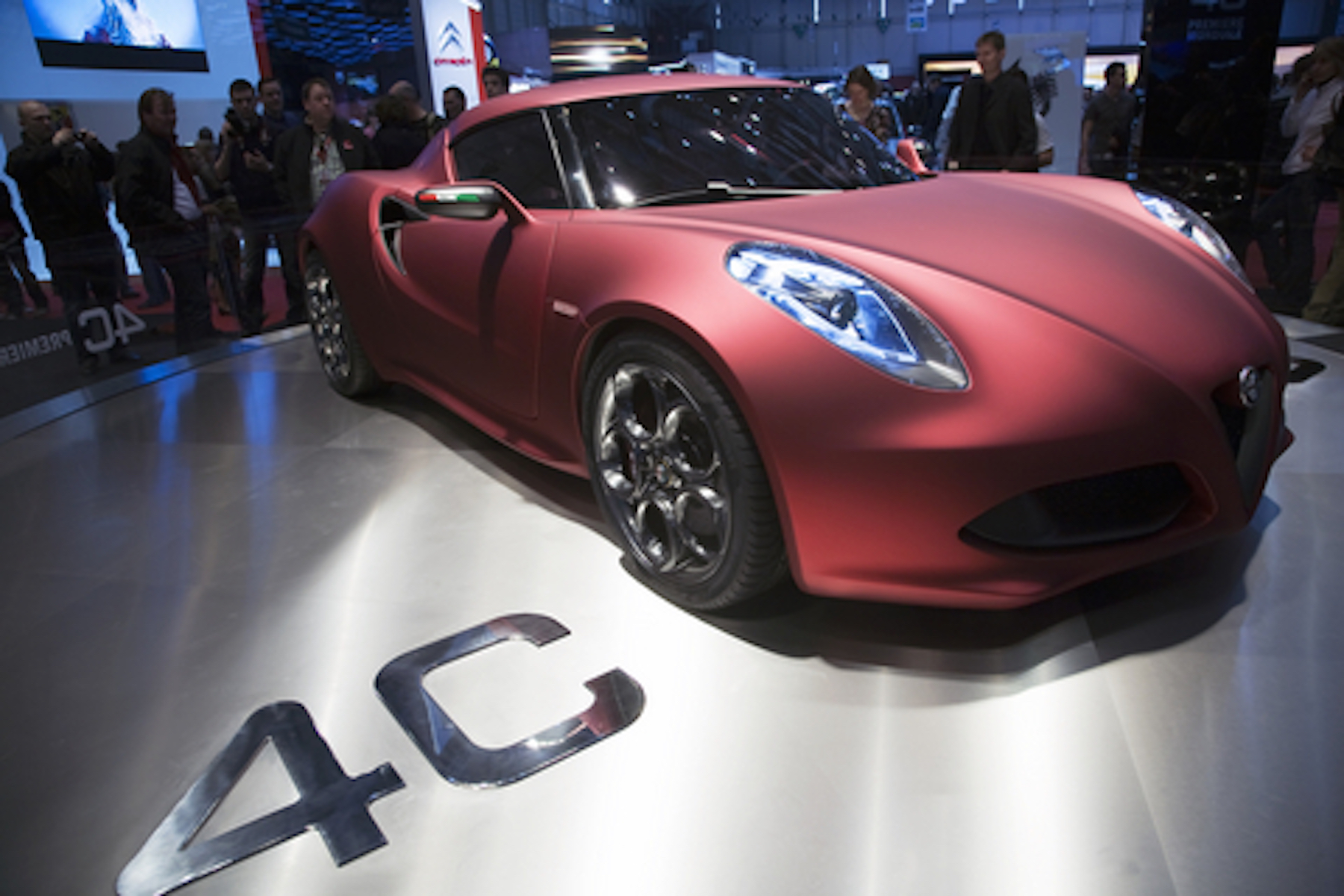 Huntsman Textile Effects has introduced a new Teratop XKS HL range of reactive inks that are designed to help mills produce technical textiles with the highest colour-fastness performance for the automotive, outdoor furnishings and home textiles industries.
Materials used in automotive interiors, outdoor furnishings and other demanding environments have to resist fading, yellowing or other colour change when exposed to light and high temperature. While digital printing is ideal for producing highly patterned and vivid high-value textiles in an environmentally sound way, current digital ink technologies do not meet the industry's weathering and sunlight-fastness demands, according to the manufacturer. This is particularly true in the auto sector, where upholstery, seatbelt webbing and carpets are often subject to intense sunlight and temperatures.
"Colour-fastness to light and heat are the critical success factors for technical textiles. Teratop XKS HL is the only ink range available in the market for industrial digital printing that meets the high light-fastness standards set by the automotive industry," said Michael Mordente, Director, Digital Inks for Huntsman Textile Effects. "This innovation from Huntsman helps mills improve their existing auto and outdoor products or move into this high-value segment of the market."
The Teratop XKS HL inks are said to be first-in-class disperse inks capable of printing on technical textiles that require extremely high colour-fastness and tone-on-tone colour fading. Mills can achieve the deepest black shades and a wide spectrum of colours, with metamerism consistency to meet the needs of customers and end-consumers, the company reports.
In addition to helping mills produce high-value textiles, the inks are also said to help improve mill competitiveness. Formulated for Kyocera print head technology, Teratop XKS HL inks are designed to offer excellent reliability, runnability and reproducibility. Mills are said to benefit from faster production, minimal ink consumption, less wastage and reduced equipment maintenance. This helps them maximise their productivity while reducing the cost of digital printing, the manufacturer explains.
Automotive industry experts from Huntsman Textile Effects provide training, testing and technical support to mills using the Teratop XKS HL inks. Based on high-energy Huntsman dyes, patented chemistry and blends, the new inks are fully compatible with Huntsman's UV FAST range of UV-absorbers, which help improve light-fastness, fibre stability and finishing products.
This article is also appears in...