16-19 November 2020, New Orleans, LA
Hygienix 2020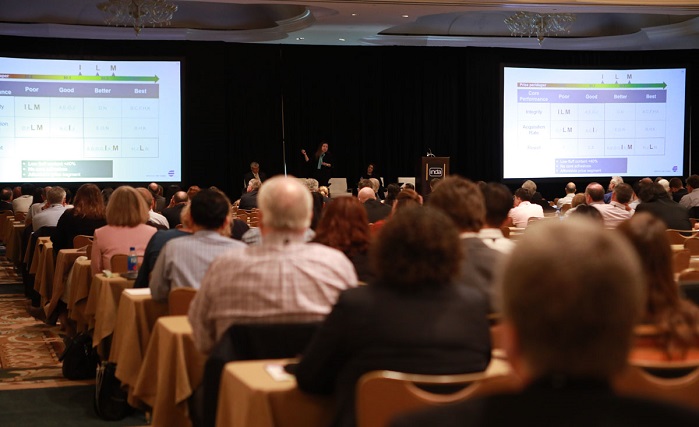 The next edition of the Hygienix, the premier event for absorbent hygiene and personal care markets, organised and presented to the industry by INDA, Association of the Nonwoven Fabrics Industry, will take place from 16-19 November 2020 in New Orleans, LA.
Over 500 absorbent hygiene and personal care professionals from 30 countries and throughout the supply chain participated in the fifth edition of INDA's Hygienix in 2019.
The successful three-day conference delivered premium content, education, networking opportunities, awards, and a lively welcome reception at the Houston Downtown Aquarium. The 2019 Hygienix program focused on the environmental impacts of AHP (absorbent hygiene products) inputs, changing demographics of AHP users, game changers in femcare, unwanted chemicals in AHPs, developments advancing productivity, market trends and industry statistics, sensor innovations in AHPs, and innovative components and concepts.
This article is also appears in...