Jaguar Land Rover has collaborated with Hypetex to produce the unique seat design for its latest I-PACE concept car.
London, UK-based Hypetex is an award-winning engineering and design consultancy, and the creator of the world's first coloured carbon fibre brand. While maintaining all the structural integrity of standard carbon fibre, Hypetex fabrics are available in a range of colours, with bespoke options possible, to expand design possibilities.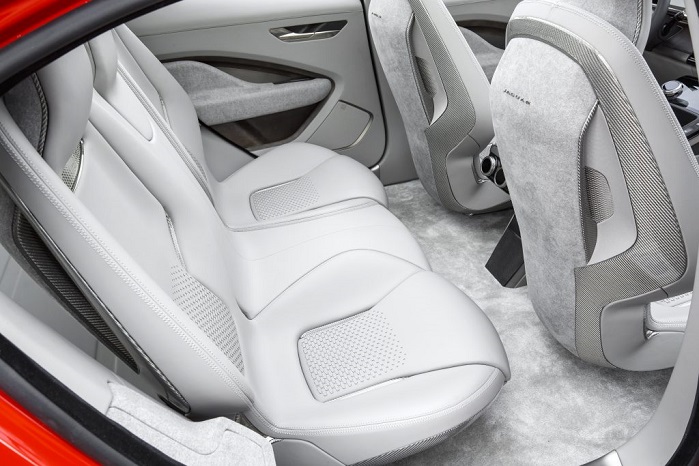 The all-electric I-PACE concept car, which recently won the Auto Express Design Award for 2017, features a flowing seat layout produced by Hypetex engineers in its bespoke silver carbon fibre.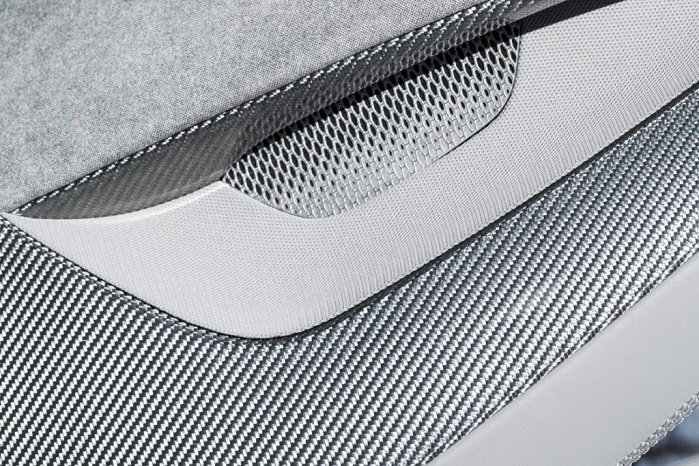 The front two seats are freestanding and situated in a cab-forward position, making best use of the strong yet light Hypetex material. The carbon fibre frames enable a 'floating' design with a central mount under each front seat offering more room for passengers behind.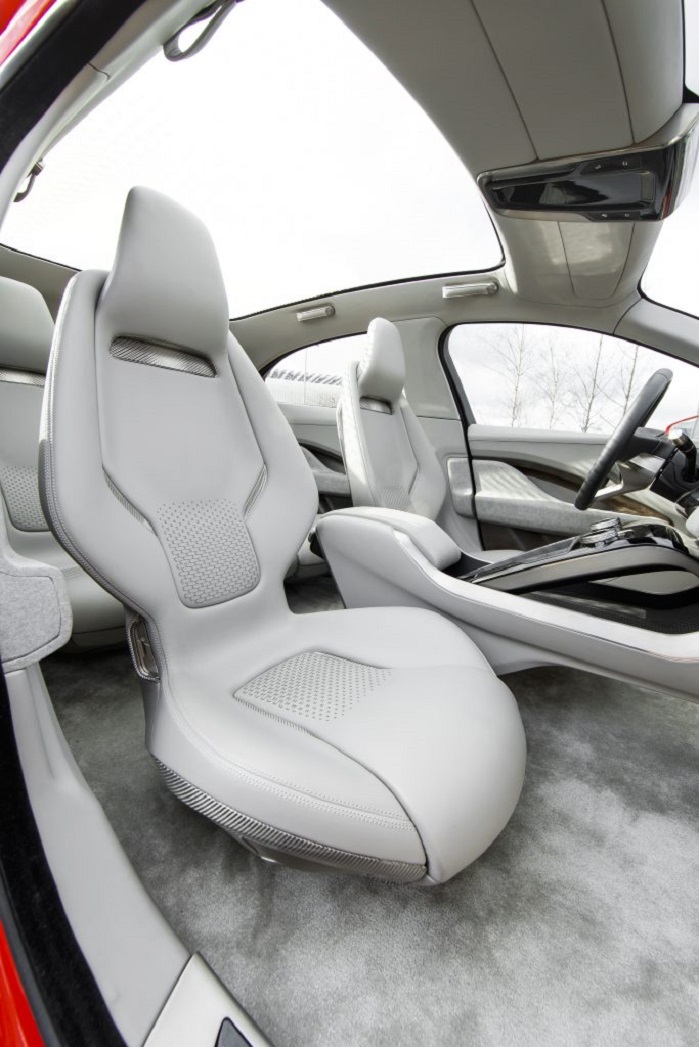 "We are very proud to work alongside one of the most recognisable and reputable car brands in the world, and to have produced an integral part of the fantastic Jaguar I-PACE concept car," said Marc Cohen, CEO of Hypetex. "With the I-PACE, Jaguar will prove that electric vehicles can have flair and personality, and in the same way we are showing that carbon fibre can be vibrant and exciting."
Jaguar is aiming to break the mould with the I-PACE, blending together elements of an SUV, a sports car, and an electric vehicle in one package.
This article is also appears in...