7th December 2011, Dormagen
IDTechEx award for Smartcoater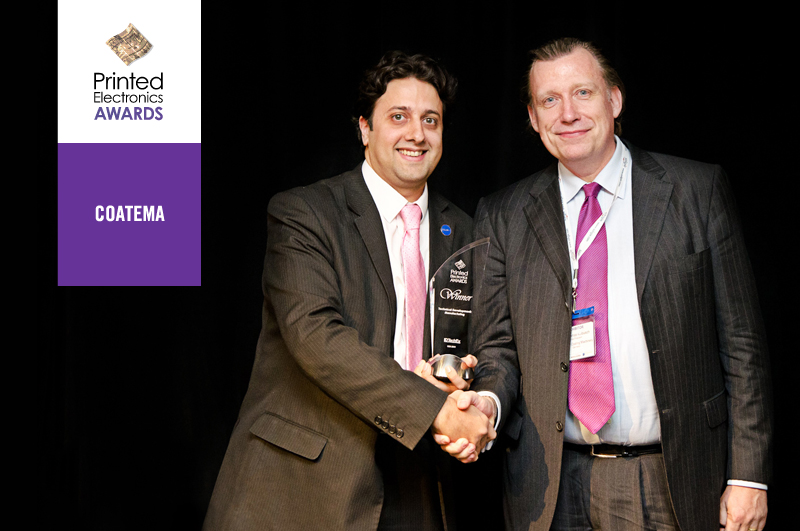 Coatema Coating Machinery was given the Technical Development Manufacturing Award for its Smartcoater technology by IDTechX at the recent Printed Electronics USA. The award recognizes the most significant development of a manufacturing device in the industry over the last 24 months.
Coatema says it is especially pleased by the award as it already won the prestigious prize for its Click&Coat concept during the European Printed Electronics event earlier this year. "Once more Coatema has proven that their concept ''From Lab to Fab' takes research driven developments to a new level and contributes massively to a rapid scale-up for taking real products to market," the company said today.
"2011 has been an extremely successful year for the Smartcoater and Coatema. The small R2R lab unit was shown during several leading international exhibitions like the LOPE-C, Techtextil, Plastic Electronics and the ICE Europe. Every time it finds general approval especially with customers from emerging technologies like photovoltaics, flexible electronics and batteries, and since the launch in early 2010 numerous units have been sold to pleased customers worldwide," the company enthused.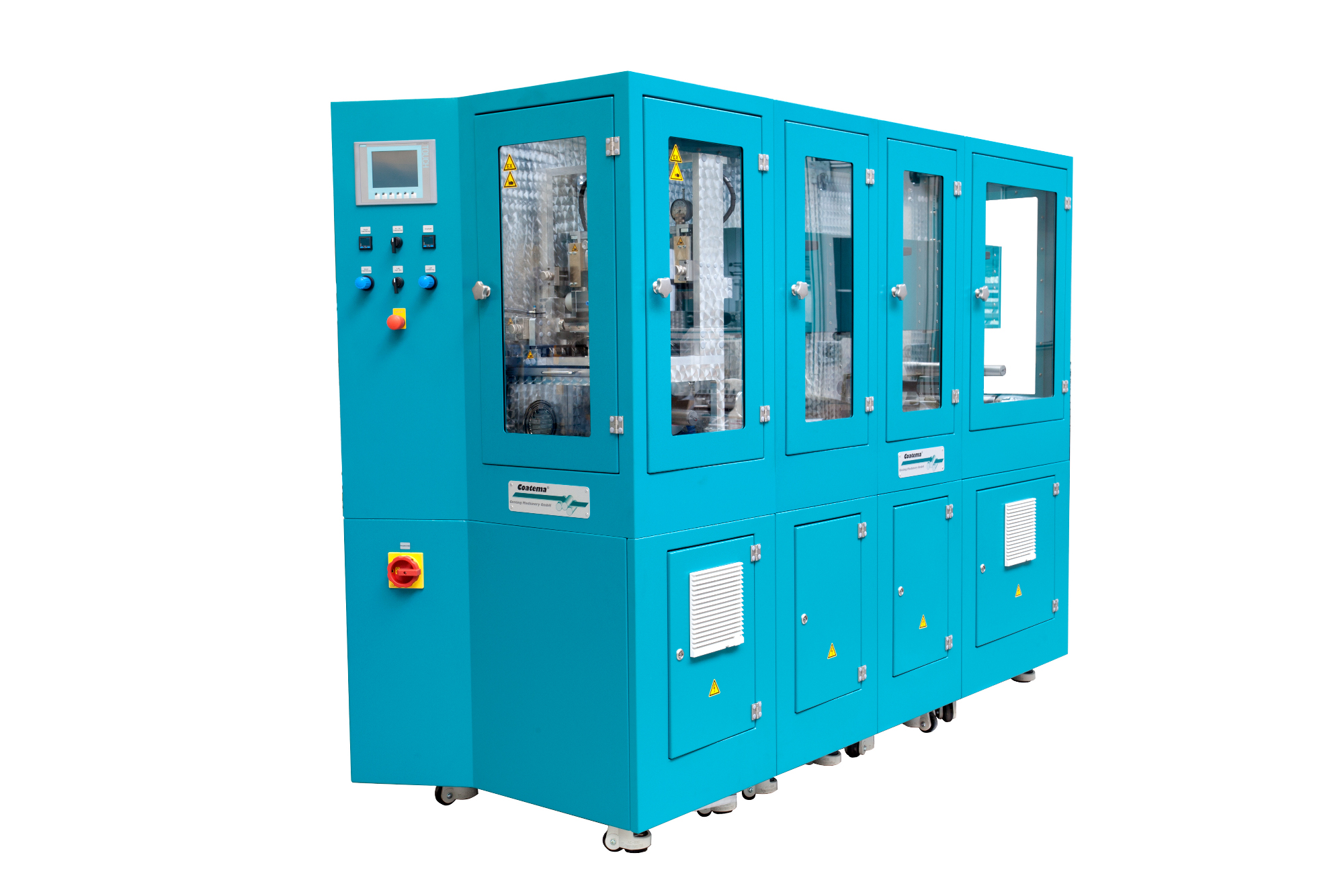 Coatema says it has designed the Smartcoater because early adoption of R2R, at lab or pilot phases, can make scaleup to a full production process easier and less costly. The company says the wide range of production speed at a working width of 100 mm provides new possibilities. In addition to slot die, knife, dipping (foulard), micro-roller and engraved roller application, other modules can be added including screen printing, flexo printing or UV spraying.
Even the drying system can be chosen to meet the customer's specific requirements and the Coatema air dryer, infrared and UV curing, inert gas dryers as well as flashlight curing are also offered.
According to Coatema, the latest Smartcoater development is a high-tech networking in the sector of organic electronics: the Plastic Logic 100 replaces the printed manual. Based on Plastic Logic's groundbreaking work in organic electronics, the device is the first in the world to feature PlasticPaper technology.
"As a result the extreme lightweight and thin eReader offers the same reading experience as paper. Because the base is not glass, the Plastic Logic 100 is uniquely shatterproof and rugged. Operable via touch control and with an exceptional battery life, the Plastic Logic 100 offers an easy and practicable application," Coatema says.
Coatema Coating Machinery offers mechanical engineering and R&D for coating, printing and laminating plants for R2R and S2S applications. For more than 35 years Coatema has been delivering solutions to a wide range of markets including prepreg, flexible electronics, renewable energy, converting, technical textiles, paper, medical, and membrane casting.
Coatema offers lab units, pilot plants and entire turn-key production solutions for coating, printing and laminating of flexible or rigid substrates. Another key service of Coatema is custom made machinery for scale-up processes.
Coatema also offers a company owned R&D center in Dormagen with 11 different lab and pilot lines and a production line with a working width of 2000 mm for research, process development or even toll coating purposes. An annual international coating symposium completes Coatema´s manifold range of services.
This article is also appears in...