10th November 2020, Roseville, MN, USA
IFAI Virtual Expo names 2020 Show Stopper winners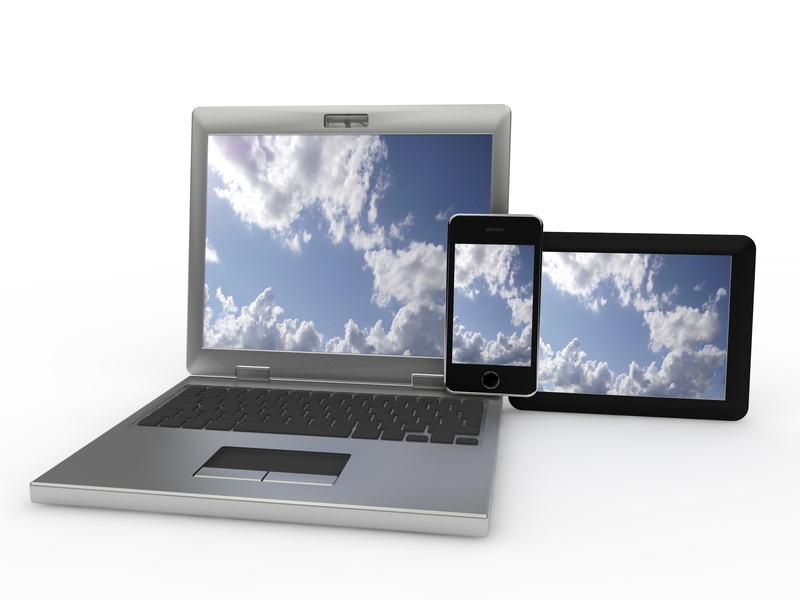 IFAI Virtual Expo has announced the Show Stopper winners for this year, including the most popular products in the virtual exhibit halls. The ninth annual Show Stopper competition was designed to showcase the best of the best in the industry, from fabrics, equipment and chemicals to hardware and accessories.
Designed to recognize the most popular new products each year from its exhibitors, the Show Stopper Awards acknowledge the newest, most innovative, useful and exciting, effective and efficient products at the show, according to the IFAI. Entries were submitted by exhibitors with winners selected by a committee of industry experts.
2020 Show Stopper winners
DITF German Institutes for Textile & Fiber Research was the winner in the Chemicals, Coatings & Compounds category, for its UV-curable Polymers for Use in Composites. The UV-curable formulations were developed for use with matrix-polymers in composites. The use of such compounds reduces energy consumption during fixation and shortens manufacturing time.
JTE Machines took the prize in the Equipment & Tools category, for its Automated N95 Mask Machine, a fully automated machine with options for ultrasonic or stapled head strap and capability to include exhalation valves, nose foam and packaging station. The machine makes healthcare and industrial-style N95 masks that can be NIOSH certified. Valve function can be activated or deactivated.
Quality Thread & Notions took the lead in the Fabrics, Fibers & Film category, for its Sunguard+ UVR bonded polyester thread which provides protection against cleaning chemicals, UV rays and seam leakage. It is resistant to mould, mildew, chlorine and bromine and is available in 36 shades.
Morito Scovill Americas (DOT) won in the category of Hardware, Findings & Accessories with its DOT Black Oxide Stainless Steel Snap Fasteners, enhanced corrosion and abrasion resistant fasteners intended for modern marine designs. The product reflects less light in applications where glare is a concern. Customers who use DOT Durable Stainless Steel Snap Fasteners can switch to this product without design problems.
More information about this year's winners will be included in the December 2020 issue of Specialty Fabrics Review, as part of the coverage of IFAI Virtual Expo 2020.
IFAI Expo is North America's largest specialty, industrial and advanced textiles event, hosting more than 300 exhibiting companies annually for an average 4,412 verified participants from 60+ countries. IFAI Expo is produced by Industrial Fabrics Association International (IFAI).
This article is also appears in...