Textiles Intelligence
Impact of forthcoming regulation of PFASs
Effects of forthcoming regulation of 'forever chemicals' on performance apparel brands.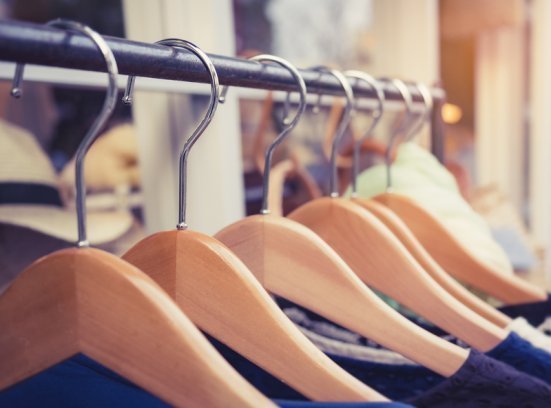 18th July 2023
Innovation in Textiles
| United Kingdom
Report summary
PFASs (per- and polyfluoroalkyl substances), also known as "forever chemicals", are a family of more than 10,000 synthetic fluorinated compounds which are prized for their unique characteristics.
In textiles and clothing, they are prevalent in the manufacture of durable water repellent (DWR) finishes, treatments and membranes. But PFASs are increasingly under scrutiny for the damaging impact they have on the environment and human health.
In particular, they have been found to persist in the environment and they have been shown to be highly mobile, bioaccumulative and toxic. Indeed, epidemiological studies observing the effects of exposure to PFASs have found probable links between some PFASs and a number of serious illnesses.
As scientific evidence demonstrating the adverse effects of PFASs on the environment and human health increases, lawmakers worldwide are strengthening existing regulations or proposing new regulations in order to eliminate PFASs. However, there are significant disparities in the strength of regulations from region to region, from country to country and, in some cases, from state to state--and this is the subject of much concern.
For performance apparel brands, a major challenge lies in understanding the impact of forthcoming regulations--especially in those cases where regulations differ from one geographical market to another. A larger challenge, however, lies in the need to develop alternative substances which offer the same levels of performance as PFASs but, at the same time, comply with current and forthcoming regulations.
Buy this report
Publisher: Textiles Intelligence
'Fast track: impact of forthcoming regulation of PFASs, or forever chemicals, on performance apparel brands'
16 pages, published in July 2023
Report price: Euro 305.00; US$ 400.00
Reports are supplied in PDF format only via email and can be purchased by credit card or via PayPal. Alternatively, readers can email their order and we will invoice accordingly and send their report by email upon receipt of payment.
To buy this report, please select one of the buttons below or email [email protected].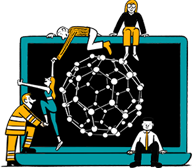 Business intelligence for the fibre, textiles and apparel industries: technologies, innovations, markets, investments, trade policy, sourcing, strategy...
Find out more