Opinion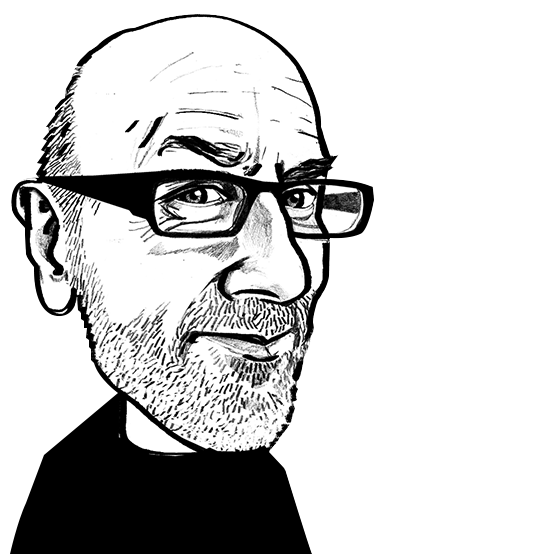 In pursuit of the circular with bioplastics
Adrian Wilson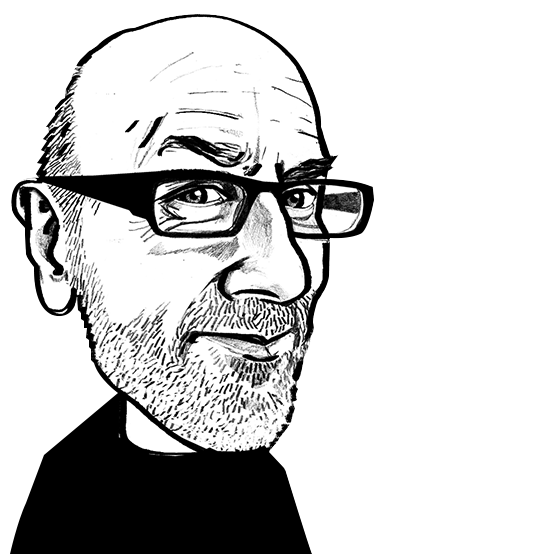 The global plastics industry is not standing still, but actively developing strategies for recovering and reusing waste plastic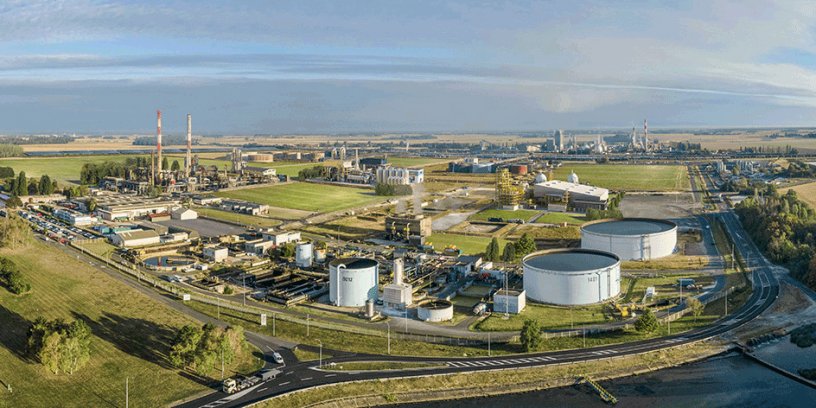 16th October 2020
Adrian Wilson
| Online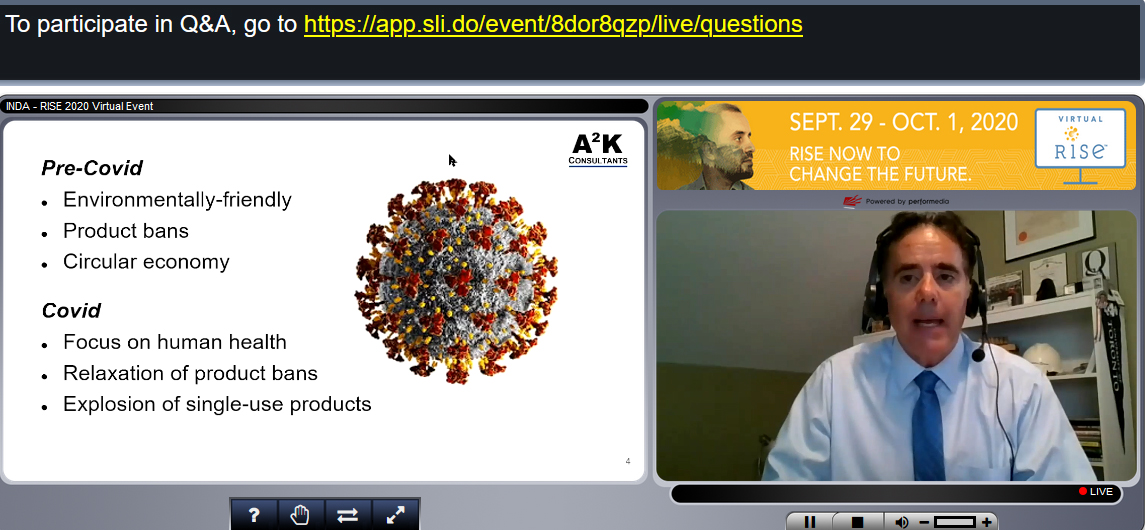 At the recent RISE 2020 virtual conference, Alexander Koukoulas, managing director of A2K Consulting, predicted that bioplastics will become increasingly important to the textile and nonwovens industries as substitutions for synthetic fibres, as well as in the replacement of general commodity plastic packaging and other end-uses that will be initially easier to develop.
"The global plastics industry is not standing still, but actively developing strategies for recovering and reusing waste plastic," he said.
Zero crude
A recent clear example of this, is in oil giant Total's €500 million project to turn its Grandpuits plant in France into a model zero-crude platform.
As part of it, Total is to build Europe's first PLA (polylactic acid) plant in partnership with Corbion, along with the first chemical recycling plant in France, and a bio-refinery.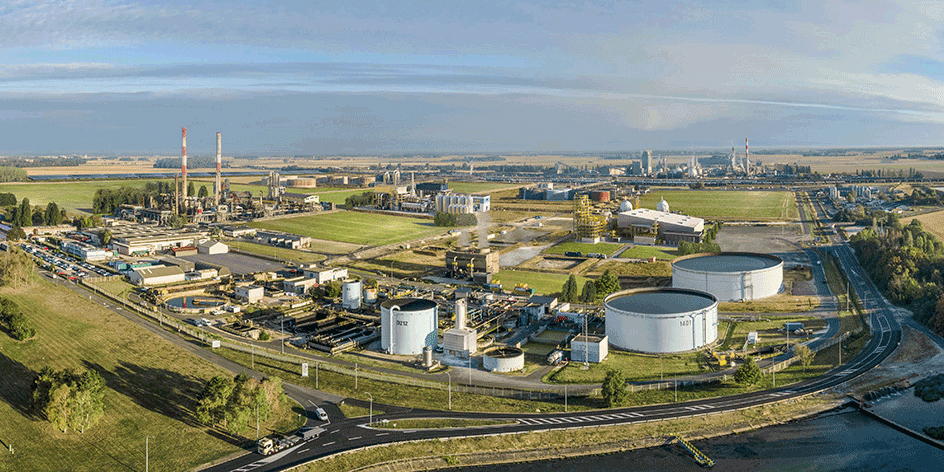 PLA resin and fibre is biobased and made from annually renewable resources, offering a reduced carbon footprint compared to many traditional plastics. At the end of their useful life, PLA products can be mechanically or chemically recycled and are biodegradable and compostable in the right conditions.
Total and Corbion, as partners since 2017 in a 50/50 joint venture, successfully launched their first PLA plant in Thailand in 2018 and have now decided on the new European investment.
Promising annual production capacity of 100,000 tons, Total Corbion's second PLA plant will begin operations in 2024, making the company the world's biggest producer of PLA.
Tacoil
A second Total joint venture with London-headquartered Plastic Energy will be responsible for the plastics recycling plant which will convert plastic wastes into a liquid called Tacoil through a pyrolysis melting process. Tacoil will be used as feedstock for the production of polymers with identical properties to virgin polymers.
The new unit will help Total meet its objective of producing 30% of its polymers from recycled materials by 2030.
The bio-refinery, to be commissioned in 2024, will have the ability to process 170,000 tons of sustainable aviation fuel, 120,000 tons of renewable diesel and 50,000 tons of renewable naphtha, used to produce bioplastics.
Recycled and renewable
LyondellBasell, with headquarters in Rotterdam and Houston, is meanwhile one of the largest manufacturers of polypropylene (PP) and polyethylene (PE) in the world and plans to produce and market two million metric tons of recycled and renewable-based polymers annually by 2030.
It will achieve this through planned investments in three central technologies – molecular recycling, mechanical recycling and polymers based on renewable feedstocks:
Molecular recycling
LyondellBasell says it molecular recycling technology, MoReTec, is on its way to becoming one of the solutions that can address the challenge of hard-to-recycle plastics such as multilayer and hybrid materials which can't be easily recovered by mechanical recycling. It produces clean feedstock made from recycled materials for new polymer production.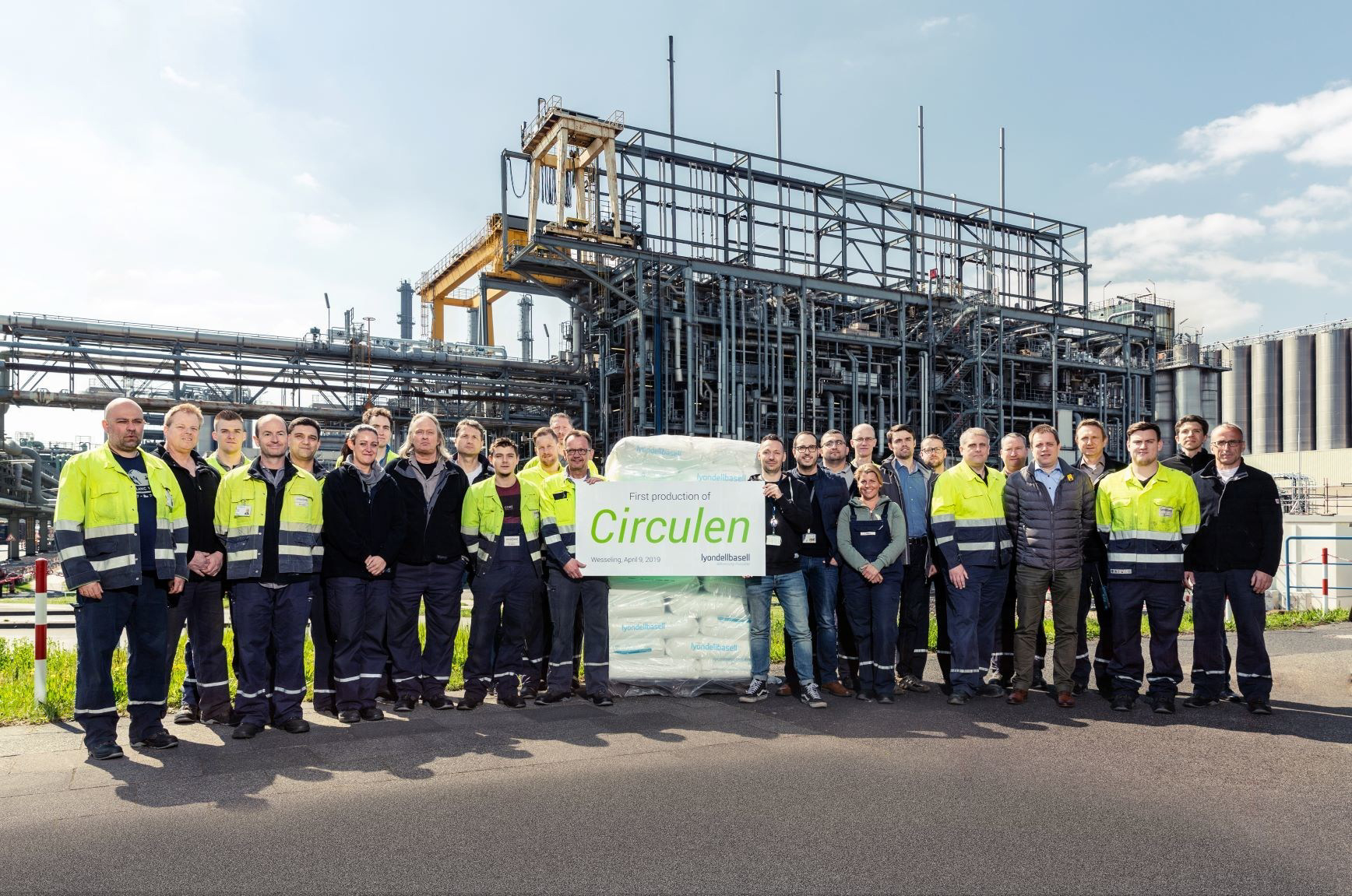 The company has established a molecular recycling pilot plant in Ferrara, Italy, which is processing household plastic waste at a rate of five-to-10 kg an hour
Mechanical recycling
LyondellBasell and Paris-headquartered waste specialist Suez are joint venture partners in a mechanical recycling facility called Quality Circular Polymers (QCP).
The QCP plant is currently capable of converting consumer waste into 35,000 tons of recycled polypropylene (r-PP) and recycled high-density polyethylene (r-HDPE) annually, with the objective of reaching 50,000 tons in 2021.
To create high-quality recycled polymers from household waste with mechanical recycling, however, still requires a careful selection of PP and PE materials from the waste stream, further treatment and colour sorting.
Renewable feedstocks
Working closely with Neste, a leading renewable raw material supplier based in Ispoo, Finland, LyondellBasell has already achieved the first parallel production of PP and low-density polyethylene (LDPE) made from renewable raw materials at commercial scale,
It is is offering a new range of polymers called Circulen and Circulen Plus made from renewable raw materials such as cooking and vegetable oil waste, as drop-in solutions delivering the same high-quality properties as virgin plastics.
Better understanding
"The expectation is that new recycling infrastructures will emerge to create a more rational approach to plastics use – one based on circular rather than the current linear model for plastic use," said Koukoulas at RISE 2020. "The challenge will be defining what constitutes an acceptable level of leakage, because clearly 100% waste recovery is unlikely. Those industries and sectors that use life cycle data as a basis for material choices and develop robust waste recovery strategies will create formidable winning points of differentiation for their products and businesses.
"Bioplastics could be a big hit with consumers, if they get a better understanding of their benefits," he continued. "They could also be a big hit with brand owners if they can truly deliver a more environmentally-friendly and sustainable materials platform.
"Brand owners are not only influenced by consumers, they are being directed by their boards and their investors to deliver on specific goals related to the environment, society and governance. Going green, through the adoption of bioplastics, plays into a narrative that supports these goals."
In this context, he concluded, the future of bioplastics will arguably be decided by three key factors:
New legislation
Competition from the conventional plastics industry
The benefits versus the costs
RISE 2020 was organised by INDA, North America's nonwovens fabrics association, and took place from September 29th to October 1st.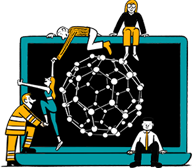 Business intelligence for the fibre, textiles and apparel industries: technologies, innovations, markets, investments, trade policy, sourcing, strategy...
Find out more