Editor's Viewpoint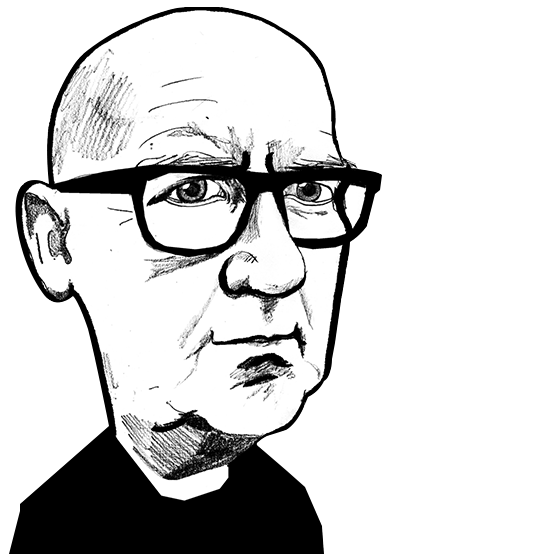 In the news this week
Billy Hunter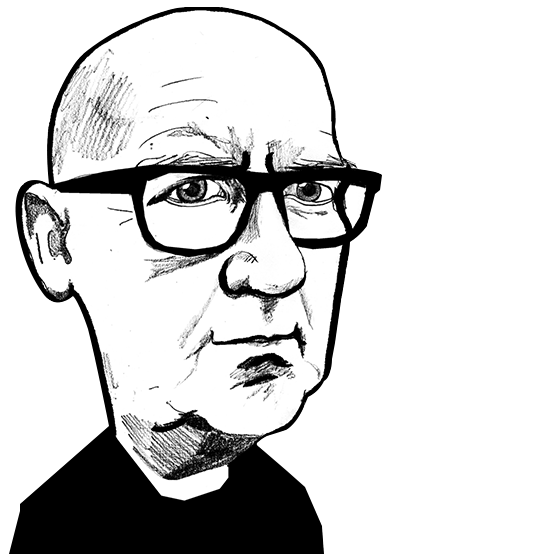 Your weekly round up of what's in the news and links to recent reports on Techtextil North America, Texprocess Americas, JEC Americas and IDEA.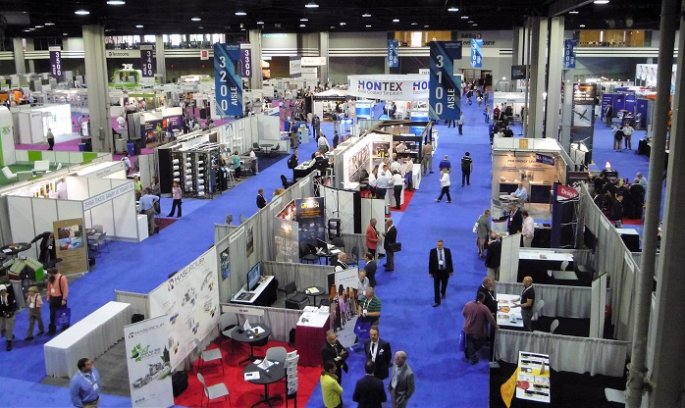 19th May 2016
Billy Hunter
| Manchester
This past few weeks have been busy here on Innovation in Textiles with coverage of North Americas leading trade fairs for technical textiles and nonwovens taking centre stage.
Today we hear from industry veteran Bill Smith how the combined Atlanta based Techtextil NA, Texprocess and JEC Americas shows were a great success despite the unfortunate conflict of another monster trade show, IDEA, INDA's nonwovens showcase, being held at the same time in Boston.
TTNA was first produced in the USA in 2000, and running on two year cycles, it has grown in stature and importance to the industry, Bill explains. Like its parent show, Techtextil in Frankfurt, started in 1986 and run on 2 year cycles in odd-numbered years since, and now, with Texprocess, has near 1000 exhibitors attracting global audiences in the 25,000 range. Growth has come by having partners and co-locating with such as Texprocess and JEC.
Read all about it in Bill Smith's full report here - TTNA Connects the Future for Technical Textiles.
Just in case you missed it
According to show organisers Messe Frankfurt, the American editions of Techtextil and Texprocess which were held in Atlanta, Georgia last week experienced 13% growth in square footage for this year with a total of 519 exhibitors.
Just in case you missed our earlier report - another of our US based correspondents Debra Cobb reported that like its parent show in Frankfurt, Techtextil/Texprocess 2016 North America, offered visitors an overwhelming array of textile-related developments geared primarily—but not entirely—to technical markets. You can read Debra's full show report here – Techtextil/Texprocess NA highlights new opportunities for US textile industry.
Nonwovens
Industrial nonwovens were of course in evidence at Techtextil in Atlanta, but many of the industry's movers and shakers were actually in Boston for the IDEA show and nonwovens summit.
So, how is the global nonwovens industry faring so far in 2016? According to our correspondent Adrian Wilson, the message to be taken home from last week's show is that the garden is rosy almost everywhere right now, with the exceptions of South America and the Middle East.
In North America, things certainly couldn't be better, Adrian reports. Speaking at the Global Nonwovens Summit, held on May 5th, the final day of the exhibition, Dave Rousse, president of show organiser INDA, said that of the 14 new North American manufacturing lines announced during 2015 and 2016, nine will be located in North Carolina. Happy days indeed.
You can read Adrian's views on IDEA and the Global Nonwovens summit here - IDEA 2016: Nonwovens in robust health.
International Conference on Textile Coating & Laminating
Just in case you missed it a few weeks ago, Bill Smith reviewed the coating and laminating conference TCL2016 Prague for us.
The 2016 edition of The International Conference on Textile Coating and Laminating (TCL2016) opened in Prague March 16-17 to a packed house of 130 or so delegates from over 23 countries. Started by Bill in 1990 and mostly alternating yearly between the US and Europe, the conference is designed to appeal to a broad range of participants, primarily middle to upper management, marketing, and technical, virtually every step of the value chain from raw material suppliers, chemical and machinery producers, coaters and laminators, even regulators and end-users.
You can read Bill's in depth conference review here - TCL2016 Prague – Focus on sustainability in an evolving and vital industry.
Talking Heads – interviews with the industry's movers and shakers
For those of you who haven't seen them yet we are now publishing regular interviews with leading industry figures in our Talking Heads section. Watch out for a forthcoming interview with Michael Jaenecke brand manager for Messe Frankfurt's Techtextil and Texprocess shows.
Events Calendar
Don't forget to check out our Events Calendar which is updated every week. We list and provide links to most industry events including trade fairs, conferences, seminars and webinars. To get your event listed, simply email us at [email protected].
Reports
In our Reports section we preview and offer for sale industry reports from some of the world's best textiles industry publishers. The section is updated regularly with new reports being added most weeks. Be sure to check our listings regularly.
Thanks for reading Innovation in Textiles. To get your company or products news published, please email us at [email protected] or check out our promotional opportunities pages.
Billy Hunter
Editor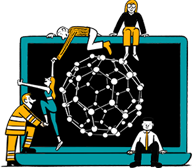 Business intelligence for the fibre, textiles and apparel industries: technologies, innovations, markets, investments, trade policy, sourcing, strategy...
Find out more