Paid content
Nonwovens/​Converting
Setting a new standard in absorbent hygiene
Level of malodour is reduced by up to 95% in a nonwoven with AqFresh.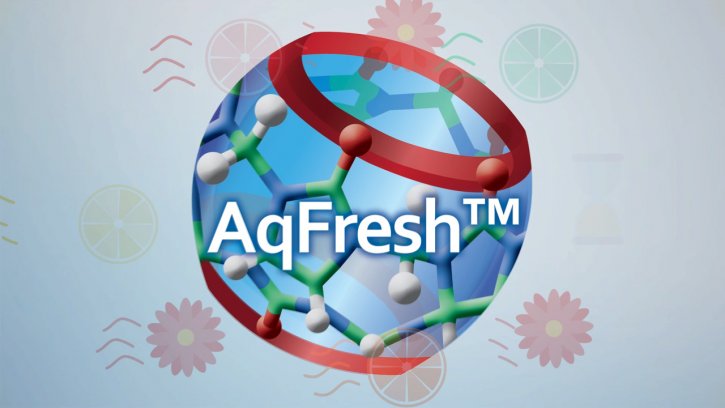 1st June 2022
Innovation in Textiles
| Cambridge, United Kingdom
At the forthcoming Techtextil in Frankfurt from June 21-24, Cambridge, UK-based supramolecular chemistry company Aqdot will introduce its AqFresh technology.
Available as a powder, AqFresh has been proven to capture urine and sweat malodours when dry impregnated into nonwoven-based absorbent hygiene products (AHPs), as well as air filter media and other products, and is based on cucurbiturils – barrel-shaped molecules with a hollow hydrophobic cavity and polar portals.
These enable the technology to capture and hold the malodours with extremely tight binding, so they are virtually undetectable to the typical consumer.
AqFresh works in wet environments where AHPs are typically used and does not rely on sensitising or allergenic fragrances or on antibacterials to which bacteria are becoming increasingly resistant.
Current odour-counteracting technologies are relatively ineffective and rely on fragrances to mask the odour.
AqFresh is a versatile odour and pollutant capture technology with the potential to be incorporated into nonwovens produced using a variety of methods, whether needlepunched, spunbonded, airlaid or meltblown, based on polypropylene, polyester and many other fibres.
The effectiveness of the technology has been proven in studies in which sections of AqFresh-treated nonwovens were placed in a gas chromatography headspace (HS-GC) vial. Triethylamine or isovaleric acid were added to the nonwovens and the headspace was evaluated. The results showed that the level of malodour was reduced by up to 95% in the nonwoven with AqFresh.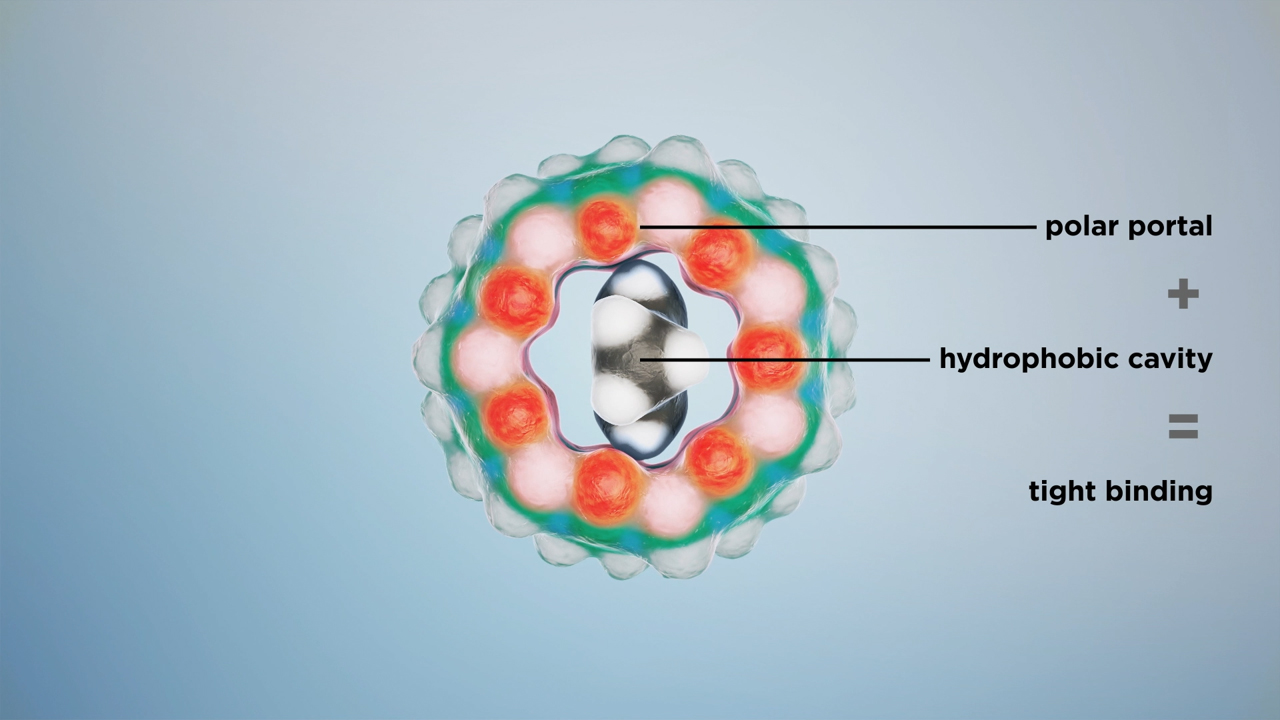 AqFresh has been proven to capture a wide range of malodours relevant to broader nonwoven applications including putrescene and cadaverine (wounds), isovaleric acid (sweat), trimethylamine (urine) and skatole (faeces). It has also been shown to reduce VOCs enabling products such as car headliners to meet the VDA-270 standard for automotive interiors.
Aqdot is making an exclusive offer to leading manufacturers of nonwovens to have AqFresh added to their own products in exclusive testing. Further details are available here.
The odour test is run by Aqdot using trained assessors selected according to ISO 8586 for their ability to discriminate and describe malodour. They are trained are assessed quarterly using validated polymeric standards provided by a qualified supplier.
The panel carry out the odour tests to evaluate the impact of Aqdot's counteractant. The panellists evaluate the odour intensity based on the scale from 0 to 6 (not detectable to extremely strong odour) and the hedonic tone from –4 extremely unpleasant to +4 extremely pleasant.
Aqdot is at stand B80 in Hall 11 at Techtextil 2022.
Watch the AqFresh video…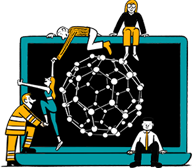 Business intelligence for the fibre, textiles and apparel industries: technologies, innovations, markets, investments, trade policy, sourcing, strategy...
Find out more