Interview
There's probably been more strategic thinking going on during lockdown than there has been for years
Innovation in Textiles meets Simon Macaulay, chairman and owner, Anglo Recycling Technology, Whitworth, UK.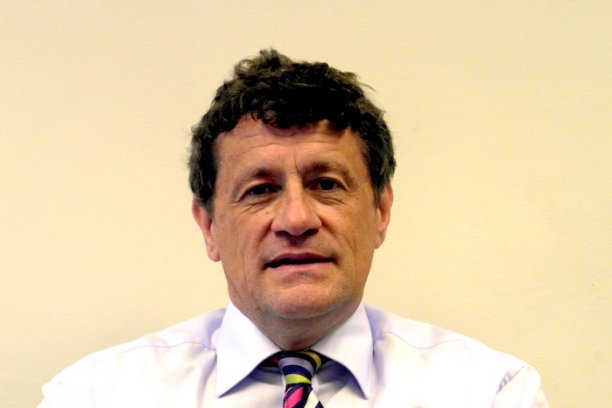 16th July 2020
Innovation in Textiles
| Whitworth, UK
Innovation in Textiles meets Simon Macaulay, chairman and owner, Anglo Recycling Technology, Whitworth, UK.
Hi Simon, please tell us a little bit about Anglo Recycling's activities.
There are two main parts to our business, the manufacture of high-grade carpet underlay from recycled wool and polypropylene carpet, and products for horticultural and food growing applications such as hydroponics, green roofing and wildflower turfing, with our Growfelt range.
We work with major UK retail companies such as John Lewis, major UK carpet manufacturers and national fitting companies to produce carpet underlays using more than 1000 tons of virgin carpet offcuts that would otherwise go to landfill each year. We are a member of Carpet Recycling UK, which since its formation in 2007, has diverted around 1.25 million tons of carpet waste from landfill to date.
In recent years we have significantly broadened our Growfelt customer base and now offer a core of three growing media products to meet the differing needs of customers across Europe, the Middle East and the Far East, whether for retail presentation and appearance or for water holding.
© Anglo Recycling Technology.
We have four needlepunch lines at our plant in Whitworth, near Rochdale in Lancashire, offering finished products from 250 to 2000 grams per square metre, in widths of up to 4.3 metres. We also have two purpose built latex bonding nonwoven lines and extensive converting equipment.
How has the Covid-19 pandemic impacted on the business?
We carried on trading all the way through because our two biggest customers were trading too, but a lot of our other customers, particularly in the flooring industry, just closed down completely. We have a big plant, so social distancing has been possible. In April our sales were about 35% of budget, in May up to 55% and by June at about 85%, so the business is coming back perhaps slightly quicker than we'd anticipated. We still have some staff on furlough, however, but are hoping everyone can be back working by October.
When did you first become aware Covid-19 was likely to be a problem here in Europe?
I think I was probably a bit blasé about it really, because we'd seen SARS and other epidemics happening, but on the other side of the world, and to be perfectly honest, like a lot of people I thought it probably wouldn't reach us.
The thing people will reflect on is that most of the Far Eastern economies were far better prepared than we were in Europe. Maybe that's in part because they went through the earlier virus scares, but it perhaps also reflects some changes that are going on in the world's economy, and Europe's no longer as well organised as they are. I think they've shown us a clean pair of heels in terms of how to handle it, that's for sure, apart from Germany, which I think's done pretty well.
Did you become involved in the mobilisation of UK companies to make PPE during the lockdown?
Yes, we had a flood of enquiries, because people really wanted to do their bit. We worked closely with a couple of other manufacturers in Lancashire, Nonwoven in Bolton and Lydall in Rawtenstall, on the development of a filter for a 3D printed facemasks, which together we were able to take from initial design through, sampling, testing and delivery of an initial order of 10,000 in just three weeks. This was how quickly things were moving at that stage.
The bigger nonwoven manufacturers are used to producing 100 rolls of fabric at a time, whereas some of the companies wanting to get involved in producing masks were only looking for a few metres and for us to press out some parts for them. So, in general we weren't actually making the nonwovens involved but doing the conversion. There was a big cooperation going on and people were helping each other out.
These were short-term projects, but some longer-term contracts have also come out of it, with our customers gaining approval for supplying organisations such as Network Rail. People are probably going to be wearing masks for quite a period.
I think manufacturers in the UK have done quite well out of it, with the likes of Burberry and Barbour making PPE and companies like Carrington in a good position to offer a local source. I'm sure that as a strategic policy for the country we're going to want to have more local sources, so it's good for Lancashire.
So, what's next on the horizon?
We're looking at what new opportunities there might be out there. There's no doubt that during lockdown, many businessmen have been sitting at home mulling things over – there's probably been more strategic thinking going on than there has been for years.
At Anglo, we're becoming increasingly focused on our recycling agenda because waste streams are changing all the time and we're always having to look for new ones becoming available.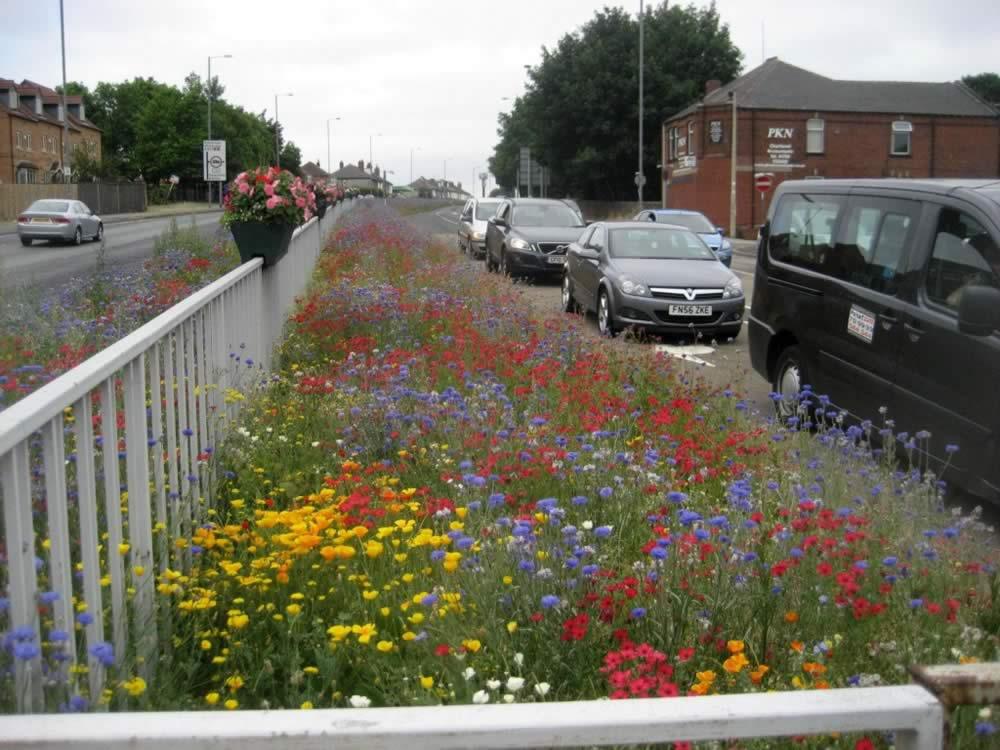 © Anglo Recycling Technology.
The big move is towards 100% biodegradable, which is certainly what all our Growmats customers want now. One area I've been exploring is the wool from sheep in the Lake District as a potential raw material for 100% biodegradable products.
A lot of the sheep, the Herdwicks and Swaledales, have quite short coats and the wool has a very low value on the market. There are places we can get it scoured and work directly with the farmers to out all the extraneous costs and pay them a bit more for a good raw material for us.
I think there'll be some very interesting developments in this direction in the next few years because 100% biodegradable is the longer-term trend.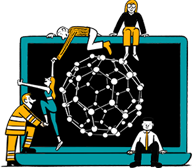 Business intelligence for the fibre, textiles and apparel industries: technologies, innovations, markets, investments, trade policy, sourcing, strategy...
Find out more